5 Digital Tools Every Filmmaker Needs
By Kevin Graham
We've talked a lot about physical gear for filmmakers, but the digital realm is just as important. These are some of the resources that the average filmmaker shouldn't live without.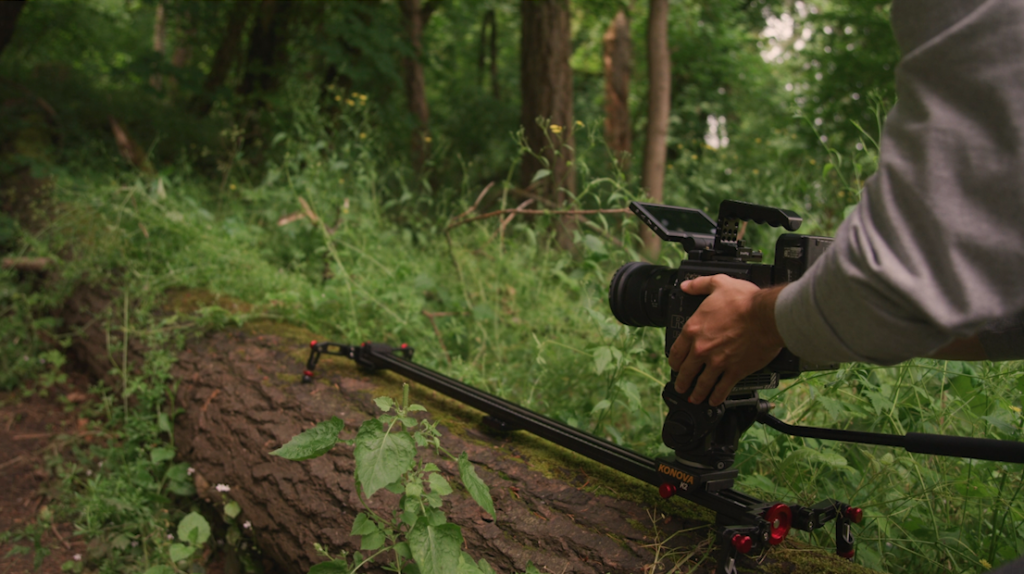 #1 – Adobe
More than just an editing platform, the Adobe Suite is the modern industry standard for a reason: seamless integration between programs, easy-to-access updates via Creative Cloud, and a host of powerful creative tools to tackle any project.

In particular, Premiere Pro, After Effects, Photoshop, and Media Encoder will make any filmmaker's life much easier.
#2 – Vimeo
During the feedback phase, Vimeo is a huge digital time-saver. No matter how big a team or client is, Vimeo's review tools simplify the process and ensure that feedback notes are well-organized.

You can invite anyone to add time-coded notes anywhere on a video's frame, from any device, without them needing to register for anything. And you can use Vimeo Record to send a screen recording of any visual notes, so nothing gets lost in translation.

These review tools, plus easy versioning, sharing, and even delivery features, make Vimeo the perfect place to share your videos.
#3 – Filmpac
More often than not, your project will need reinforcements beyond what was captured on set.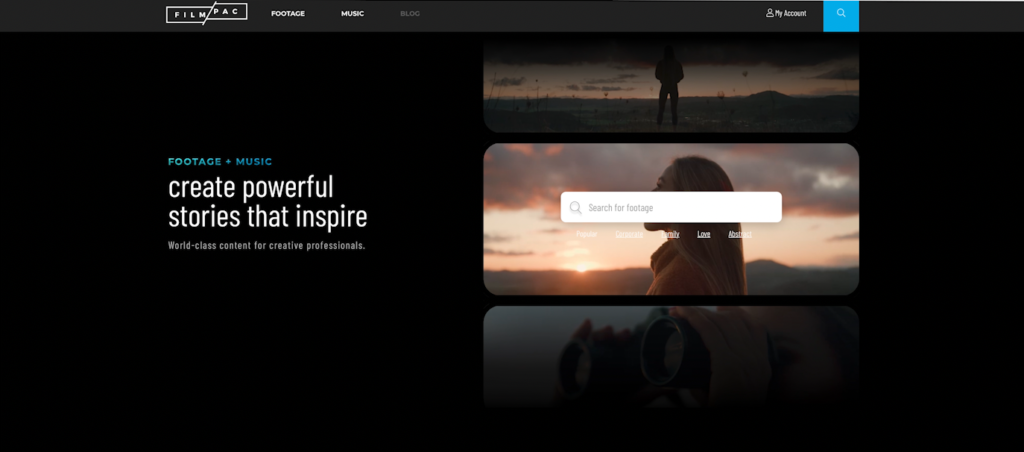 Whether you need a slick music track for the edit, a few stock clips to bridge a gap, or both, Filmpac is the best place to easily download stock assets for your videos. Filmpac is a world-class stock footage and music library, providing cinematic, modern, story-based assets to filmmakers across the globe.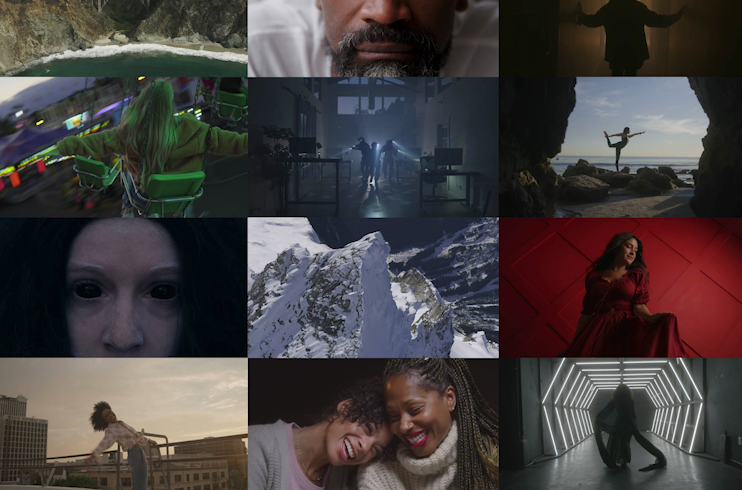 You can license clips and songs individually, or you can save a ton of money with a membership and unlimited downloads.
#4 – Google
It may not be a glamorous part of the toolkit, but the need for organization and communication will always be there. Google Calendar is the easiest way to keep track of meetings, shoots, and deadlines, and it seamlessly integrates with Google Meet, the most user-friendly video meeting platform on the market.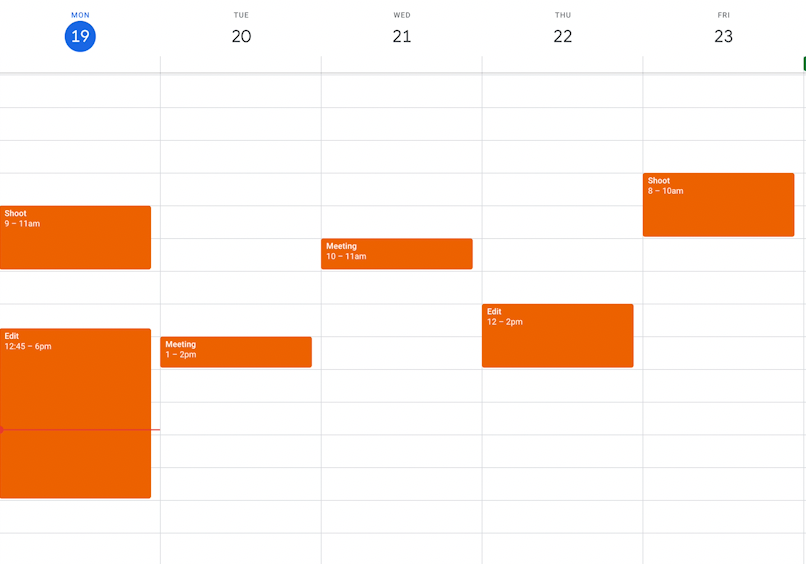 Add in email capabilities and the bonus fact that Google owns YouTube, and the Google universe becomes one that every filmmaker should live in.
#5 – Lensrentals
There are lots of local and online rental houses out there, but we've found Lensrentals to be the most consistent and have the best prices.

Simply build a cart of the gear you need, select your date range, and wait for it to arrive. When you're done, you can ship it right back in the same box, using the supplied return labels and shipping tape.

More than once, I've even bought used gear directly from LensRentals after renting it!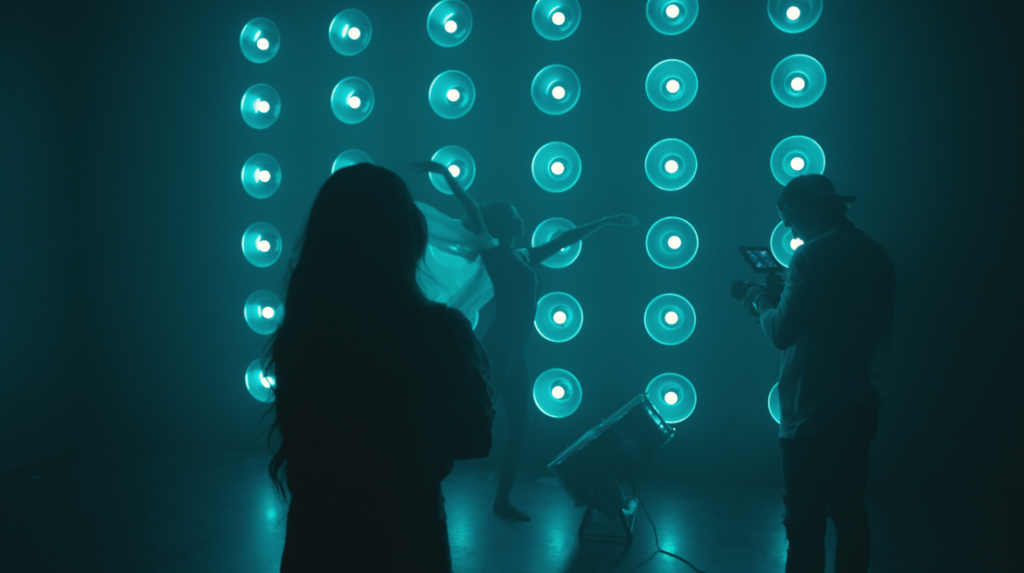 As the saying goes, "work smart, not hard". And these digital tools will help you work smarter and make your creative process easier.
Kevin is the Music Director and Lead Composer at Filmpac.