5 Highlights from 2021
A brief recap of 2021, written by Caleb Rexius
1. More Curated Footage
From stunning international aerial cinematography to timely Covid-sensitive work and lifestyle shoots, from teamwork and collaborative scenes to unique abstract cinematic visuals, Filmpac's footage library has grown substantially, while remaining the most highly-curated collection of content in the industry.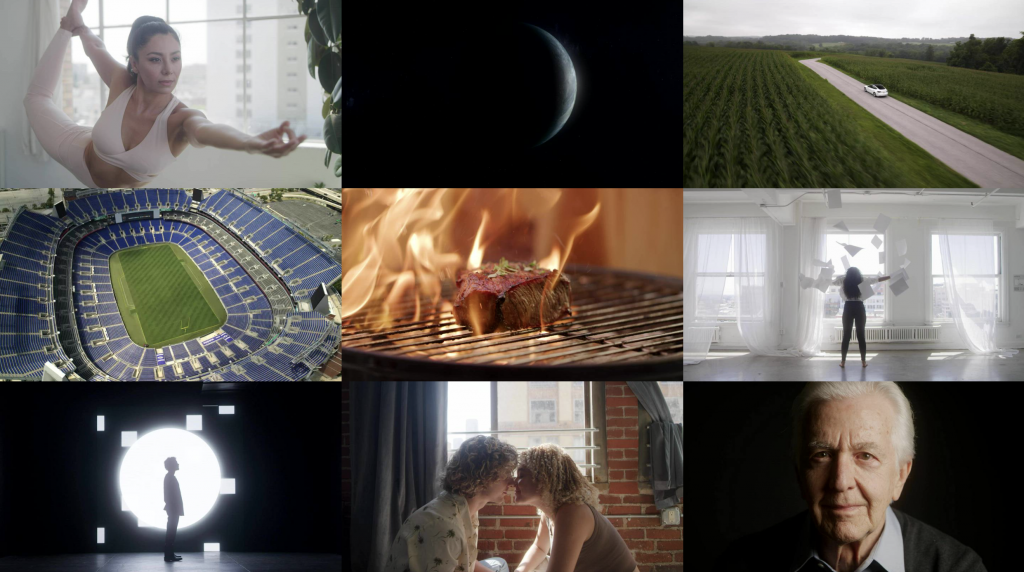 Watch out for 2022's content to be the most powerful yet.
2. Added Cinematic Music
In April of 2021, we launched our highly-anticipated music library with the same philosophy and considerations that we've brought to our film content: quality, cost, and curation. From our industry-leading composers to our potent playlists, our community has loved having an affordable yet premium-sounding music library to pair with our footage.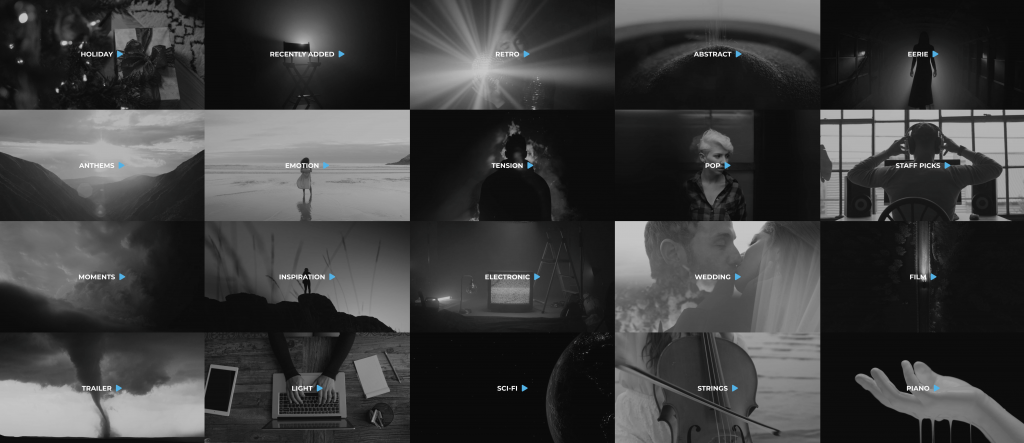 More coming in 2022.
3. A Helpful Blog
Our mission is to help creatives win, and one of the new ways we executed that mission was through the addition of our blog.
Industry news, artist features, and instructional videos ranging from directing, cinematography, and editing to music, composing, sound design, and so much more, have been an invaluable resource to the growing Filmpac community.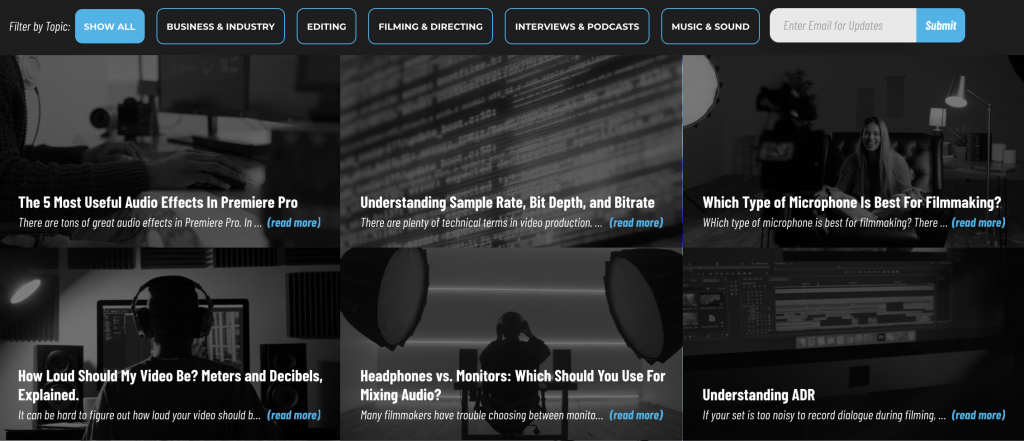 Look for longer form and more detailed content coming in 2022.
4. Major Speed Improvement
On the technical side, we've had some backend website issues that plagued us for some time, and to be honest, this created some speed and navigation issues for our users.
And though that is unacceptable for filmpac.com moving forward, it ultimately led to dramatic speed improvements during the troubleshooting phase, and I'm happy to say that we now have the fastest website performance we've ever had.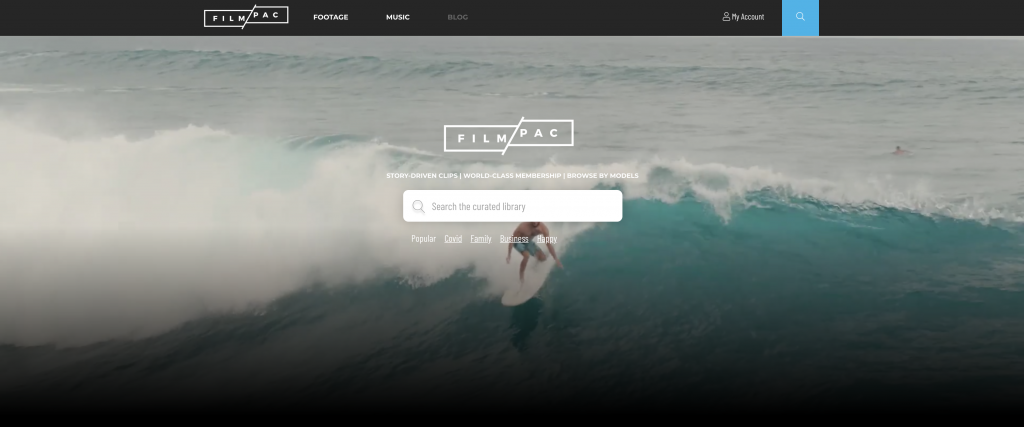 We are now working towards even greater improvements in 2022.
5. We Listened
Emails, chats, messages, surveys: we listen to what you want, and we deliver.
From new footage and music content, to website features and suggestions, to pricing and membership options, we've listened. And we've implemented much of what you've all communicated to us as important and essential offerings at Filmpac.

We look forward to hearing and implementing even more customer requests in 2022.
In conclusion, we thank you for teaming up with us on this journey towards becoming the best creative professionals we can be. We hope that 2022 is filled with fulfilling work, passion projects, and success; our desire is that Filmpac can play a role in that with our simple core mission: Help Creatives Win.
Caleb is the Founder and Creative Director at Filmpac