How To Organize A Video Editing Project
By Kevin Graham
For new video editors, one of the biggest challenges is keeping your files and project organized. Footage from multiple cameras, audio, graphics, render files, music, and exports can quickly turn into a disaster if left in one folder, or worse, on your desktop.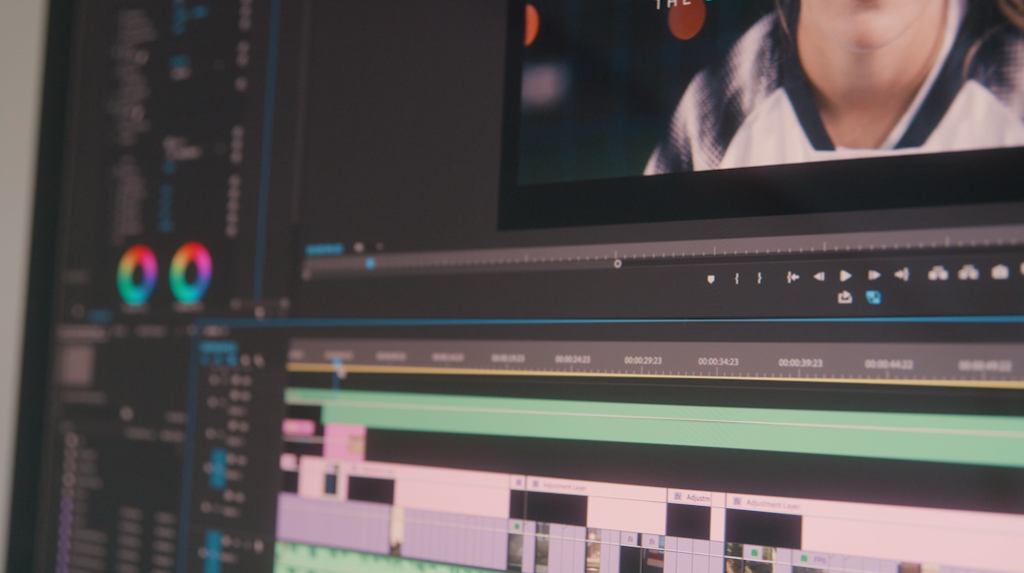 There are countless ways to organize your project, but I'm going to share my own personal organization structure, because it's served me well for hundreds of video projects.
And it's incredibly simple:
On my drive, I'll create a folder for my project to live in. Within that folder, I'll create these subfolders:
> Footage
> Audio
> Music
> Project
> VFX
> Exports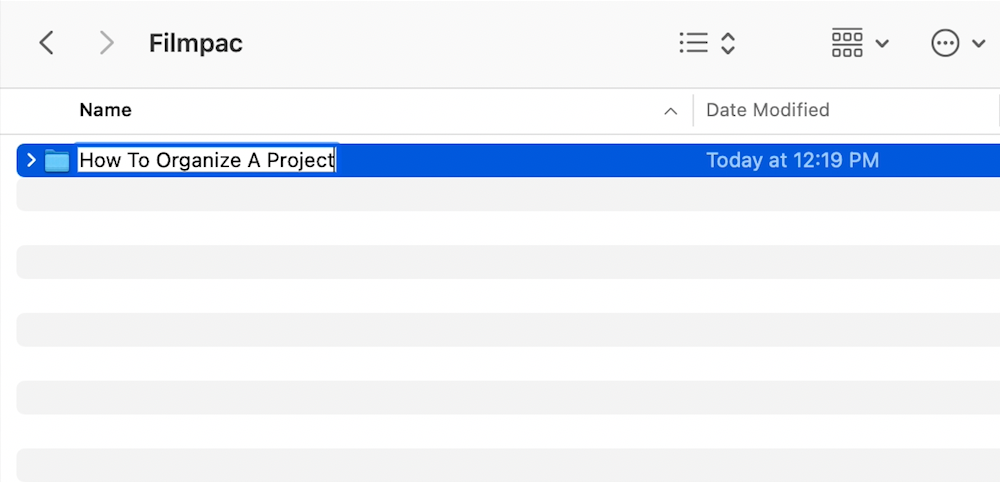 Within those folders, you can add even more subfolders (if you have multiple cameras, for example).
After creating a new project within the "project" folder (this will keep all render and auto-save files there as well), I'll then duplicate this structure within the project itself (minus the "project" and "export" folders) using bins.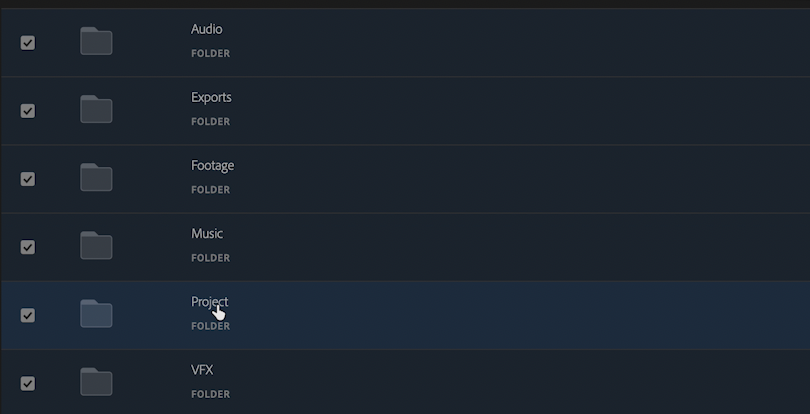 Now, both on my drive and in my project, every type of media has a place, and I can put maximum focus on my edit.
Kevin is the Music Director and Lead Composer at Filmpac.