Making A Spec Ad With Stock From Scratch
By Kevin Graham
Hey everyone. Kevin from Filmpac here. In this video, I'm going to be cutting a branding spec ad for Alaska Airlines, using only stock footage and music from Filmpac's library.

By advertising industry standards, brief for this ad is pretty simple: we want an immersive, captivating soft-sell piece that inspires viewers to let Alaska Airlines help them create lasting memories. The target audiences will vary.

I want this to feel more like a short film than a normal spec ad, so I wrote a :60 script, based on the theme of creating memories to look back on and cherish.

The tagline and title of the spot is "Moments Worth Remembering".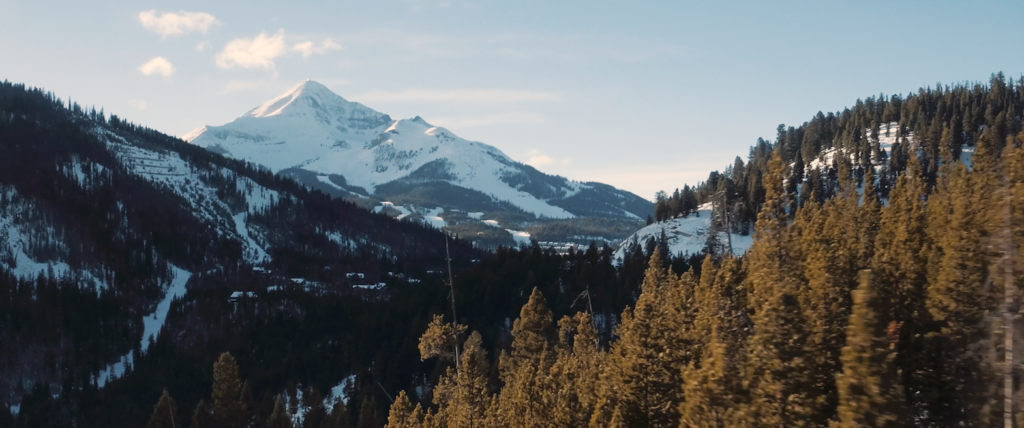 We don't have time to film anything new for this, so we'll take advantage of Filmpac's cinematic, narrative-based stock footage library to create this ad. We pride ourselves on providing all of the creative assets you need to tell a complete, authentic, quality story.

Check out the process in this video:
I think we nailed this project, and did so in a way that feels true to the brand at the highest quality level.
To me, it's proof that you can create an ad entirely from stock assets.

The days of stock footage and music being simply filler items in the edit are over; with Filmpac, you can deliver meaningful, cinematic, engaging content for your clients, again and again, without ever having to pick up a camera.
Filmpac and Alaska Airlines are not affiliated. This is a hypothetical example for illustration purposes only.

Kevin is the Music Director and Lead Composer at Filmpac.