My Secret Weapon: Roller Blades
By Caleb Rexius
Watch the video or read the full article below!
Today, we're talking about my cinematography secret weapon: Roller blades.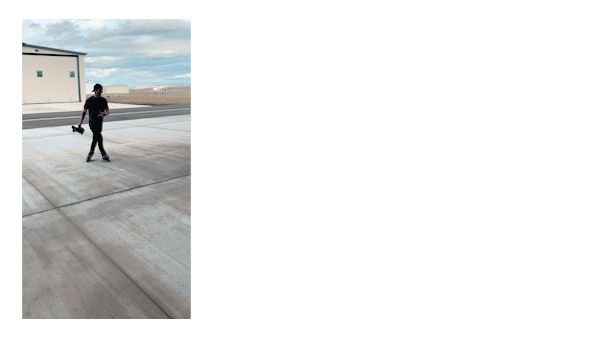 When it comes to cinematography, I love trying capture moments in a non-traditional way. Because I have no formal training or schooling, I love finding tricks and hacks to get shots with a high production value, but without a high production cost or high production hassle. One of my favorite hacks of all time is the use of roller blades in cinematography.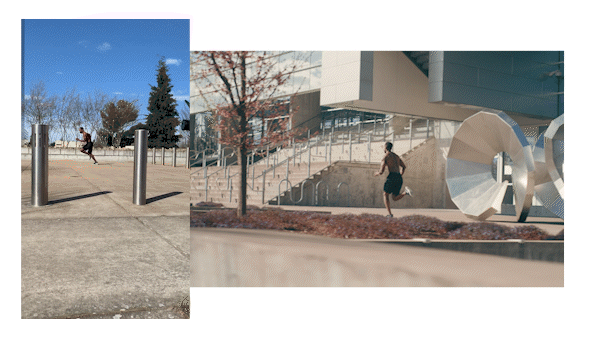 And listen: you don't have to be a pro. As long as you can roll, you can get some great shots. And I am going to give you 5 reasons why they are a good idea.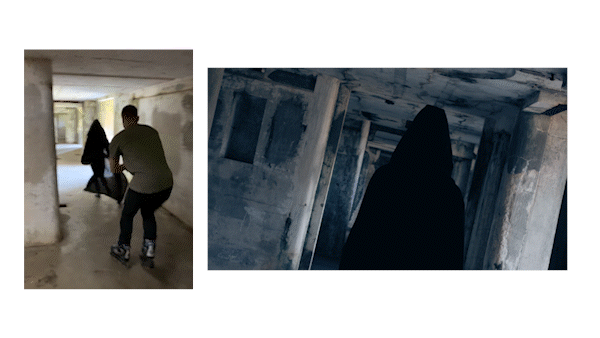 1. Smooth
Smooth shots are cool – we already know this. It's why we spend so much time and money on stabilizers and gimbals, but are those always necessary?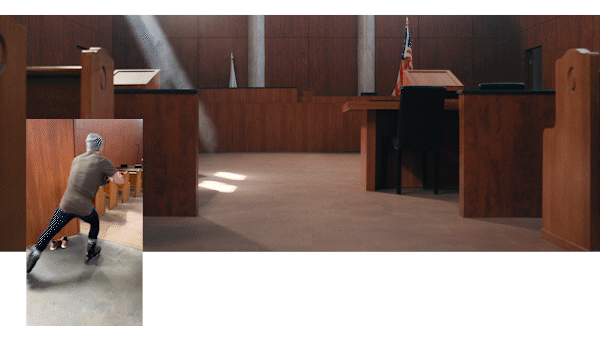 2. Easy
Easy to put on. Easy to take off. So when you just want those few gliding shots in the middle of the shoot, you can make it happen in just a few minutes, compared to a gimbal or glidecam, where you're going to spend a substantial amount of time gearing up and getting balanced.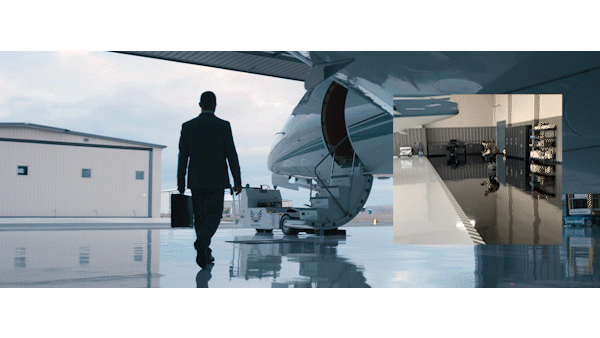 3. Control
Rolling is not perfectly smooth, but it makes up for it with the amount of camera control you have in your hands, like changing composition, focus, angles, and even camera settings – lots of control.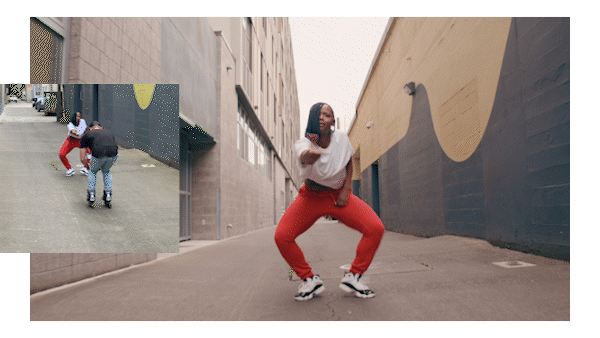 4. Fast
Depending on your experience, you can roll pretty fast.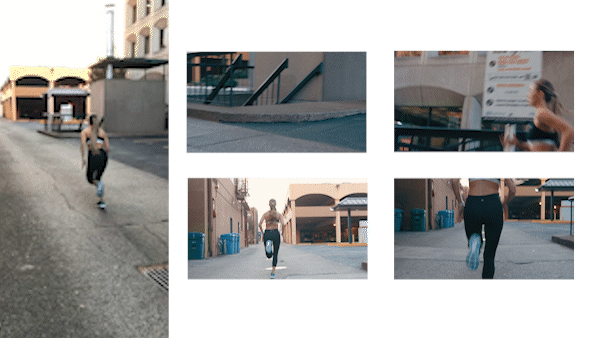 In this shot here, I'm able to roll next to these dudes all-out sprinting. Not bad. Not perfect, but not bad.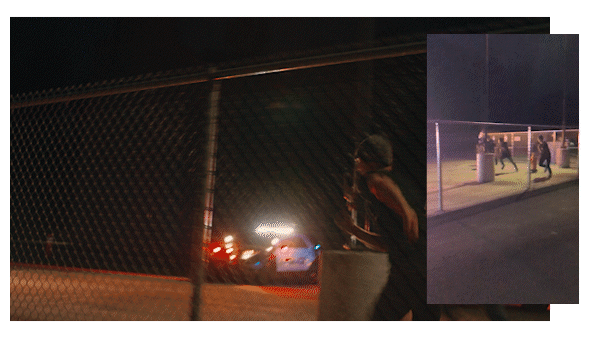 5. Cool
So how about the cool factor? You just look cool, like really cool. Until you fall, which I haven't done yet, but I'm sure I just jinxed myself. And if you're short, it gives you another like 3 or 4 inches, so who doesn't like that?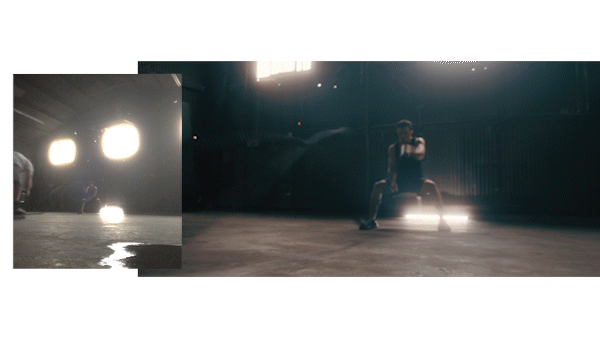 Obviously, roller blades have limitations – namely you need a flat, hard surface – but overall, roller blades have been a great addition to my production toolkit. I don't use them every day or on every shoot, but when there's a need, they answer the call time and time again.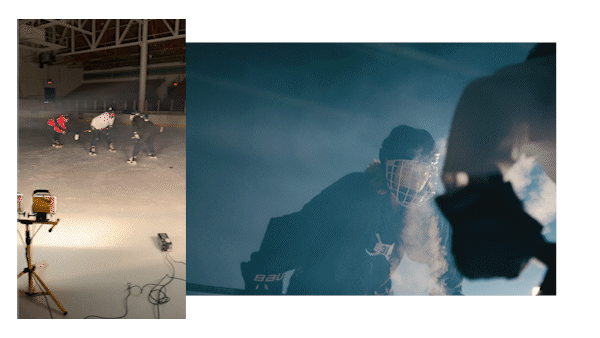 Thats it for today, guys. I'm sorry that this isn't an actual rollerblading tutorial, but if you want one, let me know in the comments and we'll make it happen.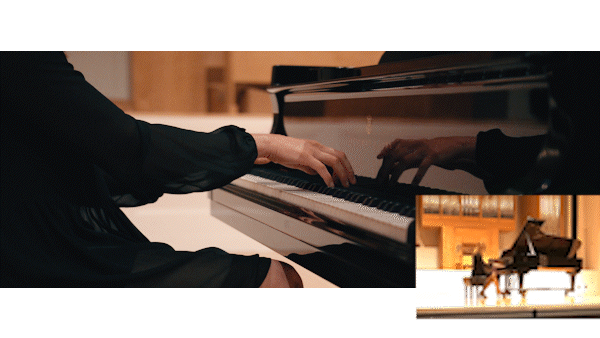 Caleb is the founder and lead cinematographer at Filmpac.