What Is A DSLR?
By Kevin Graham
No type of camera has contributed to the rising popularity and accessibility of video production as much as the DSLR.

But what does the term mean, and how is it different from other cameras?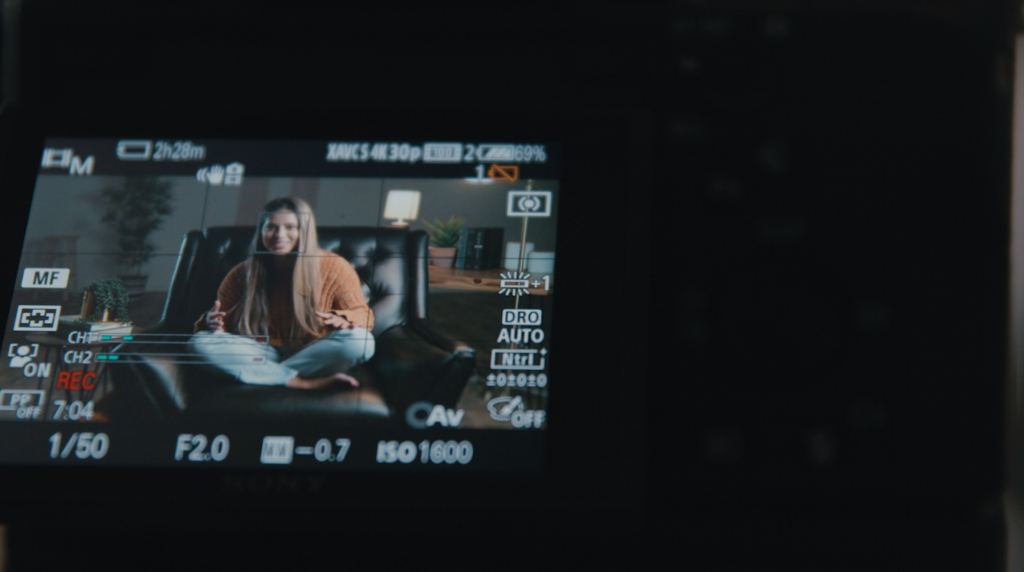 Short for "digital single lens reflex", a DSLR camera is characterized by having a digital sensor, the ability to use interchangeable lenses, and an internal mirror system that directs incoming light to an optical viewfinder, creating an exact copy of the image for you to view.

More expensive mirrorless cameras don't use this extra step, but for all intents and purposes, it doesn't affect the image quality at all.

An added bonus is that most DSLRs are equally adept at video and stills.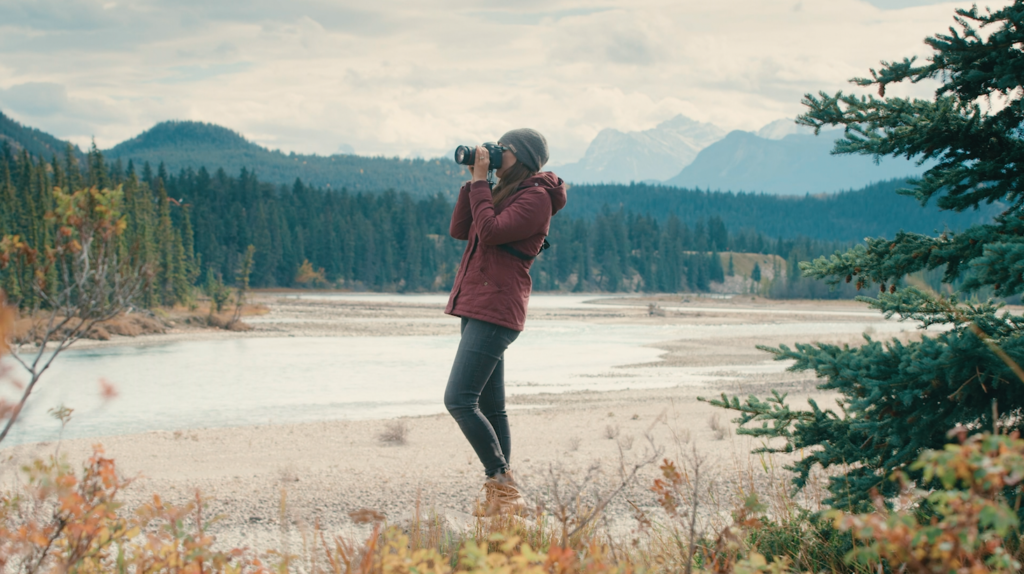 Compared to small point-and-shoot cameras and phones, a DSLR represents a huge upgrade in quality and versatility.

And while they lack some advanced characteristics of more expensive mirrorless and cinema cameras, DSLRs are still the most approachable and versatile type of camera for new filmmakers.
Kevin is the Music Director and Lead Composer at Filmpac.