What Is A Macro Lens?
By Kevin Graham
To put it simply, a macro lens is a lens that allows your camera to be extremely close to a subject while retaining focus.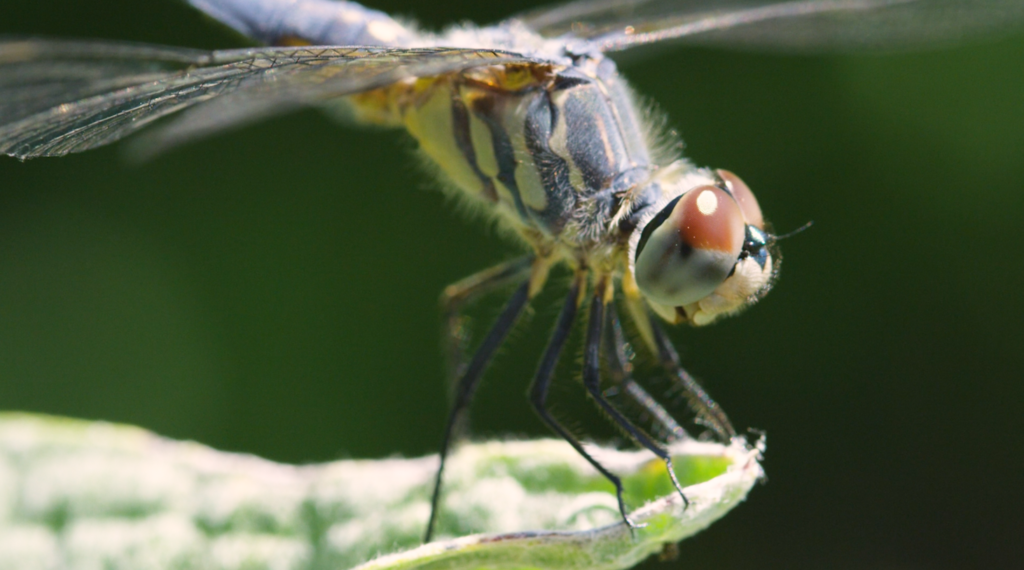 These lenses come in a variety of focal lengths, from telephoto to wide-angle. But when you're dealing with such short minimum focus distances, the focal length mainly determines the field of view, rather than how tight you can get.

Macro lenses are typically used to photograph or film very small objects, or close details of larger ones. Things like flowers, insects, and electronics are popular subjects.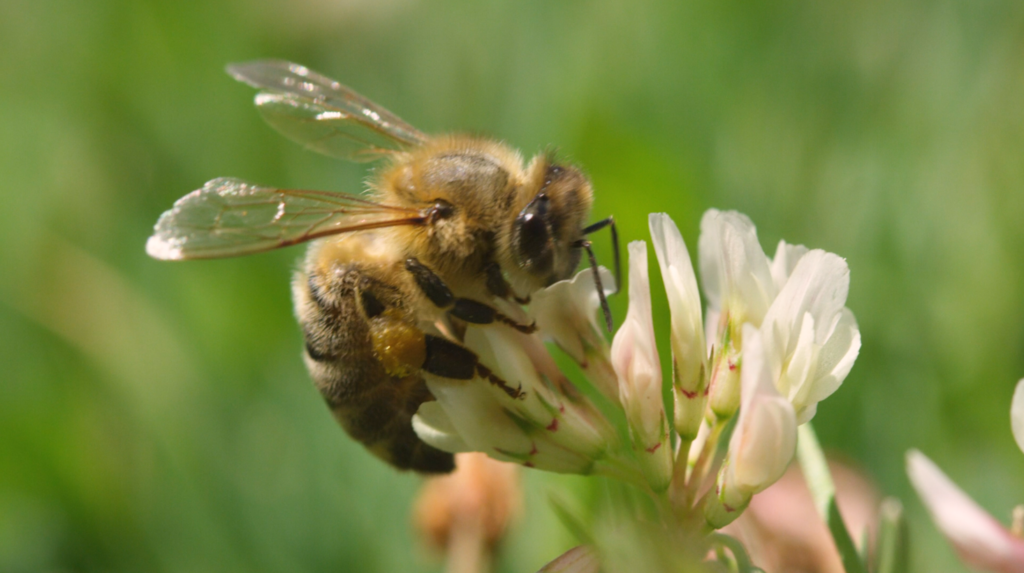 There are even macro probe lenses with built-in lights (due to the narrow aperture of the lens) that allow for some truly wild close-ups, and POV shots that make the viewer feel like they've been shrunk and inserted into the scene.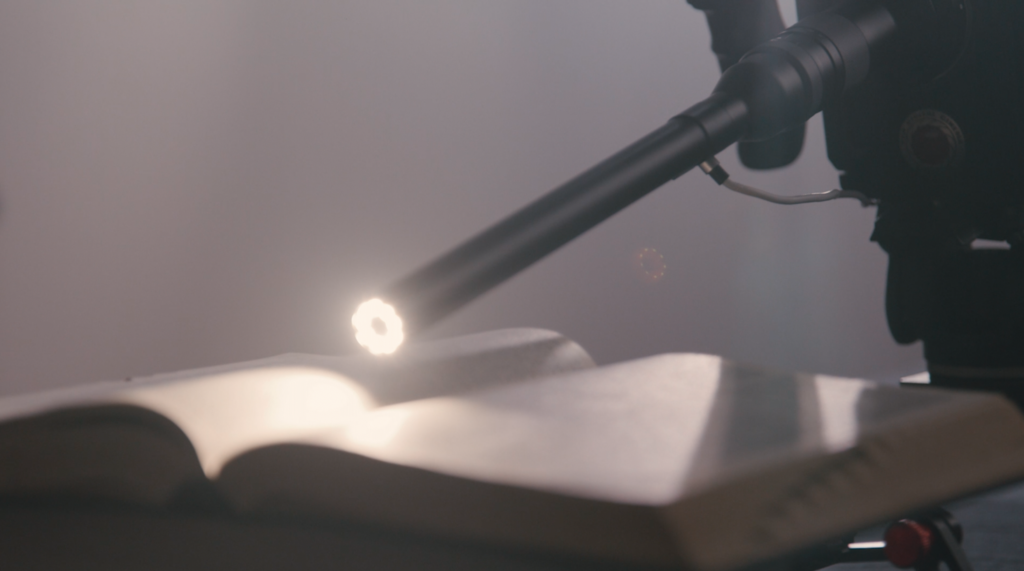 Macro lenses are definitely a specialty piece of gear, but for any serious photographer or filmmaker, they make a great addition to your kit.
Kevin is the Music Director and Lead Composer at Filmpac.