Why Use Stock Footage?
By Caleb Rexius
In the past, I've talked about the kinds of videos, ads, and productions, in which stock footage is used.
But, you still might be confused about why directors, producers, and editors make that decision to use stock video.
Well, there are a few reasons, and I'll list them out here.
#1 – Geographical Limitations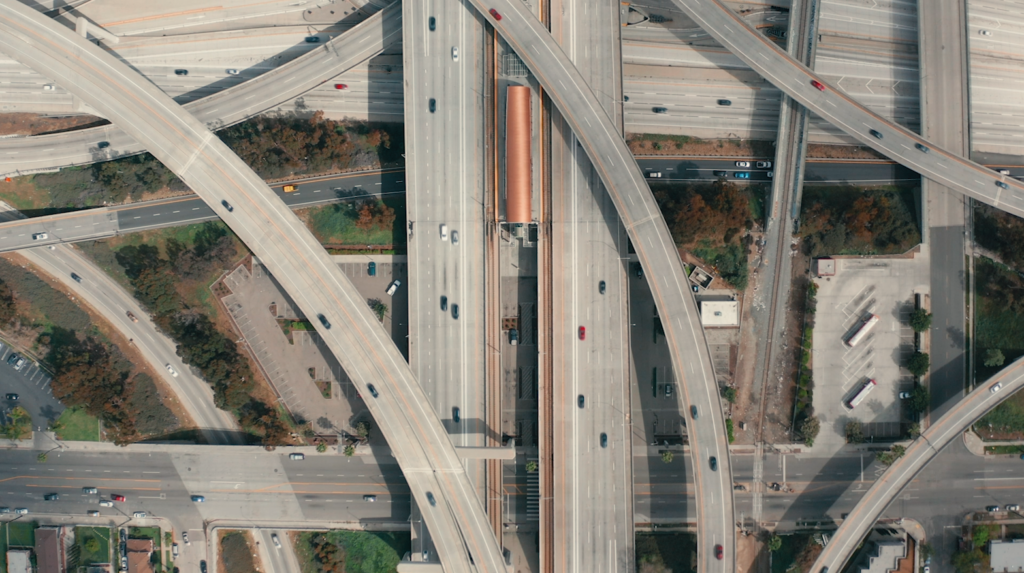 Sometimes, you're just in the wrong place.
If I'm in Los Angeles, and let's say a client asks for an aerial shot of a romantic couple on Miami Beach, I can certainly get a drone, get a flight across the country, rent a hotel, find some models, and get some shots.
But that's not always very time and cost-effective.

And speaking of time,
#2 – Time
In a different scenario needing the same shot, I might already live in Miami. But, client says they have a deadline of end of day, and it's now 2pm.
So, do I have time to get the drone, hire talent, and grab the shot?
Probably not.

But, I bet I can find a stock footage clip that's close enough to what the client needs.
#3 – Budget
Sometimes, budgets are just too skinny to go through an entire production process, from planning, to renting a space, to hiring talent, renting gear, filming, editing, etc.
It may make financial sense for you to utilize stock footage to cut your production costs down, especially if you can find that perfect shot that matches the rest of your content.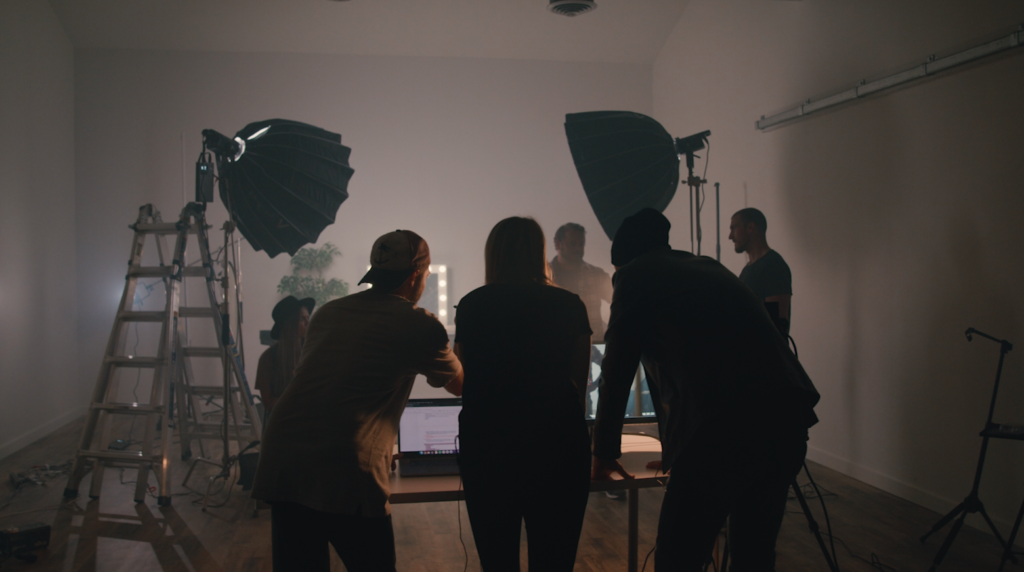 So, budgets can sometimes point editors towards stock as well.
#4 – Technical Skill
You might have the right contacts, the right location, the right gear, but, when it comes to directing and filming, let's say, that intimate couple on the beach, you might just not have technical skills to pull it off.

And that's ok now, because there are great stock footage options, like Filmpac, who've already shot these difficult scenes.

And they're ready to be licensed right away.
#5 – Talent
Finding the right talent can be a very long process (I know, trust me).
But if you could search through a catalog of existing footage where, not only has talent been selected, but the footage has already been shot, it will make your life a lot easier.
And it's another reason so many people rely on stock footage.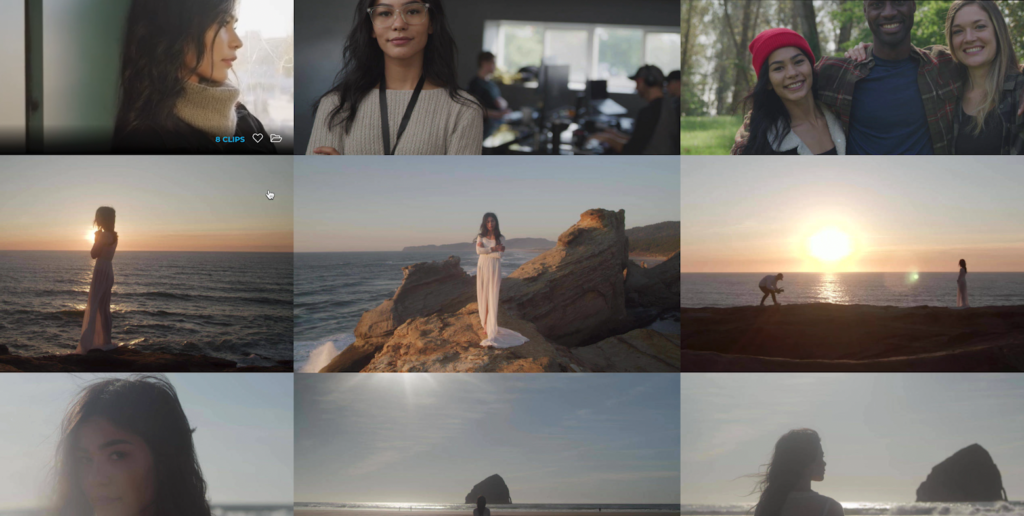 Also, on a website like Filmpac, you can actually select talent and then follow them through a number of scenes, emotions, and activities.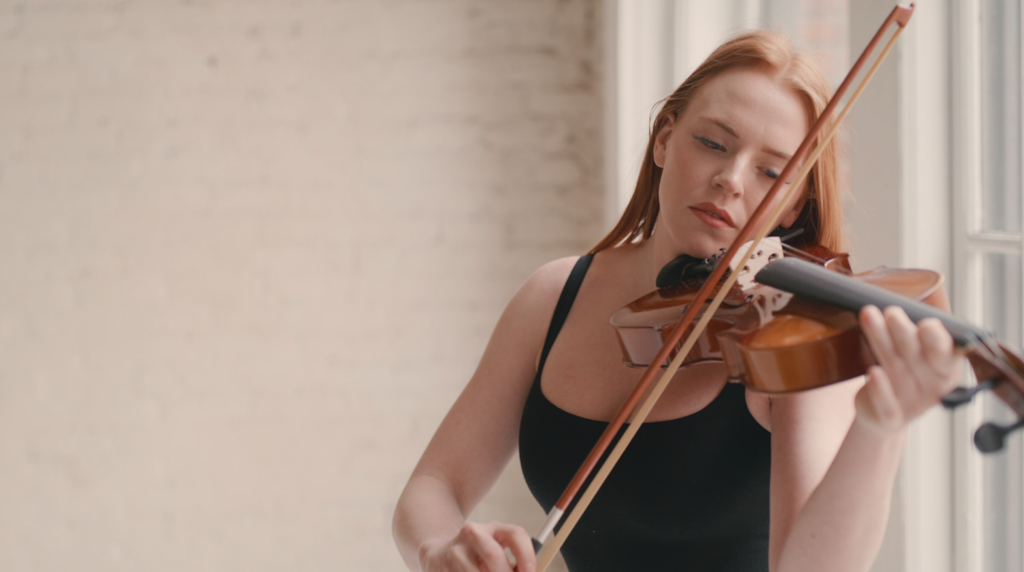 So, there's your answer: 5 solid reasons to use stock footage.
Caleb is the Founder and Lead Cinematographer at Filmpac.