Filmpac Footage Contributor Program
When we launched Filmpac in the summer of 2017, our mission was to produce a highly-curated boutique library of stock footage for our fellow filmmakers and editors. In continuation of that pursuit, we have decided to open up our contributor program to all of you. Together, we can build the most expansive and high quality footage library this industry has ever seen.
Submit your footage today and become apart of something greater!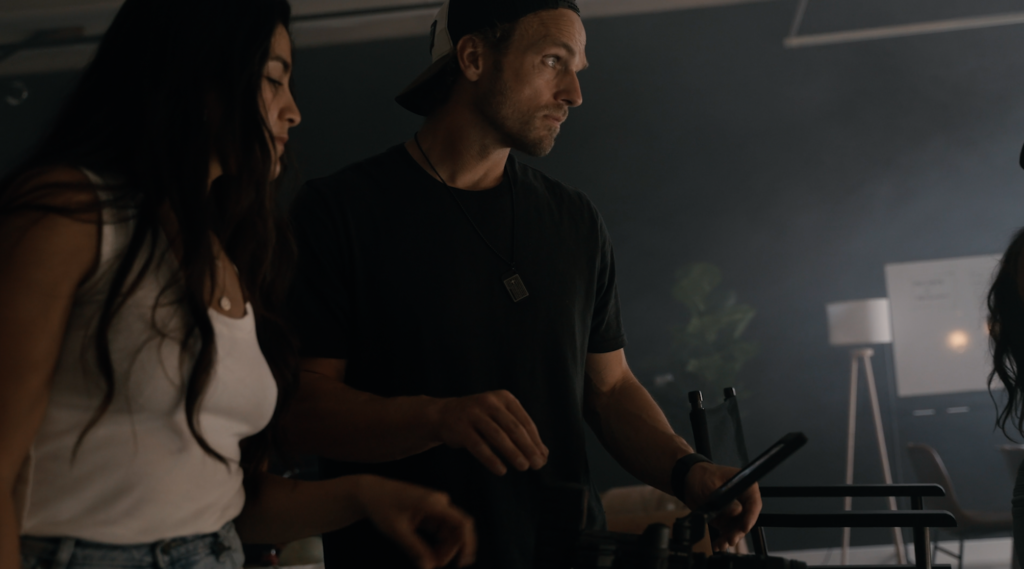 So Who is Filmpac?
Filmpac is a revolutionary licensing platform and marketplace supporting & inspiring creatives everywhere to tell better stories with cool, creative, contemporary footage + music.
Become a Contributor

We want you! Please read the following sections to get all of your questions answered and let's begin the process of monetizing your beautiful footage within the Filmpac library. There are quite a few details to follow to set this up for success, so read carefully! Once you have a grasp of this process, we will assign you a contributor representative who can help guide you through the process.
Technical Submission Details
File Specifications:
4K Resolution
We accept 3840×2160 (4K) 16×9 video files and vertically formatted 2160×3840 9×16 files.
24 Frames Per Second
Video clips submitted should be at a frame rate of 23.976 (aka 24p).
ProRes 422 Format
ProRes 422 quicktime .mov files are the only file type we accept at this point in time.
Colored & Edited
Please deliver footage in a natural color profile. Please no stylized color grading, just simple natural colors. Please also avoid flat and loggy clips. Please view our footage library for reference. We will not be applying any effects or trims to the clips, so please only send video clips ready for a customer to download. We do not accept raw unedited files at this time.
Length of Clip
Clips length can vary, but most of the clips we publish are between 3 and 10 seconds.
Model Releases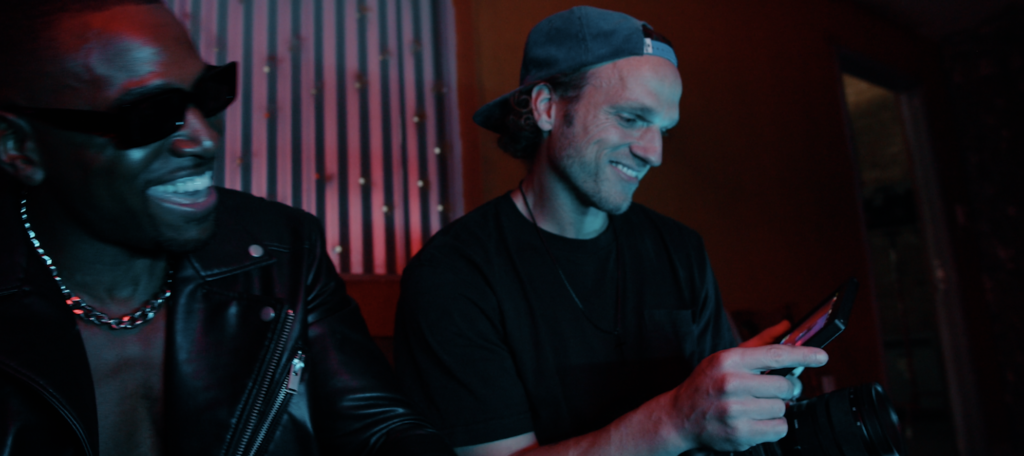 If there is a recognizable person in your clip? We need a signed model release for that person. No exceptions. All of our release templates can be found here, and are available for your use:
Model Release | Location Release | Property Release
Contributor Agreement
All of our footage contributors must sign our contributor agreement. You can review the document here, and we'll send you a signature version via docusign when you're ready to join. Here are some key details:
Royalty Rates: 30% for Non-Exclusive, 40% for Exclusive
Payments made monthly via PayPal
You must own the footage and have the rights to license it
The term is for 3 years, and auto-renews unless you cancel
Non-Exclusive Contributor Agreement
Exclusive Contributor Ageement
Let's Grow Together!
Those are the basic details of our contributor program. Please reach out to contributors@filmpac.com if you'd like to move forward with submitting footage to the Filmpac library. We look forward to teaming up and sharing what you've captured. Below are some FAQs.

---
Frequently Asked Questions
How do I transfer my footage?
Once we have received your signed contributor agreement, we will send you a file request upload link where you can easily and quickly upload all of your files to one folder. If you have existing files elsewhere and are not able to upload through our request link, please contact your rep to figure out the best secondary method of delivery.
What is a Scene?
At Filmpac, we believe the best stories told are cohesive, so instead of just offering 1 standalone clip, we like to compile similarly themed clips into a group or "scene" as we call it. It is essentially more clips from the same shoot, same model, same location, same themes and intent. This makes the browsing experience and the editing experience more comprehensive and streamlined for our customers. Are clips organized into scenes required by contributors? Yes, please organize your clips into folders that represent scenes. Typically a scene is no less than 3 clips and no more than 30 clips.
How do I get paid?
Great question. Your payout is monthly, determined by the amount of downloads from your contributed clips, in relation to the entire membership library revenue. Your royalty rate is either 30% for Non-Exclusive footage, and 40% for Exclusive clips.
Can I use any camera?
We will only accept high quality, well-lit, properly exposed 4k footage, that matches the Filmpac standard of excellence and is ready for a customer to download. There are many cameras that can execute this level of quality. All submissions have to go through our quality control manager, and we will provide feedback if your clips are rejected due to aesthetic quality issues.
Please contact contributors@filmpac.com if you have more questions or want to begin the contributor footage submission process!