How to Create Fast, Cinematic Edits with Sound Effects Tracks
By Kevin Graham

For lots of editors, one of the most time-consuming parts of creating a video is sound design. From sourcing the sound effects themselves to keeping things organized in your timeline, the sound design part of the process can quickly get out of hand and bog down the whole process.

At Filmpac we recognize this, which is why we've created SONICA, a collection of unique, potent sound effects tracks, perfect for trailers and promos. Each of these has multiple layers of sound design, masterfully blended together into a single cinematic track.
In fact, we like these tracks so much that we've used them in several of our recent footage promos. Take a look:
You can also check out the video above to see how to quickly create a cinematic edit using one of SONICA's brand new tracks, "Dire".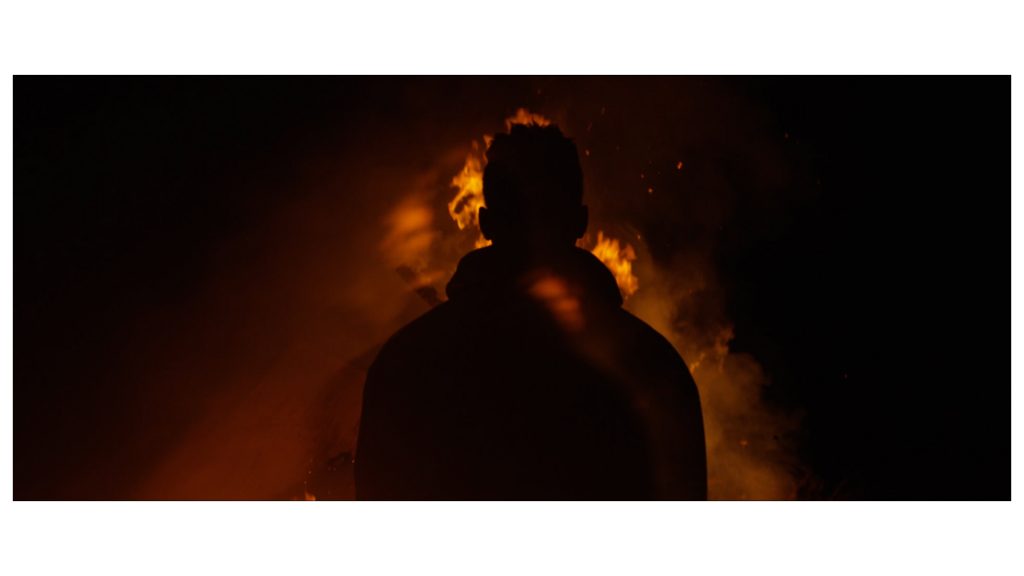 One of the best things about using these tracks is that there are no wrong answers. You can be as creative as you want with matching visuals to sounds, and these tracks were crafted specifically to help jump-start your creativity and inspire new ideas in your edits.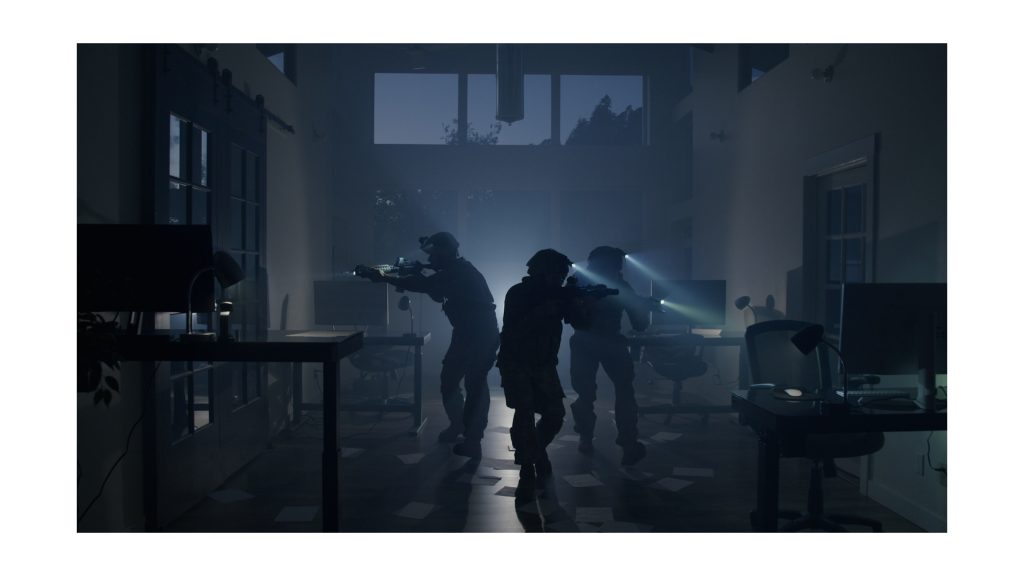 Kevin is the Music Director and Lead Composer at Filmpac