What Are The Best Lights For Video?
By Kevin Graham
If you're a filmmaker, all of the different lighting options available to you can quickly become overwhelming, not to mention expensive.

So what's the best value option?

Learning how to use natural light and manipulate it with reflectors will go a long way, but lots of times, especially indoors, you need more firepower.

LED lights are the most versatile, affordable, and easy-to-use options out there. They're lightweight, they're safe, and they can run on batteries, so you don't need to worry about power on set.

Most have adjustable brightness and color balance, and some even have full RGB color programming.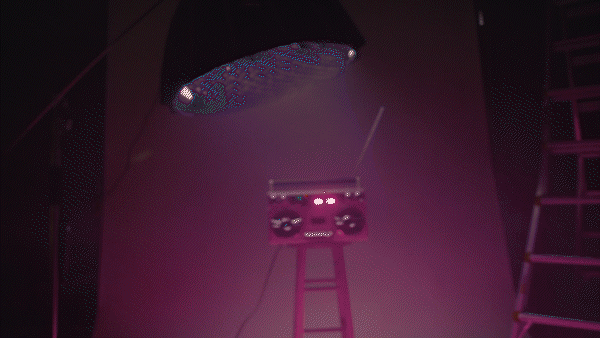 Traditionally only available as panels, there are now some great spotlight-style LEDs on the market as well.

LED lights aren't perfect for lighting every single type of situation, but they're easily the best value for the average filmmaker.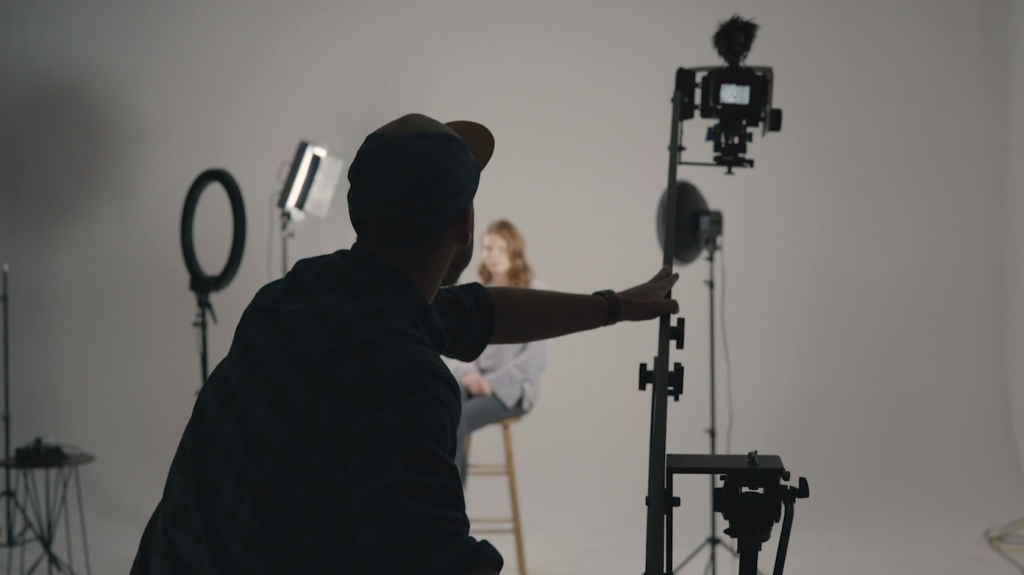 Kevin is the Music Director and Lead Composer at Filmpac.