5 Tips To Shoot A Great Wedding Film
By Kevin Graham
Perhaps more than any other type of video production, filming a wedding is its own art form. You need to be able to manage all types of people on one of the most stressful days of their life, you need to deal with hundreds of guests on your set, and you only have one chance at every shot.

The more weddings you film, the more tricks you'll learn and the better you'll get. And today, we've compiled some of our favorite tips we've learned over the years of filming weddings.
This is all about the filming day itself. We'll go over some wedding post-production and editing tips later!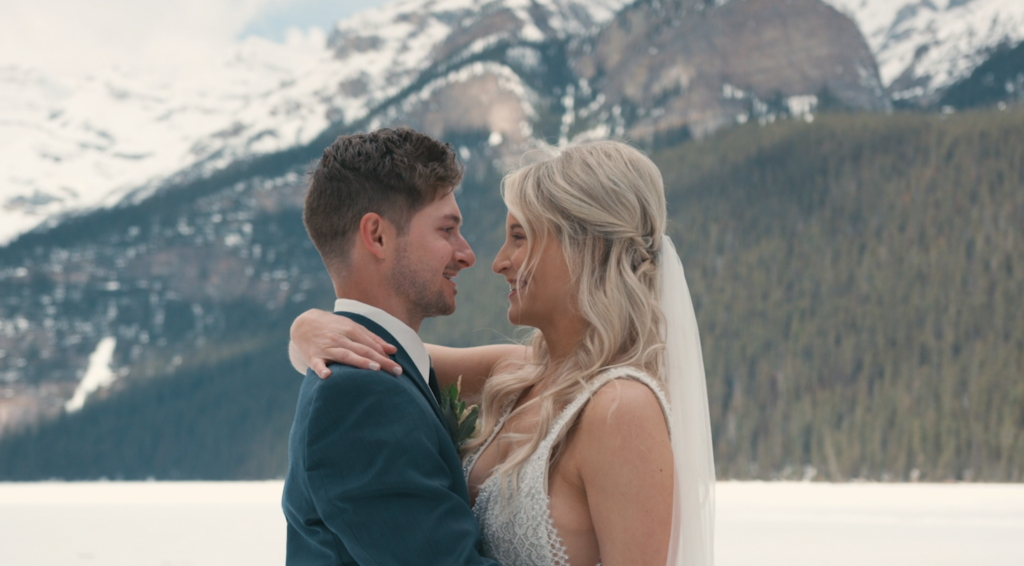 #1 – Get To Know Your Clients
The single most important thing to do when you book a wedding is to get to know the couple. What is their style? What will the wedding be like? What do they want in a wedding film? Do they need a 60 minute version of the full ceremony, or will a 3 minute highlight reel get the job done?

A great way to do this is to include an engagement teaser film in your wedding package. This gives you a chance to meet them beforehand, let them get comfortable with you and your filming process, and go over any critical details in person.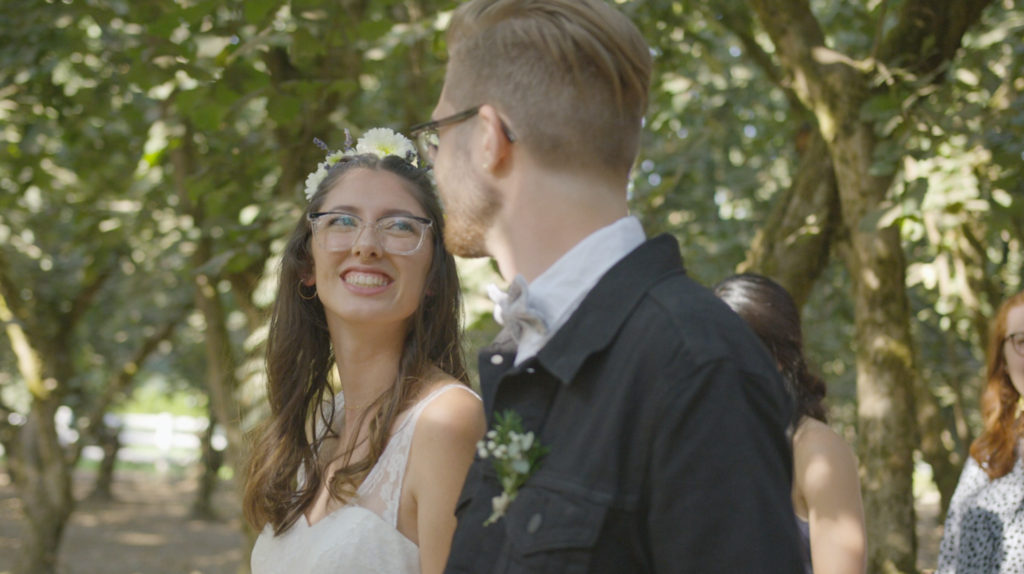 Also, you'll get a great sense of their personalities and dynamic as a couple, which will help you authentically capture these moments on the big day.
Some critical things to go over with the couple before the wedding include a basic shot list, an initial schedule, a rundown of the location, and their expectations for what type of video you'll be delivering.
There are certain shots that are always "must-haves" at any wedding (bride walking down the aisle, the kiss, first dance, etc.), but each wedding will be unique, and you want to make sure you're capturing everything that the bride and groom want to remember!

#2 – Stick To The Schedule
Once you get to know your clients, it is important to get a copy of the schedule as soon as possible, and stay in the loop with any updates.

This will tell you where you need to be and when, and will allow you to make a plan to capture everything on your shot list. The shot list and schedule can even dictate if you bring a second shooter or not, because you may need to delegate certain shots and angles if the schedule calls for you to be in two places at once (for example, when the wedding parties are getting ready at the same time).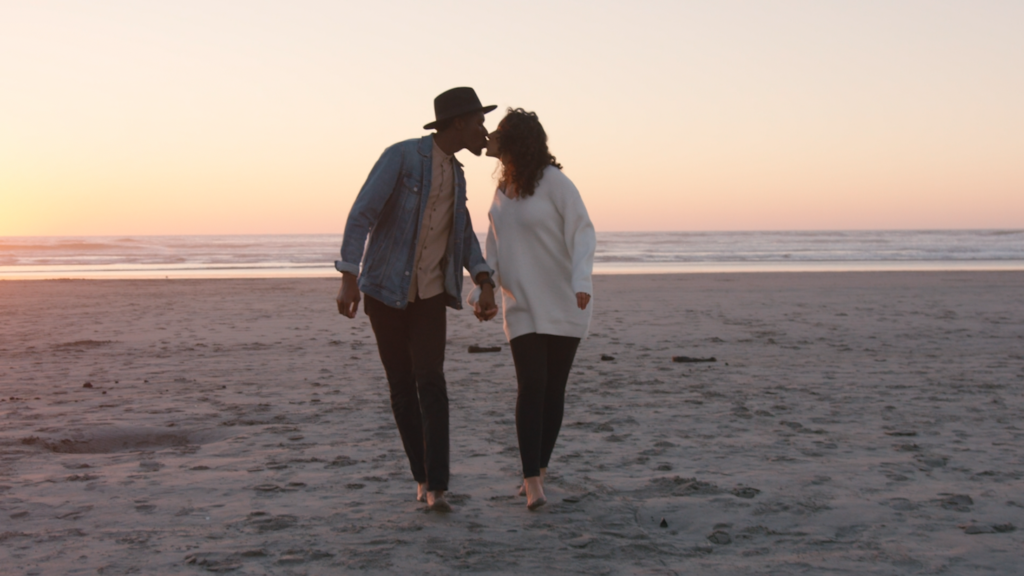 Your schedule can also help you know what gear to bring. For example, is the sendoff going to be in the middle of the night, requiring extra lights or fast lenses due to the dark?
It's always a good idea to make your own schedule based off of the wedding day's timeline, including travel, prep, and card transferring/battery charging time for yourself. And if you cross-reference your shot list with your schedule, you'll head into the day feeling confident about everything you need to capture.
#3 – Plan For The Location
If you have not been to the venue before, it's a great idea to either scout it beforehand, or at the very least, check out some pictures.

How much space is there? Is it well lit? How far away are different key moments going to be?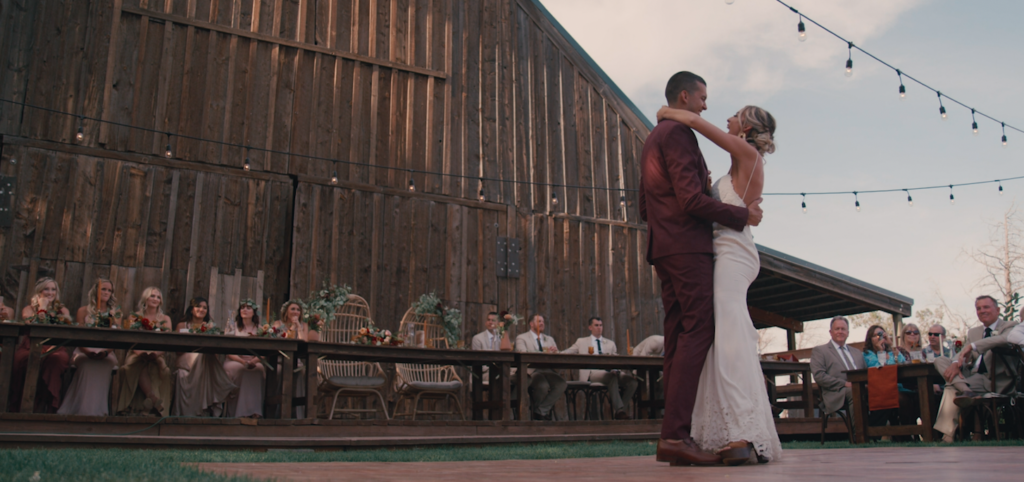 You can use your knowledge of the location to make any tweaks to your schedule, shot list, and gear list (more on that in a minute).

The biggest thing here is planning for those low-light scenarios towards the end of the night, such as dancing, games, and the send off. Will you be able to bring your own lights? Are there certain angles you can use to maximize your dynamic range? Do you have fast enough lenses to be able to film in those conditions?

It also helps to have a basic understanding of how and when things will be decorated, in case you will need to get any setup shots before the ceremony.
#4 – Work With The Vendors
Speaking generally, the wedding photographer is the one who will be directing the couple for the majority of the day.

This means that the sooner you can make friends with the photographer, the easier your job will be.

You don't want to be fighting for the same angle, or worse, standing in each other's shot. Getting a sense of what their plan is, and how their schedule lines up with yours will allow you to work together and capture the same moments simultaneously. You can also coordinate with them if you'll need the couple to yourself for a few video-specific glamor shots.

You can even go so far as to find out what glass they're using, so you can match that with your own kit and be working from the same spots.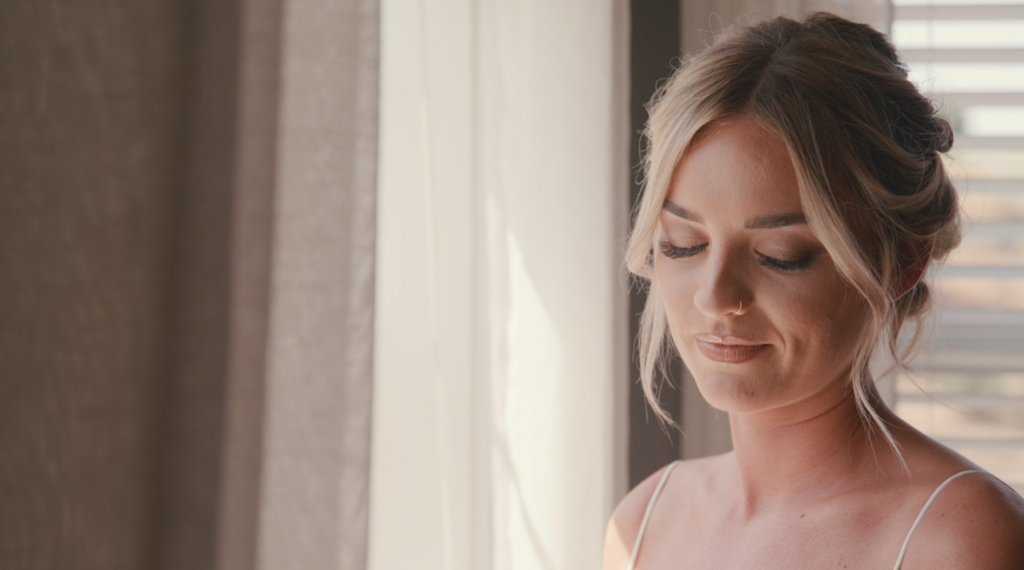 As a rule of thumb, you should usually be close to the photographer during the big moments such as the ceremony, first dance, and send off. And if you feel the need to get into a position that would affect their shot, it's always courteous to ask permission first.
And if you're recording any live audio of the ceremony or toasts, it's always good to check in with the DJ or sound person beforehand. Sometimes, you can even patch a recording device directly into their board, so that all audio from the mics gets sent right to your card. This saves you the hassle of trying to set up and hide an additional microphone.

Another great trick is to have the bride and groom record their wedding vows separately (before or after the actual ceremony), and use this audio in your edit. It will often be much cleaner than the ceremony itself.
#5 – Be Fast And Mobile
These first 4 tips aside, no matter how much you plan, things are always liable to get switched around on a wedding day. This is why you need to be flexible and ready to adapt on the fly, both mentally and from a gear standpoint.

It's important that you are very mobile. This means having a light camera rig, versatile glass, and the ability to carry the essentials (such as media, batteries, and lenses) with you. You should always have more cards and batteries than you think you'll need!
I like to use a small backpack for these items.

And specifically, I've found that it always pays to have a long lens in your kit, such as a 70-200 zoom. This lets you stay out of the way, but it also allows you to quickly capture a variety of different types of shots if things happen quickly, or if you find yourself without time to get into a better position to film a key moment.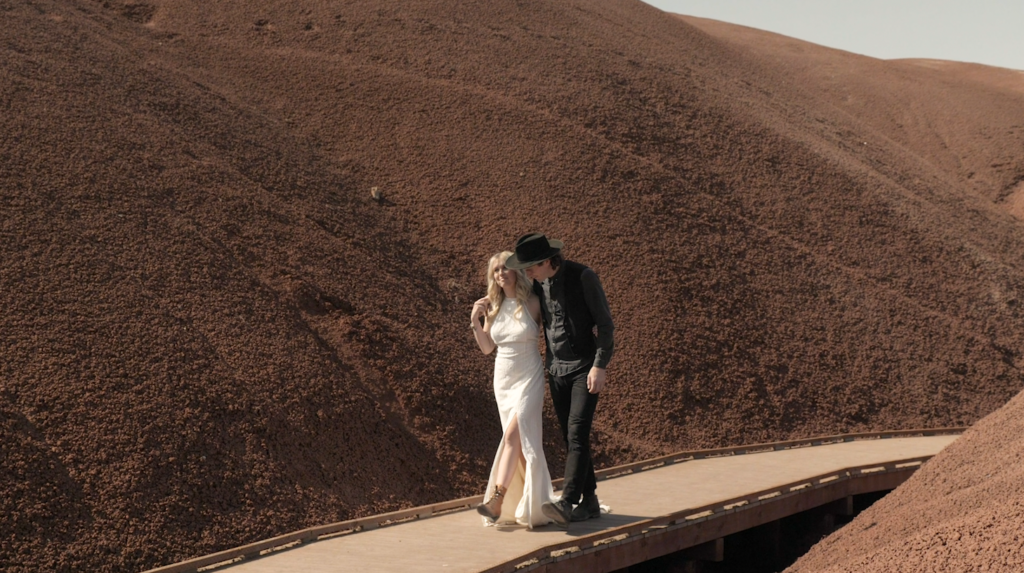 Filming weddings is challenging but extremely rewarding, and the feeling of helping a new couple remember their big day is priceless. You'll learn a lot as you go, but these 5 tips are a great foundation to build your wedding film skills on.
Kevin is the Music Director and Lead Composer at Filmpac.