5 Tips For Cutting A Great Demo Reel
By Kevin Graham
As filmmakers, editors, and cinematographers, our job revolves around clients. But there's an extremely important client that many creatives neglect: themselves!
If you want to grow your business and acquire new video editing, post-production, cinematography, or on-camera work, you'll need to market yourself. And one of the most potent marketing tools for a visual creator is a demo reel (also called a showreel, sizzle reel, etc.)
A demo reel is a short edit of your best work, all in one place, that you can feature on your website or send to potential clients directly.
And in this article, we're going to give you 5 tips for cutting a great demo reel.
Not just video editors benefit from reels; actor demo reel submissions (along with headshots) are a crucial way for actors and voiceover artists to impress casting directors and acting coaches with self-tape to get work in ads and short films, furthering their acting careers.

#1 – Less Is More

People often wonder: "how long should a demo reel be? Should my demo reel be 5 minutes long, or more?"

You only have some much time to showcase your work, so it's best to keep your reel to under :90 seconds.
This can lead to some tough decisions of what to leave out, but remember: you're just showing off your capabilities here. You'll have the opportunity to show additional work on a client-by-client basis, but first, you need to get them in the door.
A faster-paced, engaging, shorter reel is always going to be more effective than a longer, drawn-out, more comprehensive reel. If your reel is high-quality and your contact info is easily found along with it, you will get work.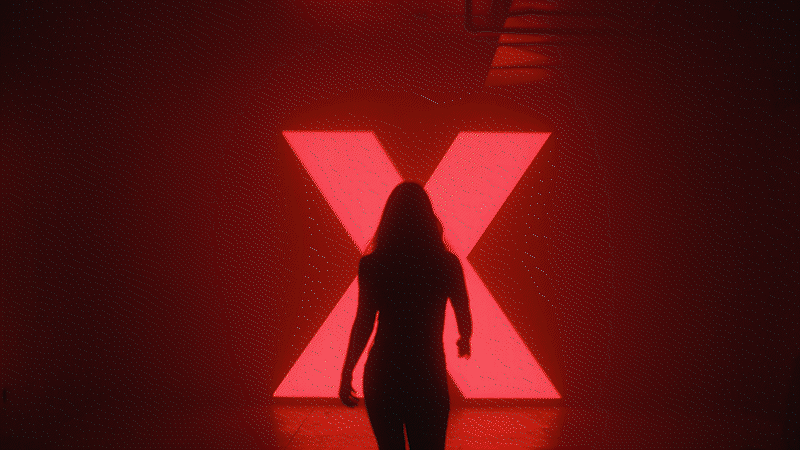 #2 – Showcase Your Strengths
With a limited amount of time to make your point (especially on Vimeo or social media), your best bet is to get right to the good stuff. We all have our specialties, and in a saturated creative world, you should be focusing on your unique skills.
Maybe you're a colorist who specializes in VFX-heavy scenes. Or maybe you're a food cinematographer. Focusing on your strongest skill sets in our demo reel will quickly let a potential client know what you're all about, and if you'd be a good for for their projects.

It's also a good idea to be very clear about what role you played in the content you are showcasing. If you were a production assistant on a big commercial, for example, that's obviously a much different role than the Director of Photography!
And if you have multiple specialties, such as editing and cinematography, you can even cut multiple reels for different project types.

#3 – Avoid Distractions
Nothing kills a professional demo reel faster than a ton of unnecessary effects.
If every single cut is replaced with some fancy transition, your viewers won't be able to focus on your actual content.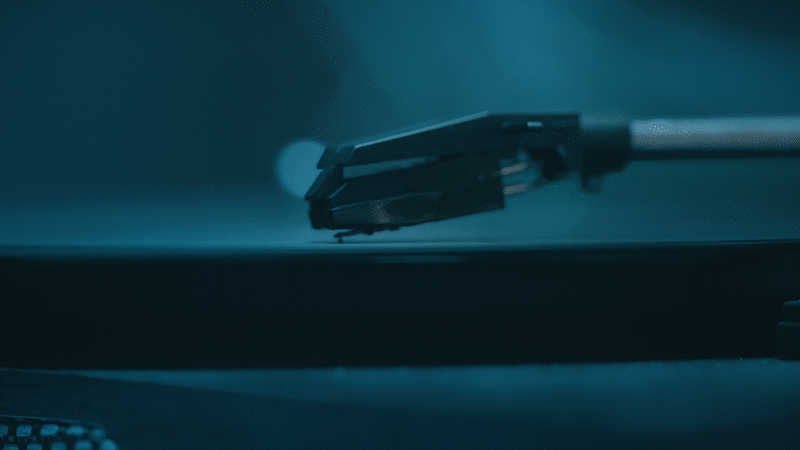 The same goes for excessive overlays, light leaks, templates, LUTs, flares, and anything else that will be a distraction.
A little bit of visual treatment to embellish or create consistency is ok, just don't overdo it.
#4 – Know Your Audience
When you're marketing yourself with a reel, you need to think about the types of people you are hoping will watch it. Are they busy producers at an ad agency? Freelance filmmakers looking for an editor or a colorist?
Your demo reel's length, pacing, format, content, and even method of distribution will all heavily depend on your target viewer.
You don't want to waste a bunch of time on TikTok if your target clients are more likely to be browsing LinkedIn.

#5 – Music Matters
In a demo reel, you're usually creating a montage or compilation from multiple projects. These shots are probably going to have different moods, looks, and uses.
The one thing that will hold them all together to create a coherent edit is music.
When you're choosing music for your reel, think about the previous tips we mentioned. You want to choose a track that can be short, engaging, complement your visuals, and act as a good hook for your ideal client.
You can even go outside the box a bit, as long as the music doesn't become a distraction.
Filmpac has a brand-new music playlist curated specifically for demo reels. So if you're looking to music for some inspiration, this playlist will have what you need.

If you want people to see what you're all about, you need a quick, easy way to showcase your work, and lead potential clients to your contact information. For beginners and professionals alike, a demo reel fits this need perfectly, and with these 5 tips, you'll be able to cut a reel that helps grow your business.
Kevin is the Music Director and Lead Composer at Filmpac.