The Filmpac Ad Challenge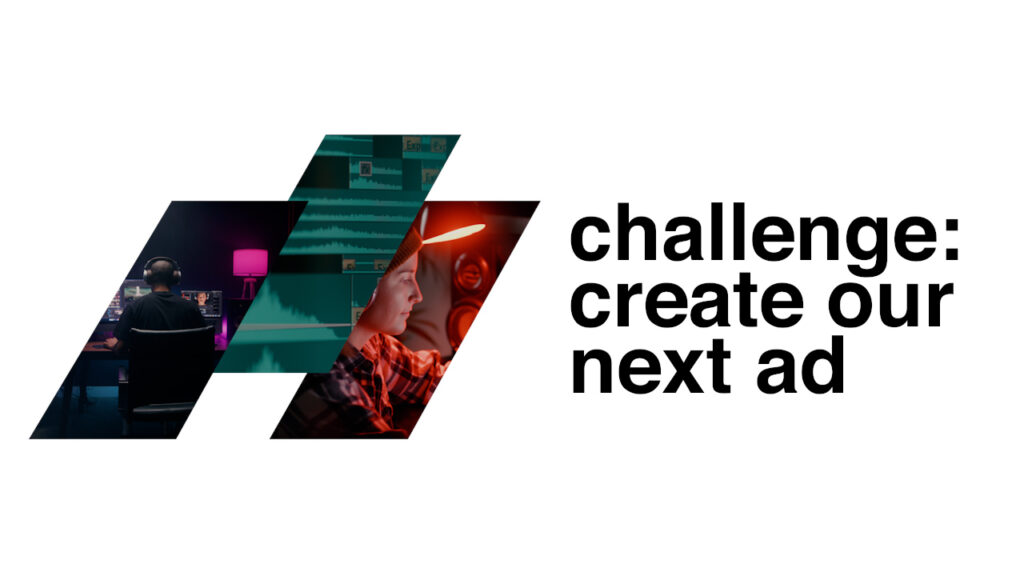 Hey Filmpac Creators! 🎥 We know you work hard at your craft, and we want to invite you (yes YOU) to show us what you've got in our 10-day Ad Challenge!

Craft a 15-60 sec ad and post with #filmpacchallenge on IG. All entries will be judged and provided feedback by leading industry professionals, and the winner will snag a $1000 B&H card, promotion on social media, and a free Filmpac membership.
We want to see what ideas you can come up with. Let's grow together!
The Judges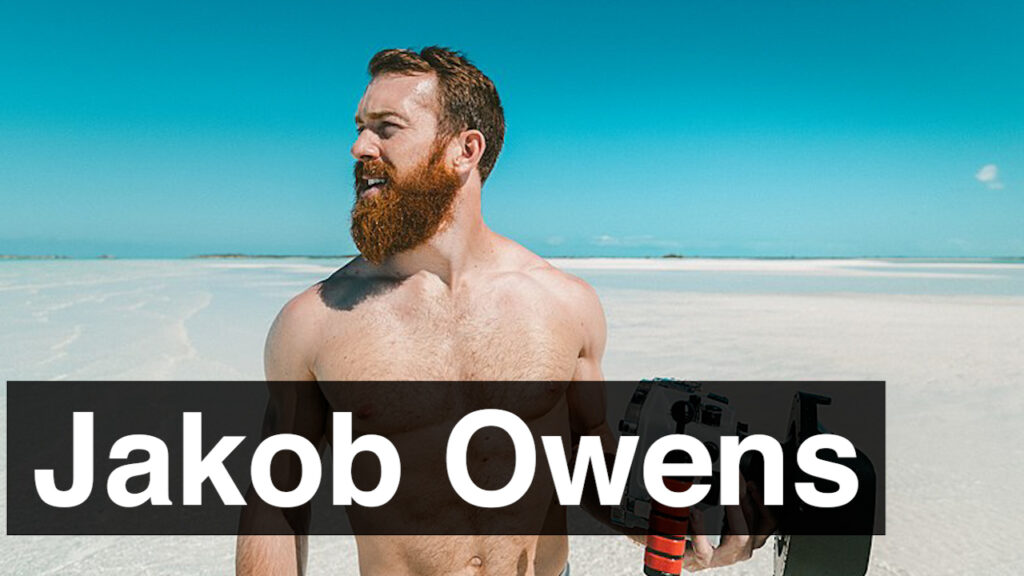 Challenge Details
Dates:
Aug 21st – Aug 31st
Final Submissions due on Aug 30th by midnight
Winner selected by the panel of judges and announced on Aug 31st.
Requirements:
Ad must exclusively use Filmpac visuals and music
Ad must be between :15 and :60
Ad can be horizontal (16×9) or vertical (9×16)
Ad must be HD or 4k resolution
Applicants can use any creative approach they desire, as long as they follow the above rules. Applicants do NOT have to be current Filmpac members. In fact, "Beginnings", a collection of FREE Filmpac assets to use, can be found below:
Start creating with our free Beginnings Collection.
Beginnings
Premium Stock Assets
20 Free Clips
3 Free Songs
30 Free Sound Effects
Submission Process:
All submissions must be through Instagram no later than Aug 30th
All submissions must be a reel or a post and include the hashtag #filmpacchallenge
All submissions must tag Filmpac's Instagram account in order to be considered
All submission accounts must be following Filmpac on Instagram
Selection Criteria
Creativity – Does the ad communicate the message in a creative way?
Technical Chops – Does the ad demonstrate professional technical skills and capabilities?
Effectiveness – Does the ad have enough persuasion to get someone to check out Filmpac?
Example Creative:
Find It Faster, With Filmpac
Unlimited Footage & Music For Your Videos
A New Era Of Stock
Cool, Creative, Contemporary
Stock Shouldn't Suck
Winning Prize
$1,000 B&H Gift Card
1 Full Year of a Filmpac Pro Membership
Promotion on Filmpac's social media channels and newsletter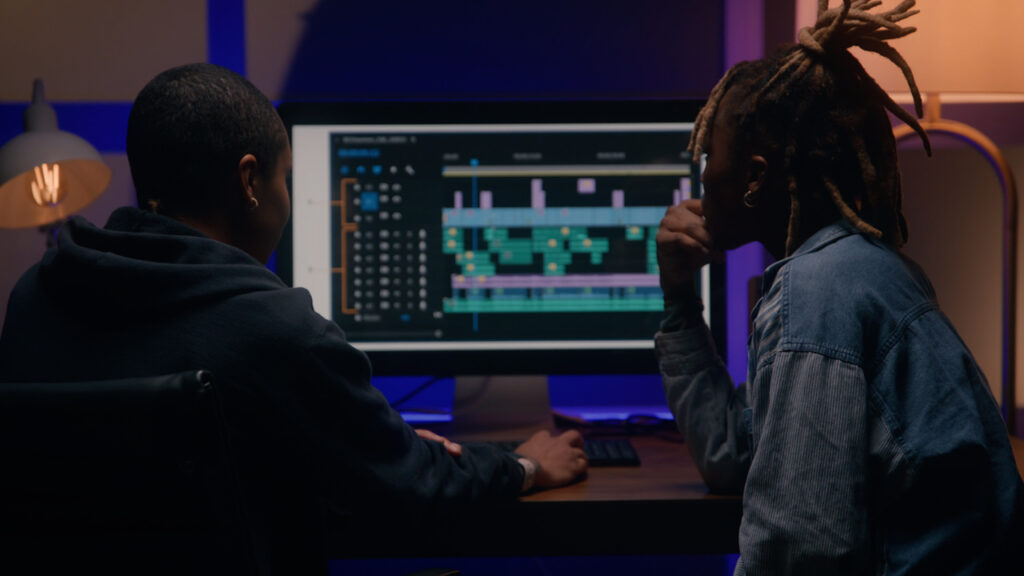 Previous Ads For Reference