Free Clip: Mother And Newborn Baby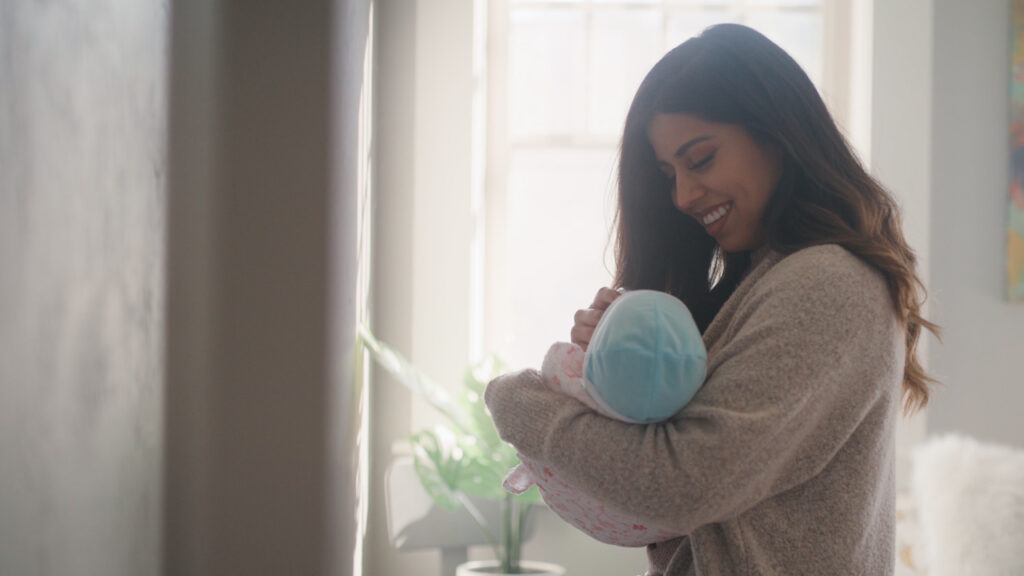 There are few moments quite like those shared between a mother and her newborn baby. Clips like this can be hard to plan and shoot, which is why stock footage is so crucial to the professional editing workflow. We hope you enjoy this free clip, just in time for Mother's Day!
For more high-quality motherhood footage, click here.
We've recently revamped and re-curated our world-class footage library to be clip-based, and you can check out a walkthrough of the new site here.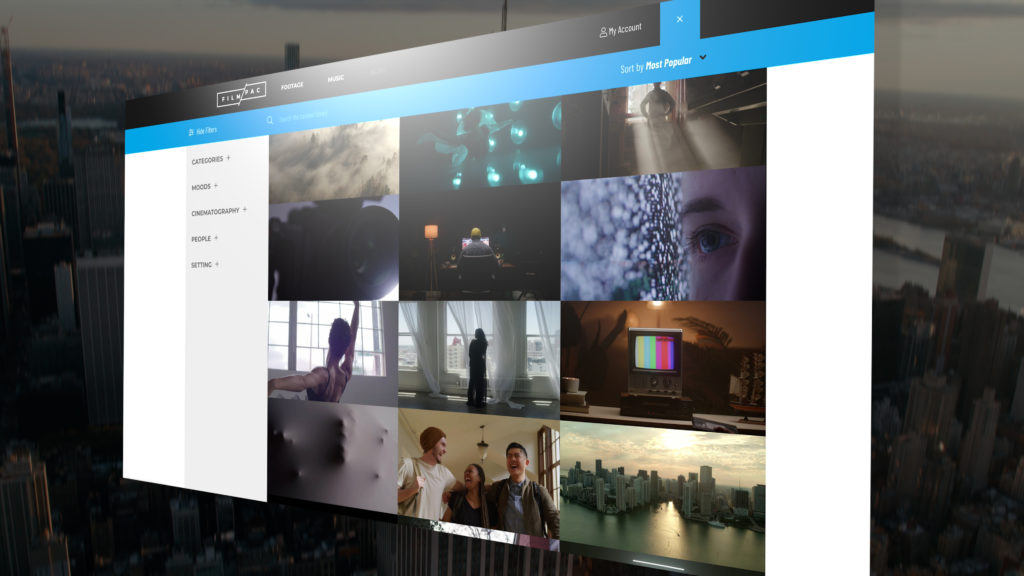 * This free clip may be used under Filmpac's Standard Commercial License