The 11 Most Popular Uses Of Stock Footage
By Caleb Rexius
Stock footage has been around for a long time.

But even if you have a good understanding of what it is, you may not grasp how widely it's used, and for what purpose.
So today on the blog, I'm going to outline the 11 most popular uses of stock footage.
#1 – TV and Web Ads
So much of what you see on commercials and advertisements are stock video clips. In fact, of all the uses of stock footage, this genre might be the biggest user.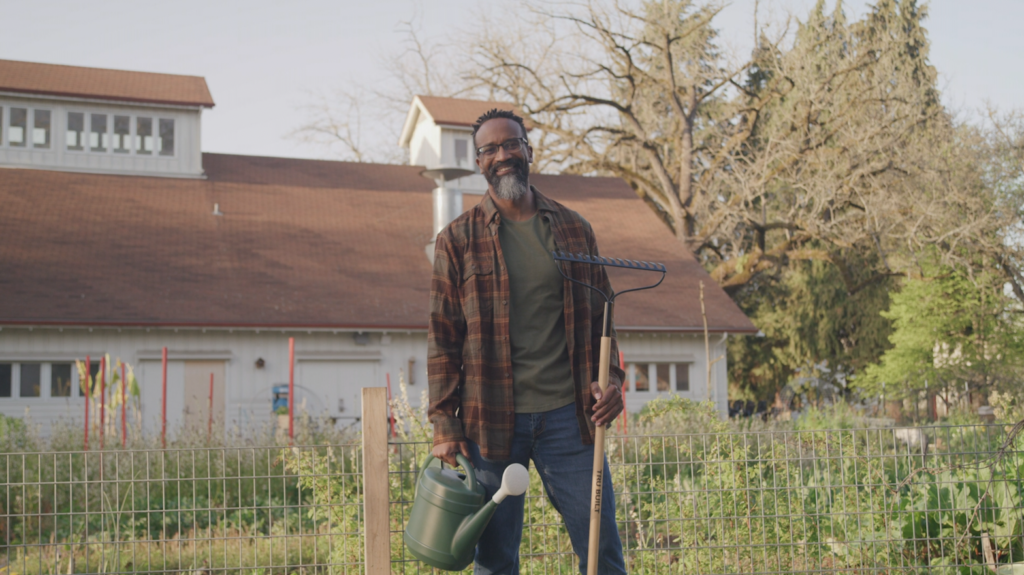 For example, a couple of years ago, there was a Super Bowl commercial for a campaign
that was highlighting American families. So instead of them going out and filming all of that content themselves, The campaign came to Filmpac, found a clip of a mom with her twin boys, and licensed the clip for the Super Bowl ad.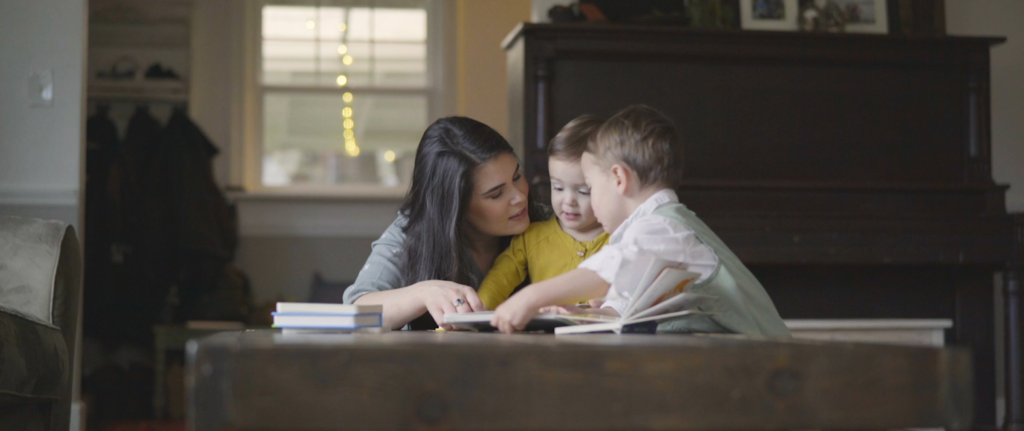 #2 – Documentary B Roll
Documentaries tell long-form, non-fiction stories about current (or historical) events dealing with culture, art, history, society, science, economics, and many other topics.
Documentary directors, filmmakers, editors, and producers generally need to gather a ton of footage
to support these stories. And though much of it is generally filmed by the documentary team, there are a ton of cases where stock footage is needed.
For example, maybe part of your documentary is highlighting the lifestyle of the 60s and 70s.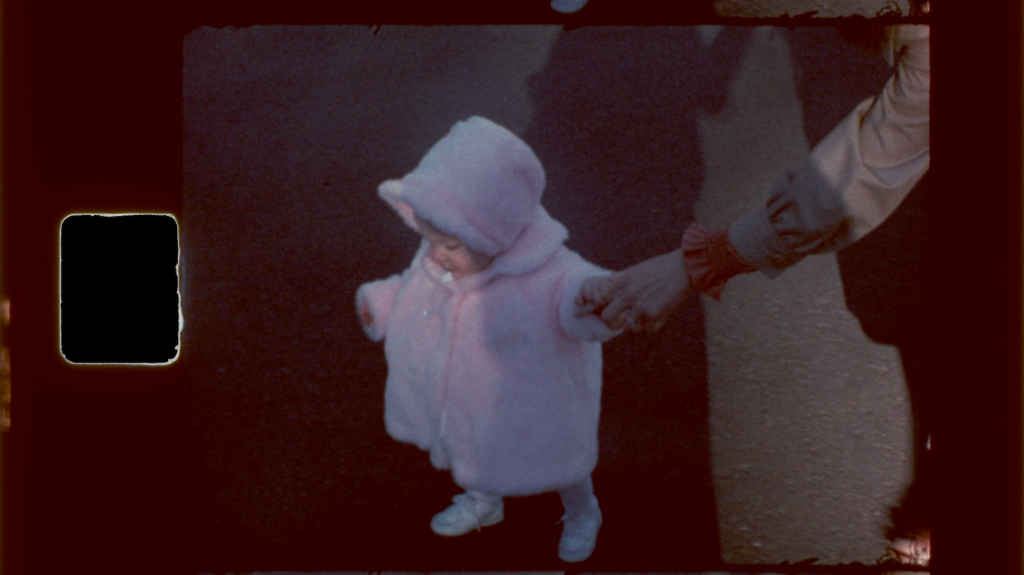 On Filmpac, we have an amazing collection of authentic, Super 8mm-filmed footage that is released for commercials and editorial use. So when the documentary needs that vintage shot of a graduate from the class of 1971, we have it ready to use.
#3 – Establishing Shots
Last year, a political comedy feature film was released.
During the intro credits, that they needed establishing shots of Washington, D.C.

Instead of renting a helicopter, a pilot, a cinematographer, gear, a gimbal, getting Secret Service approval, and all the other steps taken to get the aerial shots of DC (something our production team has already done), They simply used our shots of the well-known landmarks.

And this probably saved them many, many thousands of dollars.
#4 – Music Videos
As music artists are increasingly able to publish music and content to many platforms so easily, there's a growing trend of stock footage being used in videos to help tell the story of a song.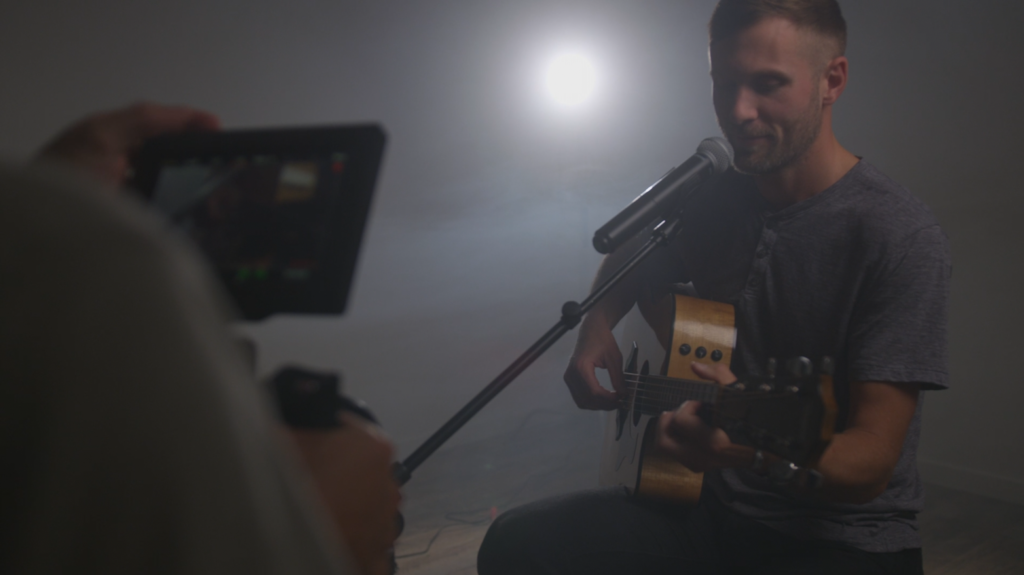 When following a specific storyline, using Filmpac's Model Feature is exceptionally useful. As an editor, you can follow one model or subject through a range of scenes and emotions.

But, music artists don't always use specific model shots; sometimes it's more abstract, scenic, or
ambiguous imagery.
#5 – Educational Videos
Being able to cut away to relevant video clips can take a mediocre educational video to a whole new level.
Useful imagery and stock video clips can help achieve this, especially in building longer-form content where lots of footage is needed.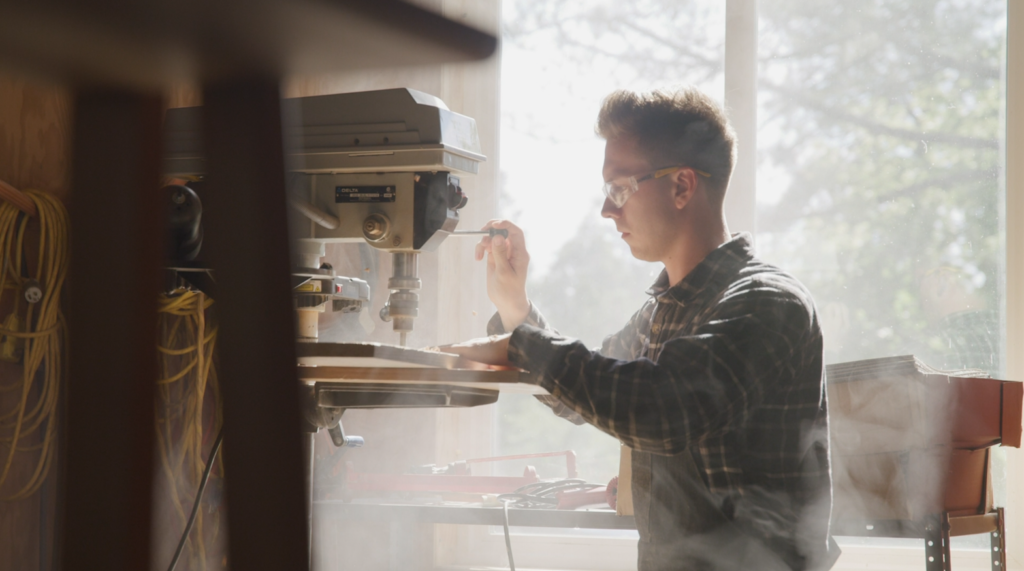 #6 – Church and Non-Profit
Churches and non-profits are always looking for ways to connect with their people, members, and donors. So sometimes, an effective video with a clear message, supported with emotive and relevant stock footage, does the trick.

We've seen many churches charities, schools, and other nonprofits join our stock footage membership program at Filmpac.
#7 – Website Banners
One of our first customers at Filmpac (literally during our first month of business) used our curated "kids" and "family" stock footage on his website. Specifically, on the background banner video on his homepage.
His business? Creating custom lullaby music for kids.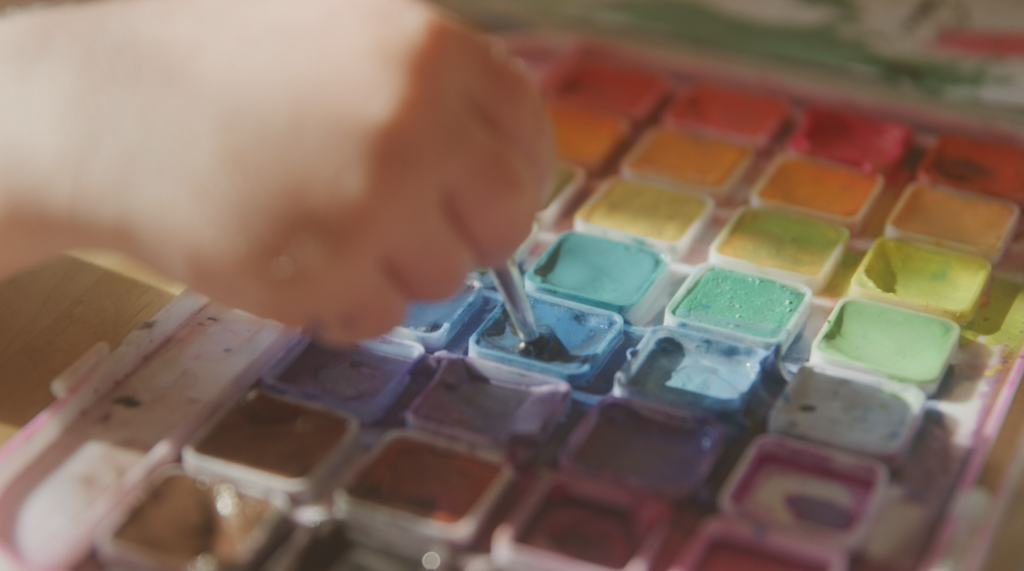 Here's what he had to say:
"About two weeks ago, I was feeling super overwhelmed at the thought of creating two video ads for two different websites I run. I knew I didn't have the time or money to pull it off.
Fortunately, I found Filmpac, and my first ad was created with a tiny fraction of the time and money it would have taken without them.
And it looks so much better than what I could have pulled off."
#8 – YouTube Tutorials
Tutorials can get boring if all we're doing is looking at a presenter and/or their computer screen.
But we've seen YouTubers and tutorial makers get a lot of use out of stock footage, helping them to add some interest and intrigue to their creative content.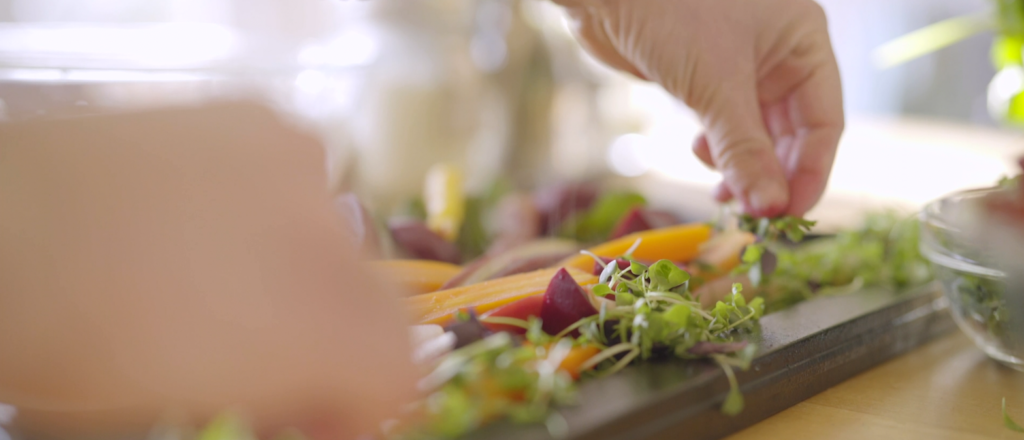 #9 – Motivational Videos
Using stock footage to support a moving and encouraging script, along with the right music, can be an incredibly powerful content piece.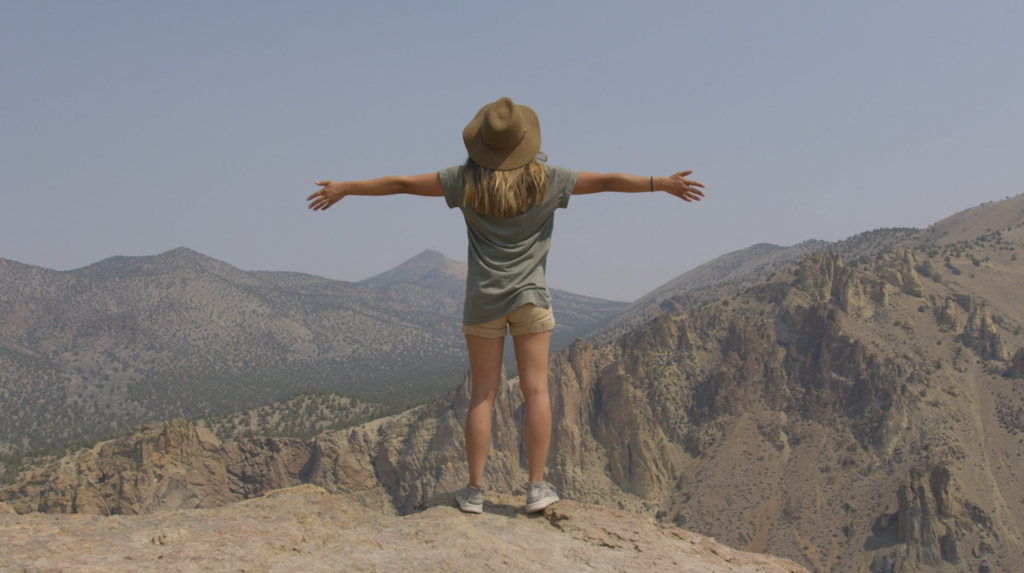 #10 – Live Events
There is a popular touring artist who had, in the past, hired me to produce
some music videos for him.
A few years ago, he asked if I could create some live-action footage backdrops, from our Filmpac footage, to support a few of his songs during live shows.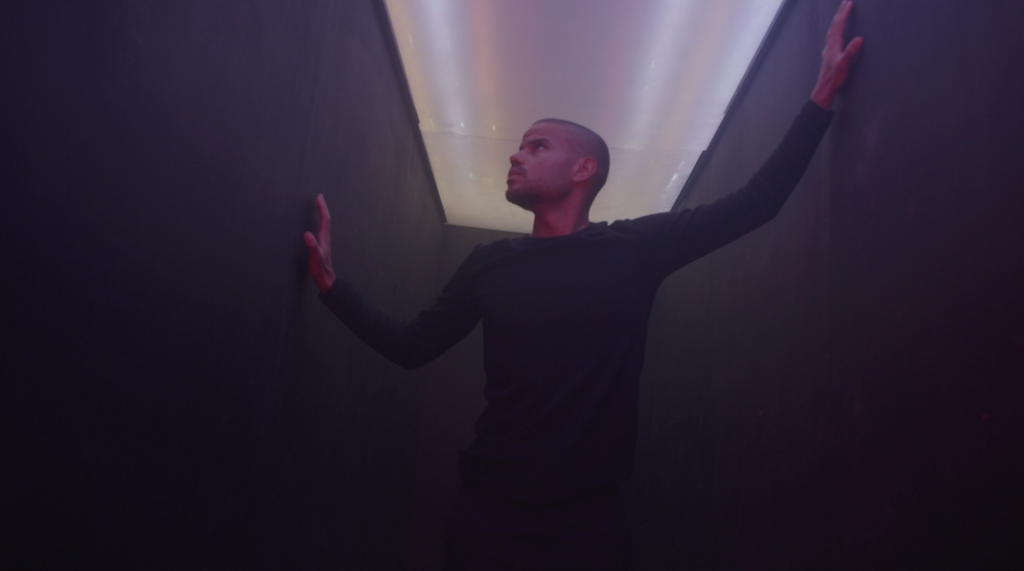 It worked like a charm; it was a very powerful moment in that part of the concert, way more impactful than the abstract, graphic visuals he had been using prior.
#11 – Corporate Internal Use
Not every video is made for the entertainment of the public masses. In fact, we license a lot of our royalty-free video to organizations and corporations for their internal uses, such as conferences, meetings, trainings, presentations, and so on.

So those are 11 uses (and there are a ton more I won't dive into today), but let us know if there's a big one I missed.
And as always, all of the footage you see in the video above is available at Filmpac.
Caleb is the Founder and Lead Cinematographer at Filmpac.