The 3 Best Ways To Land New Video Clients
By Kevin Graham
If you own a video production business, you know the key to success is a steady flow of projects. But in today's hyper-competitive production market, bringing new clients in the door is getting harder and harder.

We have decades of experience in the industry, and today, we're going to share the 3 best ways to land new video production clients.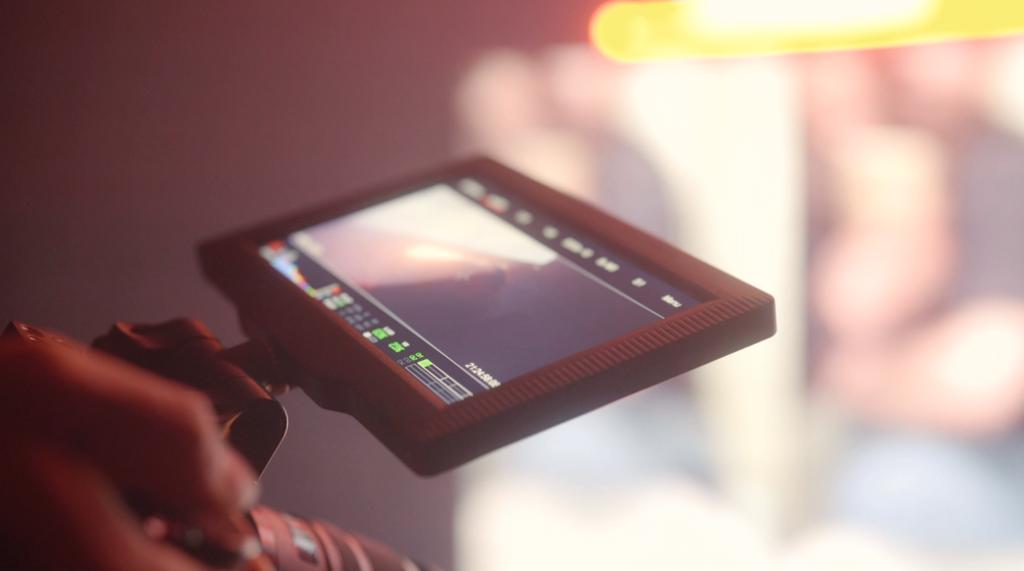 #1 – Word Of Mouth
In my career as a filmmaker, the single most effective and powerful way that I've acquired new clients has simply been through recommendations from my existing clients. These are the best types of leads; they don't cost anything, they come straight to you, and they're generally serious about their project.

Whether it's another department of a company you're working with, another company in the same industry, or even just a random family friend of a client, I can't tell you how many relationships I've formed with new companies and marketing departments this way.

If you work hard to provide value to your clients and make them feel taken care of, the new leads will always follow.
#2 – Digital Marketing
We live in a digital age. And with the ability to target even the most particular of audiences, digital marketing is a great way to find new production work.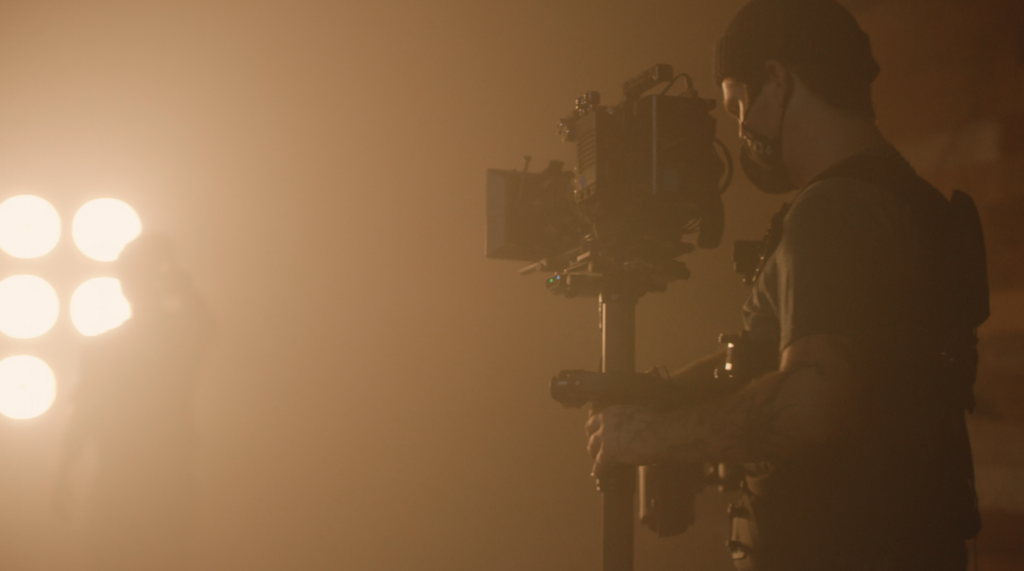 Paid advertising on platforms like Google and Facebook puts your brand in front of potential customers. And if you have an eye-catching demo reel or website, there's a good chance you'll get some calls. You'll start to see what works and what doesn't for your particular target audience, but luckily, you can start small and work up to a bigger ad budget down the road.

This also goes hand-in-hand with your company's social media presence. If you keep your pages up and post engaging content regularly, your posts will be more likely to spread organically as well, and your company will look active and competent to any potential clients.
#3 – RFPs
An RFP, or a Request For Proposal, is a process through which a client selects a vendor for a particular service. These can be both private sector (sometimes by invite-only) and public sector (there are multiple ways to sign up to receive government RFPs).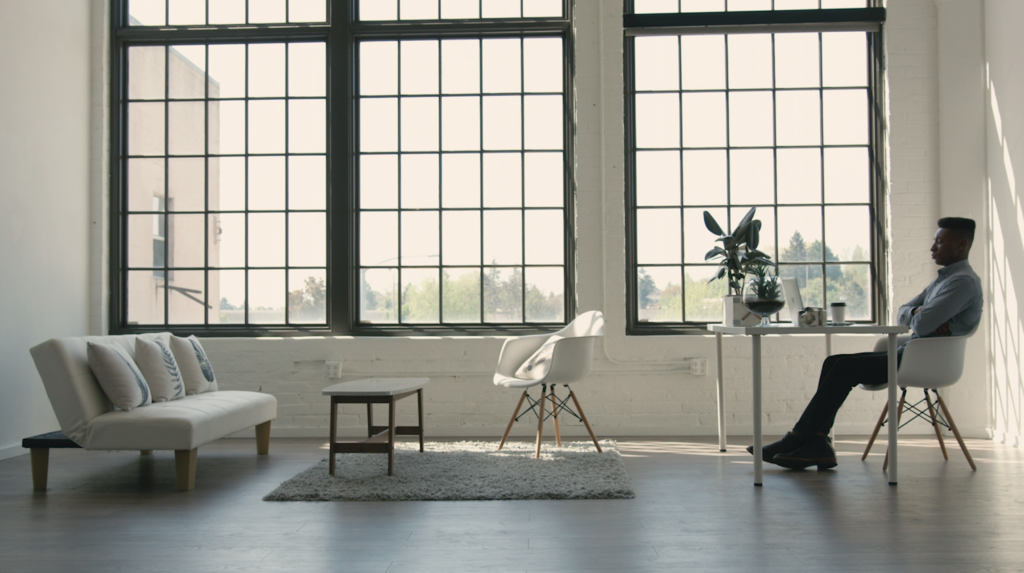 An RFP will typically include a brief outline of what type of video the client is looking for, and it will be up to you to put together a proposal. This proposal will usually include a creative concept or two, a scope of work, a timeline, and an estimated budget.
RFPs can be very time-consuming to complete at first, but the more you do, the quicker it will go. Some of my biggest ever clients were landed through an RFP process.

Having multiple ways to find new business is critical for the modern production company. And if you start with these three methods, you can grow your client list and keep the cameras rolling.
Kevin is the Music Director and Lead Composer at Filmpac