When Do I Need A Talent Release?
By Kevin Graham
For new content creators, the legal side of filmmaking can seem completely foreign. One of the most common things in this area is the talent release form.

At its core, a talent release form grants you permission to film another person and use that footage publicly.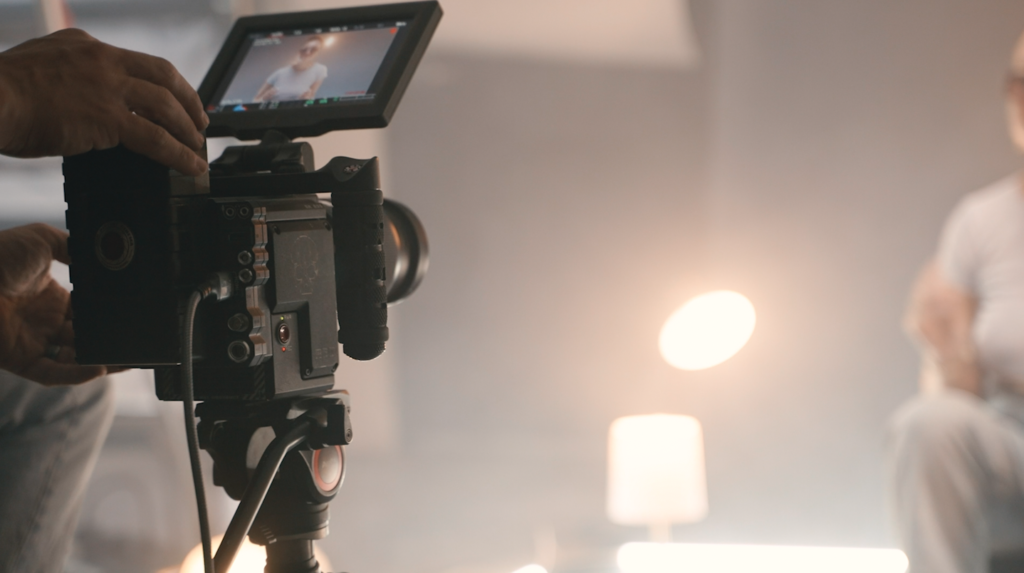 There are also standard release forms for locations and property, but we'll focus on talent here.
These forms are generally required when anyone appears recognizably in your footage, even if they're not speaking, or even if they're heard but not seen.

But if someone is not recognizable in your footage, such as being distant in the background, a release form isn't needed.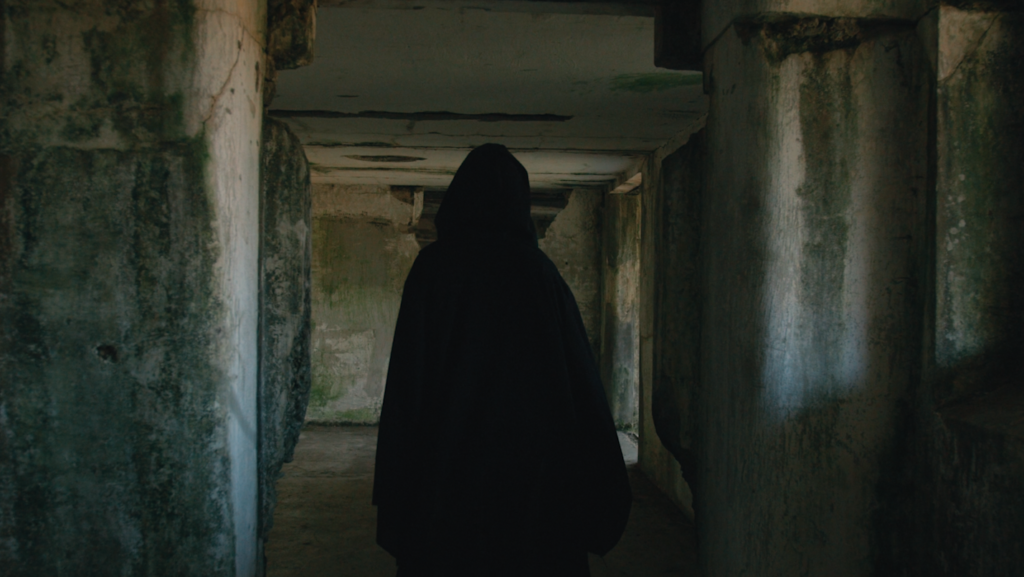 The document itself can be pretty short and simple, simply stating that the talent grants the content creator permission to use their likeness.

Specific terms such as usage, duration, and compensation can always be added in as well.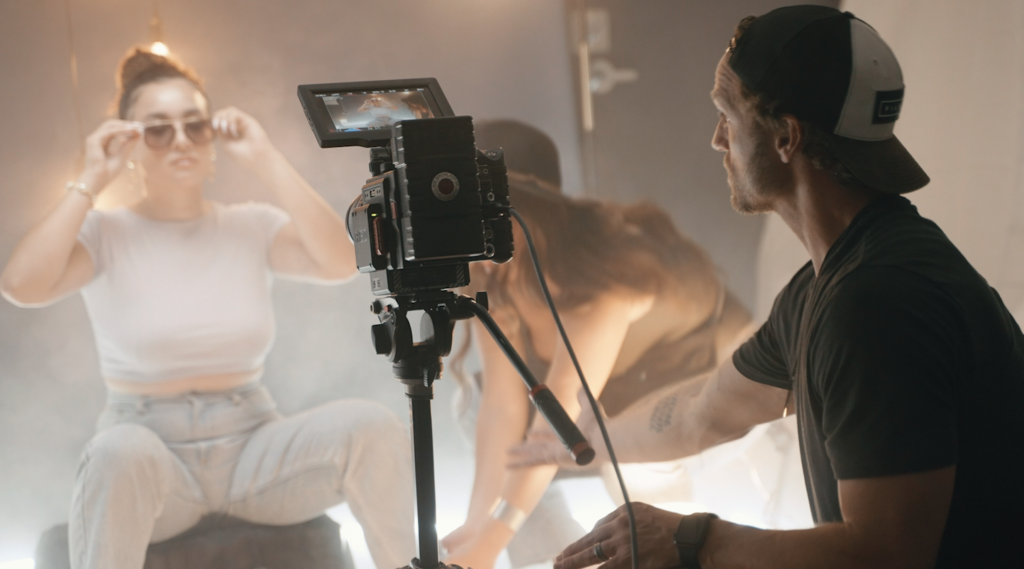 If you get into the simple habit of obtaining signed release forms before filming any talent, you'll ensure that you're legally able to distribute your content, and you'll sleep better at night.
*This is a general guide and not legal advice. For legal advice relating to a specific project, please seek out an attorney.
Kevin is the Music Director and Lead Composer at Filmpac.