Free Clip of the Month: Money
Business, industry, and the economy – it all revolves around one thing: Money.
We recently published a full new collection of cinematic footage all related to money, business, and commerce.
You can see the highlights here:
You can also browse more of our highly curated collections here: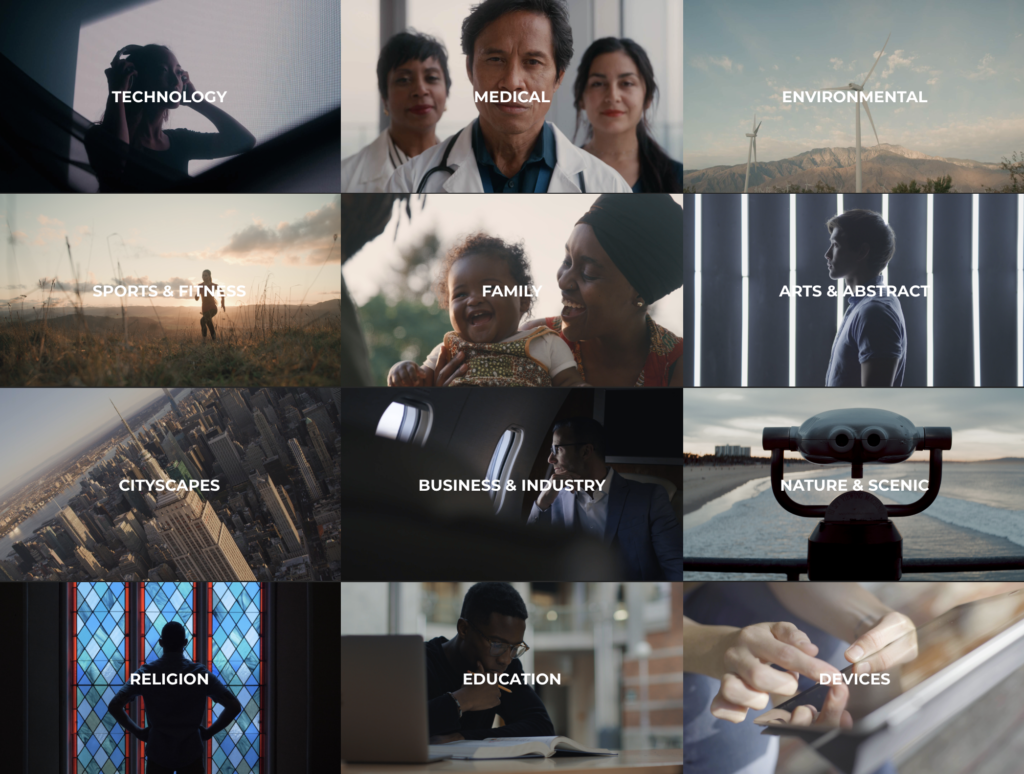 But when it comes to currency, one of our most popular cash video clips is the money fall, and today we're giving it away for free.

*This free clip may be used under Filmpac's Standard Commercial License.
Enjoy and share with your friends!