Free Clip: Anamorphic

There's no getting around the fact that anamorphic footage can increase the production value of any video. From its unique flares and bokeh to the wide aspect ratio, everything about it bring a cinematic edge.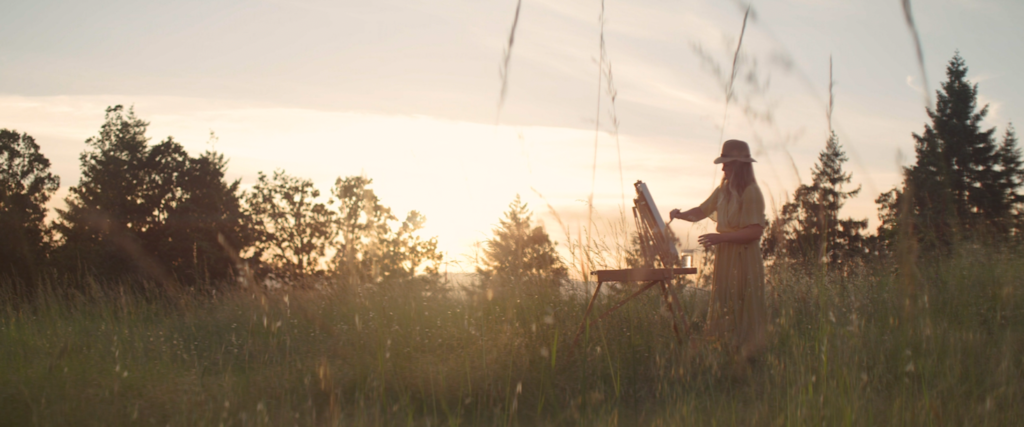 At Filmpac, we have a large variety of anamorphic clips to choose from, and we're giving one of these clips away for free!
*This free clip may be used under Filmpac's Standard Commercial License.
Enjoy and share with your friends!