Free Song: Ignition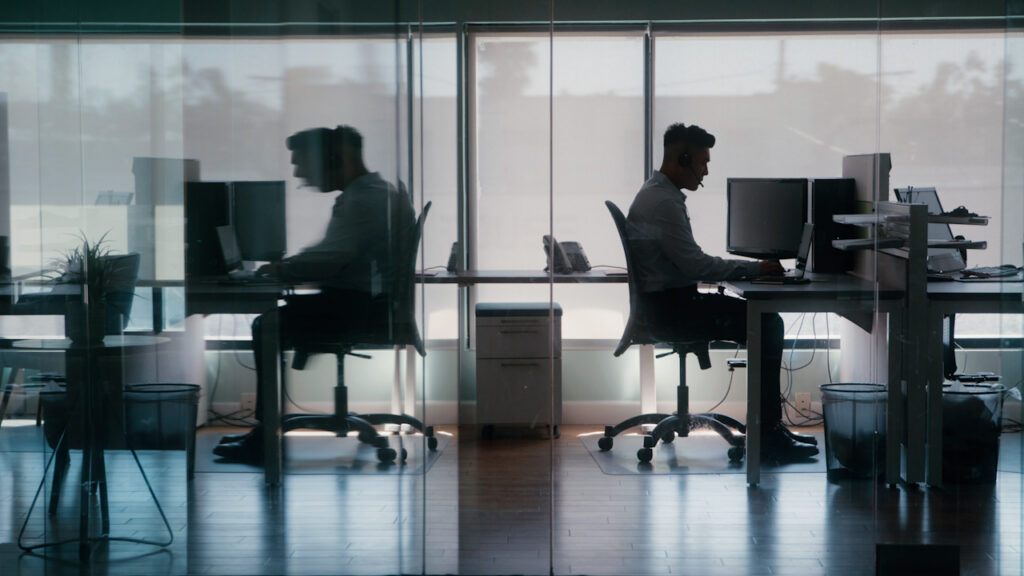 From short corporate ads to inspiring travel reels, string quartet-focused tracks like this free song set the emotional tone for your video and bring extra meaning and depth into your visuals.
For more corporate music, click here.
We've recently revamped and re-curated our world-class footage library to be clip-based, and you can check out a walkthrough of the new site here.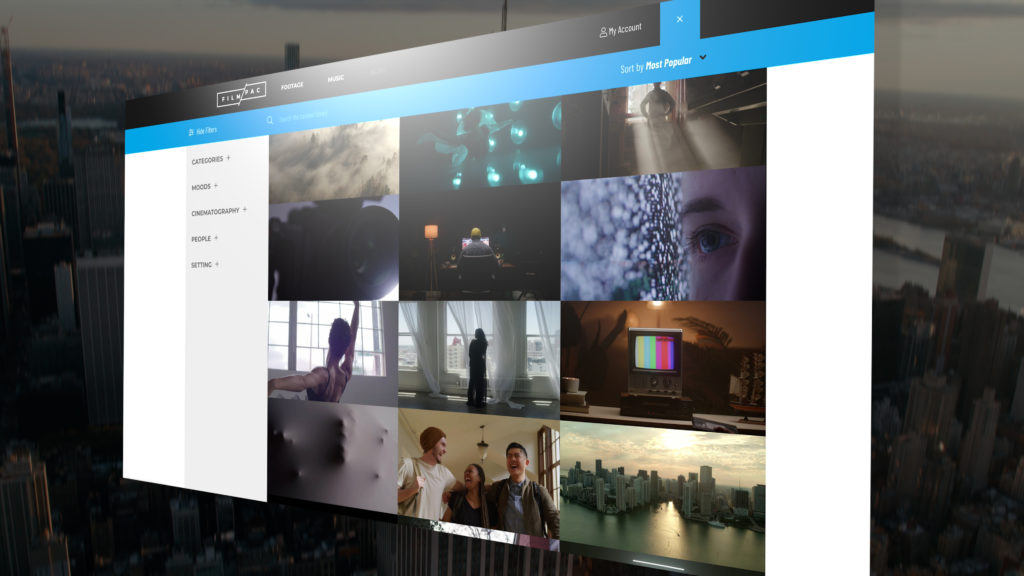 * This free song may be used under Filmpac's Standard Commercial License