Free Clip: Burning Chair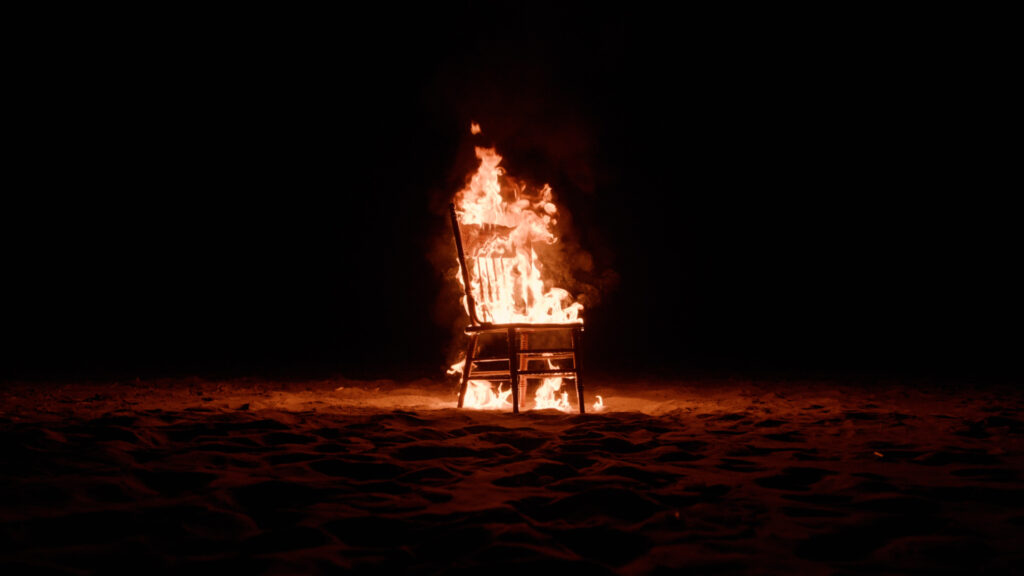 Abstract, mysterious, and dramatic: this thoughtfully-produced free clip of a burning chair will add a dark new layer to your edit.
For more fire-related footage, click here.
We've recently revamped and re-curated our world-class footage library to be clip-based, and you can check out a walkthrough of the new site here.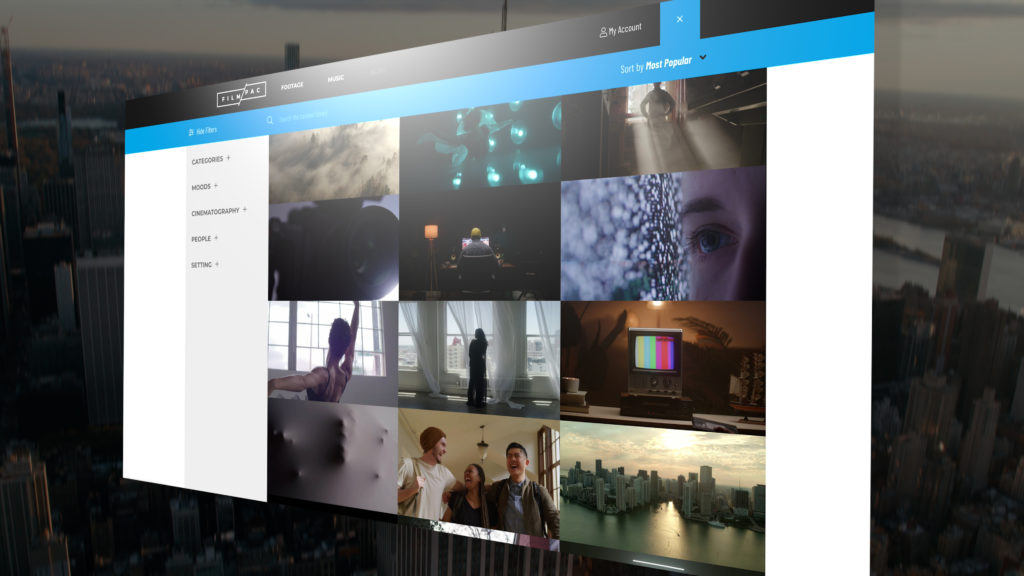 * This free clip may be used under Filmpac's Standard Commercial License