Free Clip: Diverse Hands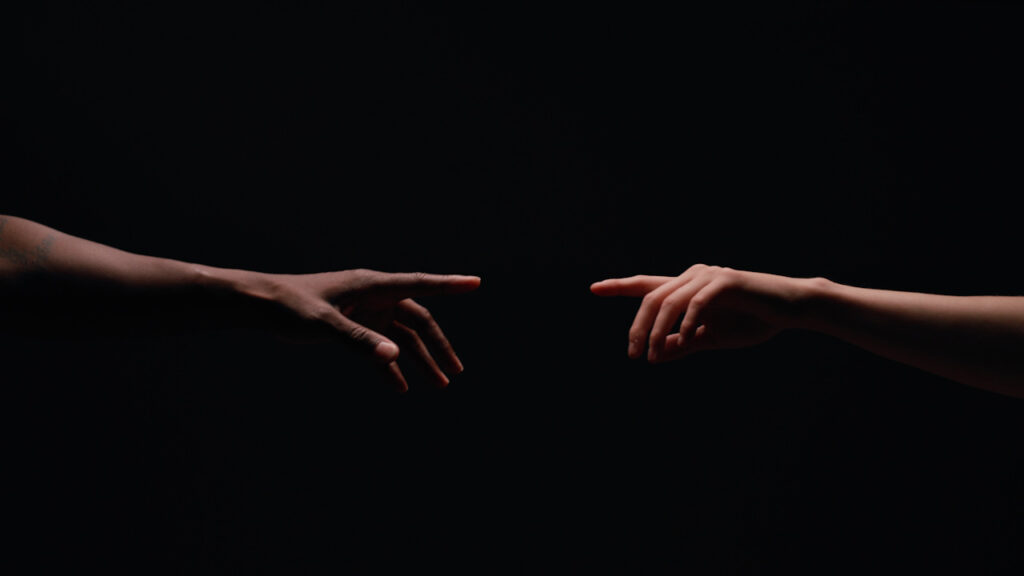 This abstract, minimalist free clip can carry undertones of unity, humanity, and simplicity, depending on the context of your edit. We hope you enjoy this and our other free clips and songs!
For more abstract footage, click here.

We've recently revamped and re-curated our world-class footage library to be clip-based, and you can check out a walkthrough of the new site here.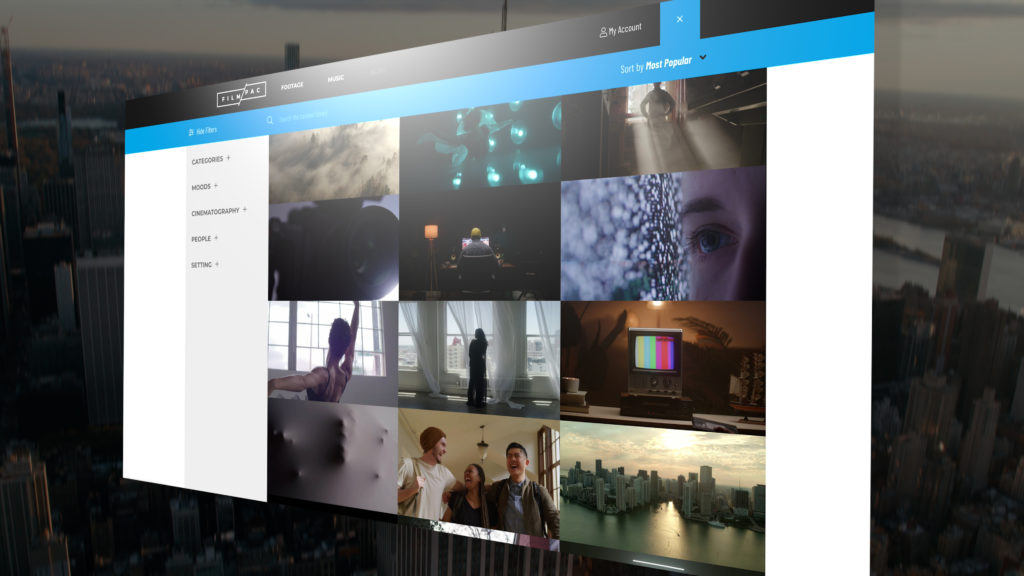 * This free clip may be used under Filmpac's Standard Commercial License