Clock Timelapse – Free Clip of the Month

As editors and storytellers, timelapses are one of the most popular ways we can communicate minutes, hours, days, weeks, and years gone by.
This uniquely composed shot of a clock placed amidst books has a classic, high production, and timeless (no pun intended) aesthetic that we think you'll love.
Wanna See More Timelapses?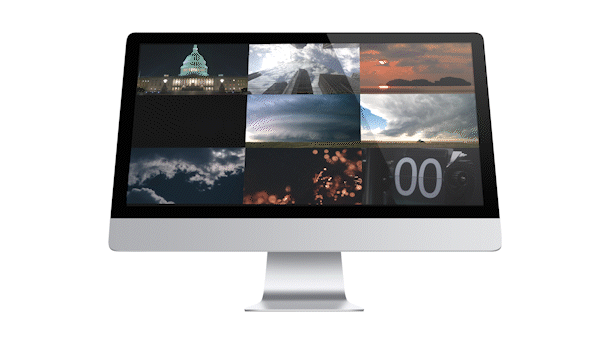 At Filmpac, we have a large collection of breathtaking, beautiful, high impact timelapses to assist in your storytelling. Check them out!