How To Make Your Aerial Shots More Cinematic
By Kevin Graham
When done right, aerial footage can up the production value of a video and take it to the next level. But to pull off those perfect, cinematic drone shots, there are some good habits you should work to develop.

Check out these great tips to make your aerials more cinematic.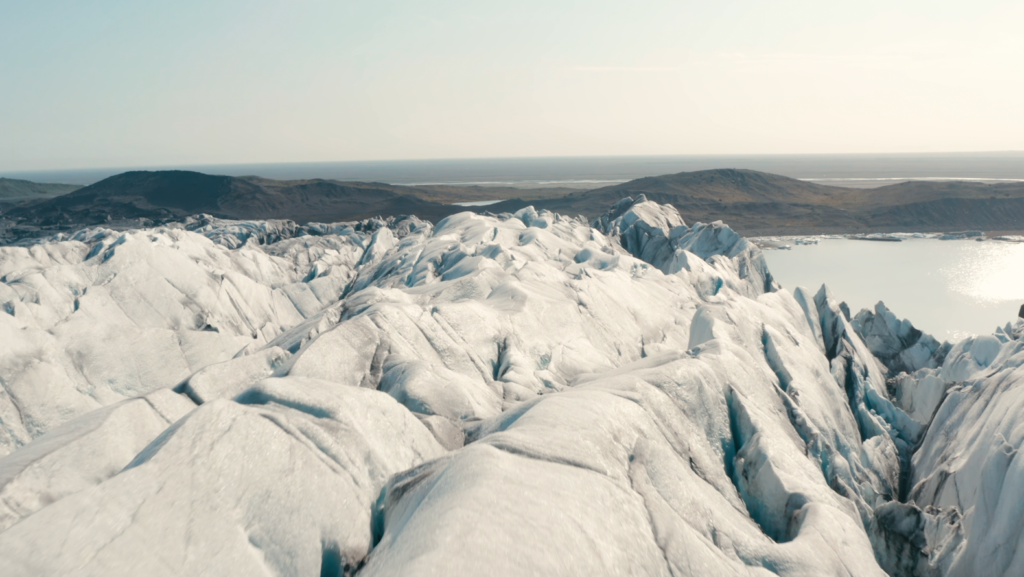 #1 – Film Flat (Or Raw)
First thing's first, you should make sure you're filming with a file type that will give you maximum dynamic range and control. A bunch of baked-in contrast and saturation may look nice on the monitor, but it will quickly fall apart in the editing and color grading phase.

You want a nice, flat color profile, such as LOG. Or, if your drone allows, you can even film raw sensor data.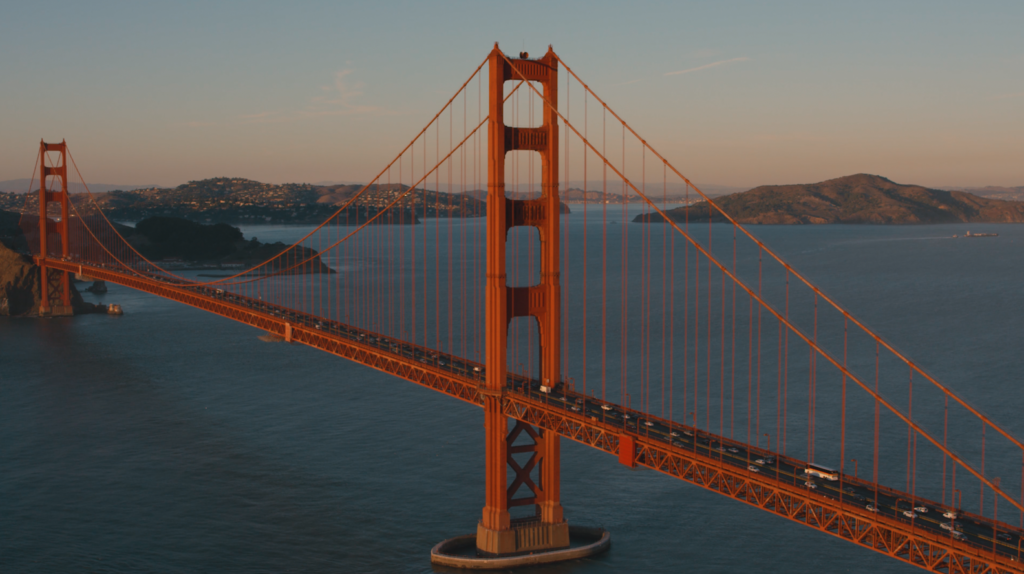 Setting your drone camera up this way now will allow you to create a cinematic color grade later.
#2 – Use A Longer Lens
If your drone has the option to change lenses, consider adding a longer lens to your kit.

Super wide aerial shots can look great, but if you're tracking a subject or filming closer to the ground, a narrower field of view will look more movie-like. This is because motion blur will be increased, depth of field decreased, and the motion of the camera itself will be accentuated.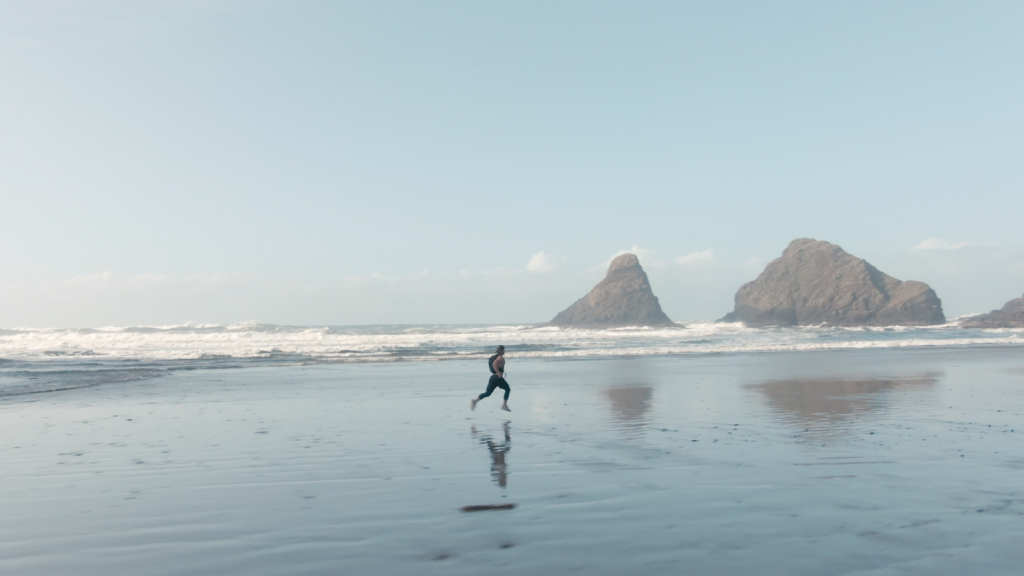 As long as you keep the flight smooth and steady, this makes for a cinematic look that will cut great with any cinema camera.
#3 – Fly At Sunrise Or Sunset
Since many aerial shots are landscape-focused, you want to film at your location when the light is best, which will usually be at sunrise and sunset.

The colors, contrast, and subtlety of golden hour will make for a much more cinematic setting than the harshness of the mid-day sun.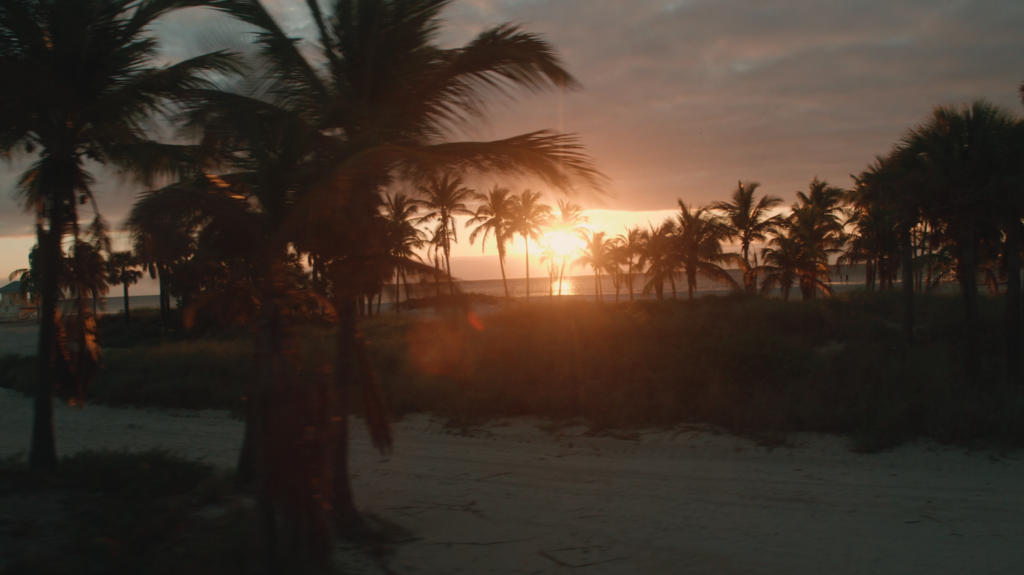 So don't be afraid to get up early and stay out late to get that cinematic, scenic shot.
#4 – Use Foreground
One of the most interesting things you can add to your aerial footage is the use of foreground. This doesn't necessarily have to be right next to the camera, just close enough to create a parallax effect with the background as the drone flies around it, either in a circle, or simply a straight line.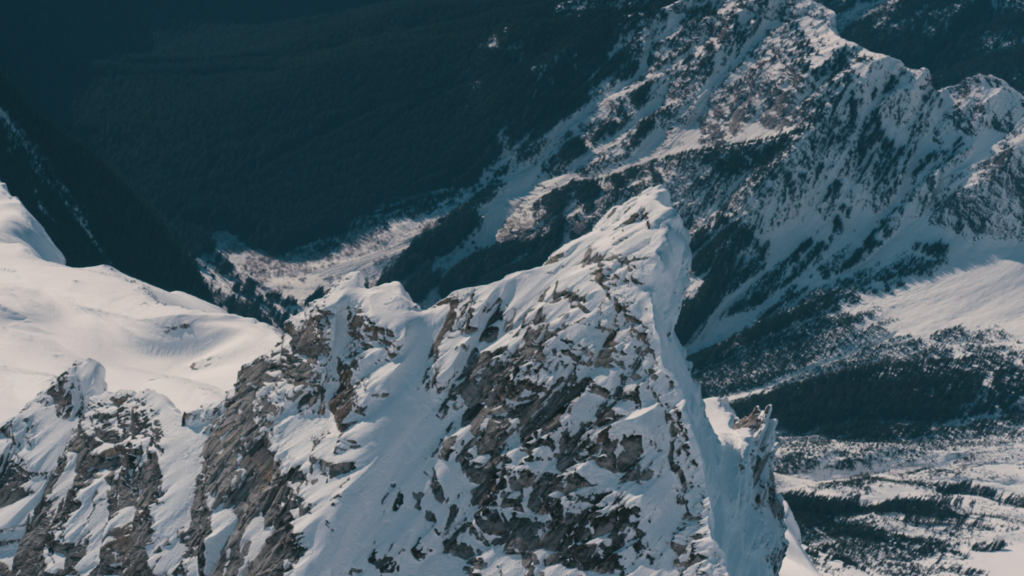 Things such as trees, buildings, and even people can make for excellent foreground, as long as you're staying safe and within the law!



The ability to shoot cinematic aerial footage is a huge skill to master as a filmmaker. But if you're not quite there yet, or don't have a drone, you can license world-class aerial footage from Filmpac with the click of a button.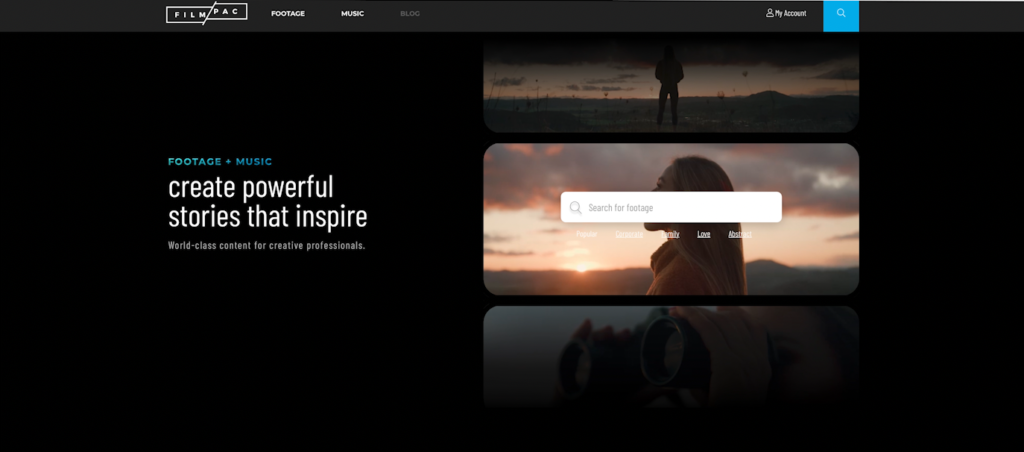 Whether you shoot it yourself or find it on Filmpac, adding high-quality aerial footage to your video will make it more cinematic.
Kevin is the Music Director and Lead Composer at Filmpac.