What Are Keyframes In Video Editing?
By Kevin Graham
In any video edit that includes motion, transitions, or animations, the thing that makes all of this movement possible is the use of keyframes.

Keyframes are simply markers that signal where an animation movement starts and ends.

And an animation can be defined as a controlled change of any video parameter, from opacity, to scale, to motion, and even to individual effects controls.

For example, if you want an image to move across the screen, you would set a keyframe at its positional start point, and then another keyframe at its end point. How far apart these keyframes are determines when and how fast the movement takes place.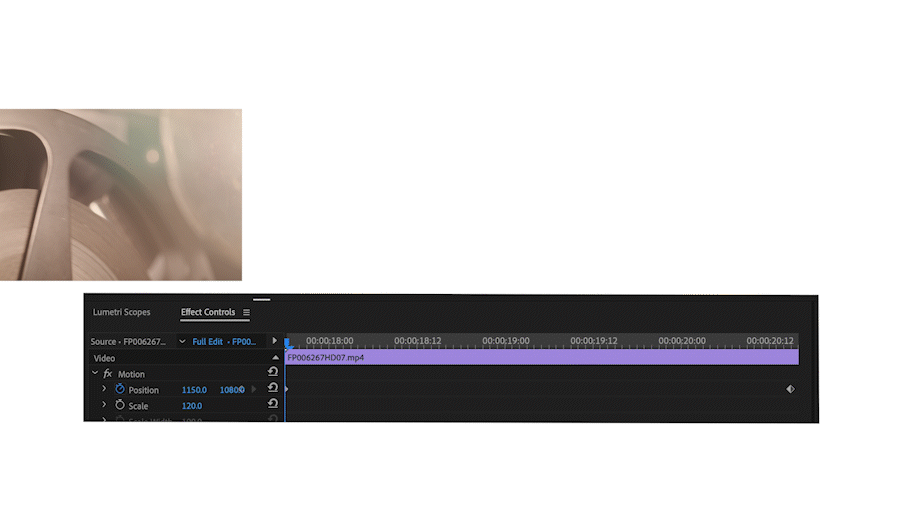 And you can use interpolation (commonly known as easy-ease) to smooth out your movements.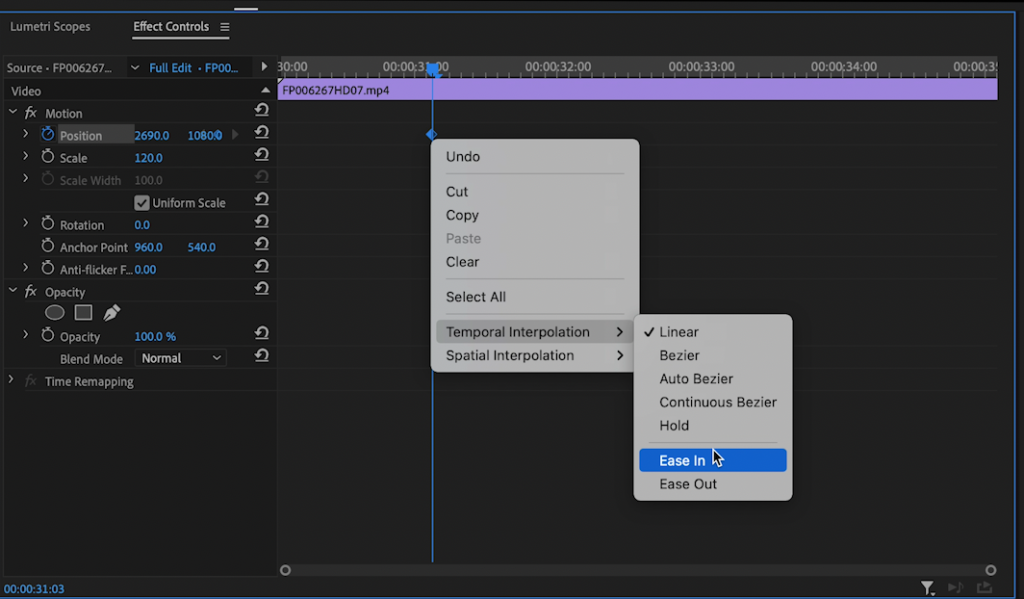 You can create complex paths using multiple points, and every major video editing program allows for the easy creation of keyframes.

Once you become familiar with keyframes and all of the controls they can be applied to, you'll add another dimension to your editing, and your videos will be better for it.
Kevin is the Music Director and Lead Composer at Filmpac.