What Does "Royalty-Free" Really Mean?
By Kevin Graham
If you've used any sort of stock assets like footage or music, you've probably come across the term "Royalty-Free".

But what does this really mean? Is it actually free to use entirely?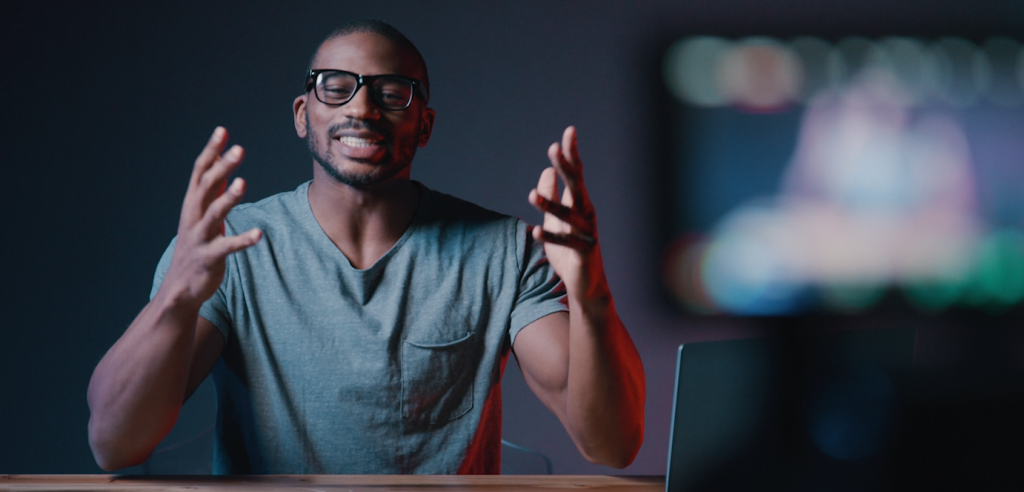 "Royalty-Free" simply means that once you've legally licensed the clip or song (typically through a membership or a standalone purchase from a stock media company like Filmpac) you can use it indefinitely, within the license terms, without ever having to pay more.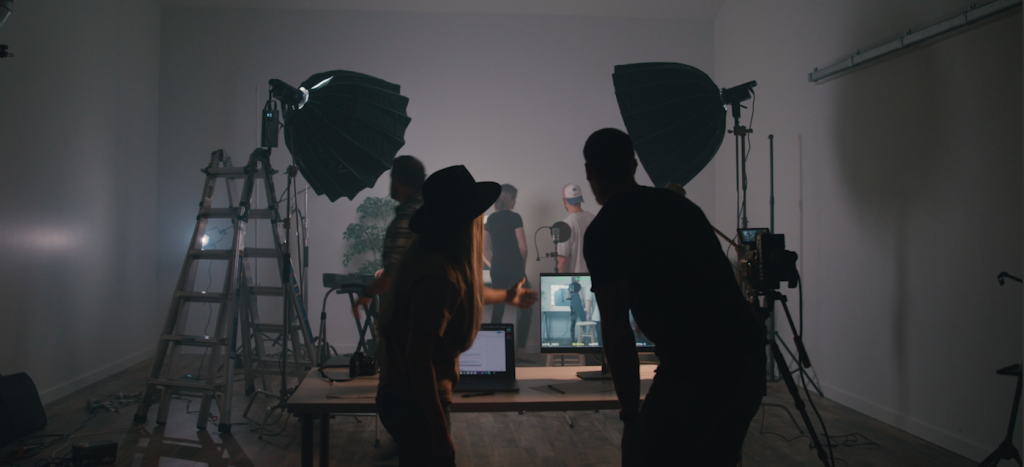 But let's say you licensed a song for a YouTube video. If you wanted to also use that song in a national TV commercial, the original license would probably not cover that usage, so you'd have to purchase a new license at a different cost.
But again, even this new license would be a one-time fee, and you'd never have to pay more for that usage.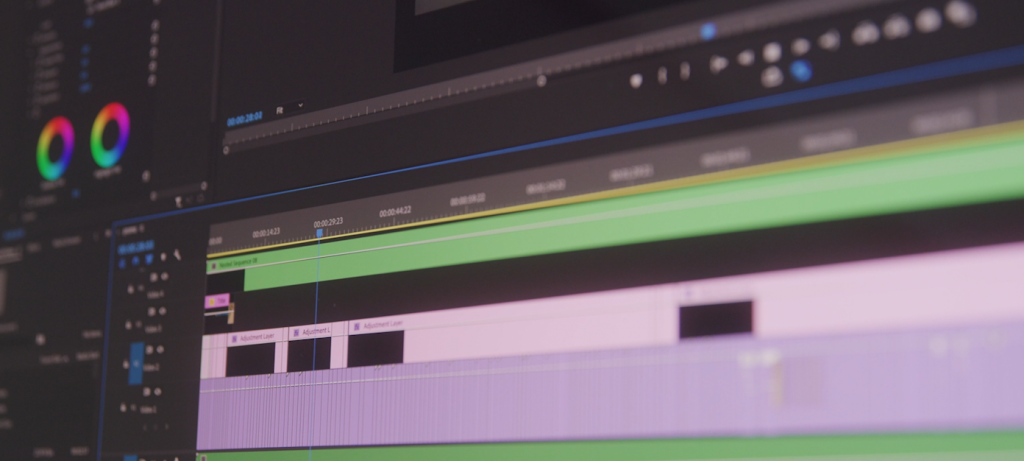 Most stock content is "Royalty-Free", so as long as you double-check the license terms, you can spend less time worrying and more time creating.
Kevin is the Music Director and Lead Composer at Filmpac.