What Is Timecode?
By Kevin Graham
If you've spent any time with professional video or audio equipment, you've probably heard of timecode.

But what is it used for?

In the modern digital era, timecode is a linear set of running numbers that is baked into the footage itself, down to the frame.

And once footage is recorded, its associated timecode remains the same forever, and can be viewed in the edit along with the footage.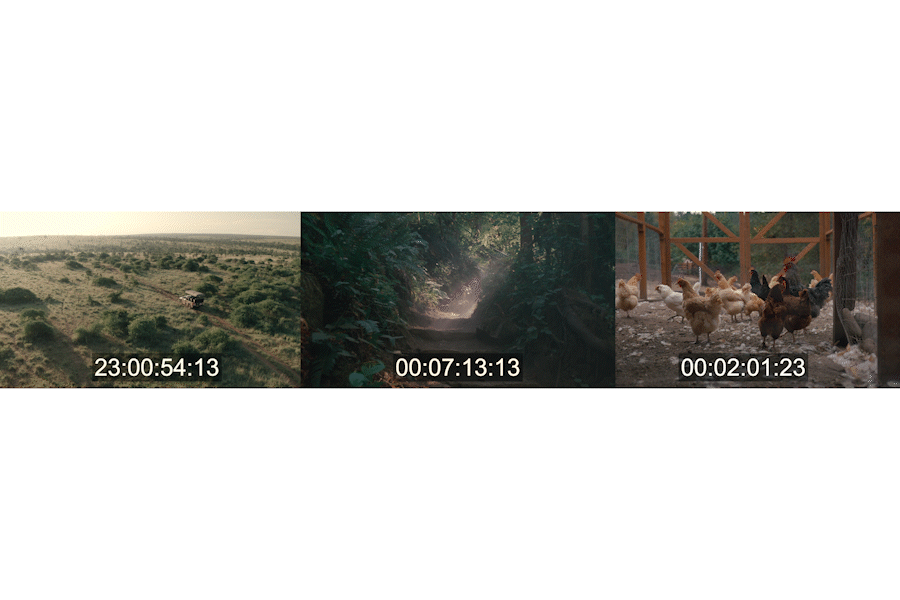 This is useful for two primary reasons:
First, it allows for detailed notes to be recorded about the footage. If you filmed 5 hours of B Roll, for example, a producer will be able to reference exact timecode points when selecting shots for the final edit.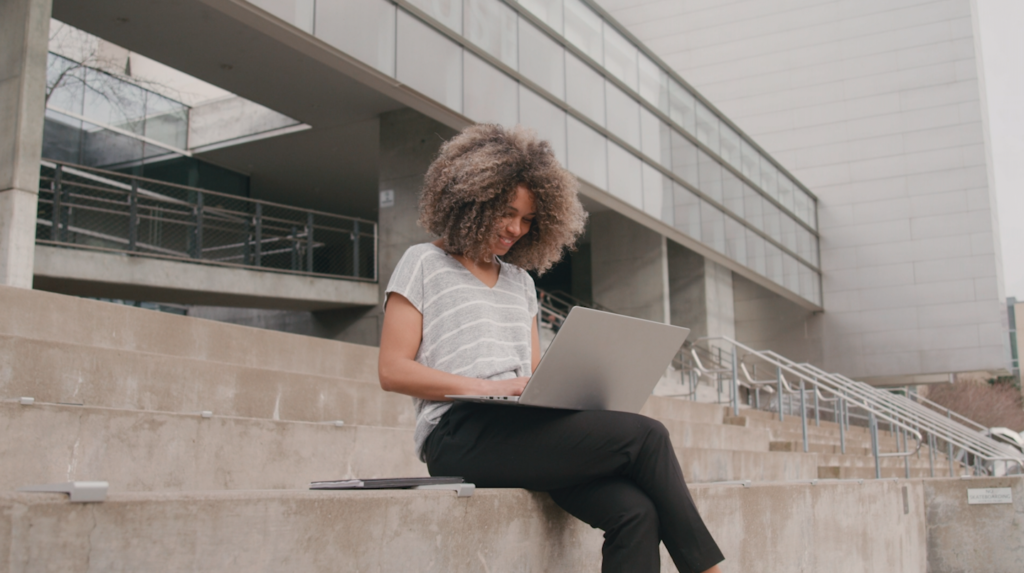 Second, it can make syncing up multiple cameras and audio go much quicker.

Using a technique called "jamming", a camera or audio device can send timecode to other devices on set, ensuring they're all running on the same time clock.

Then, in the edit, those numbers can all simply be lined up, and all of the footage and audio will be in perfect sync.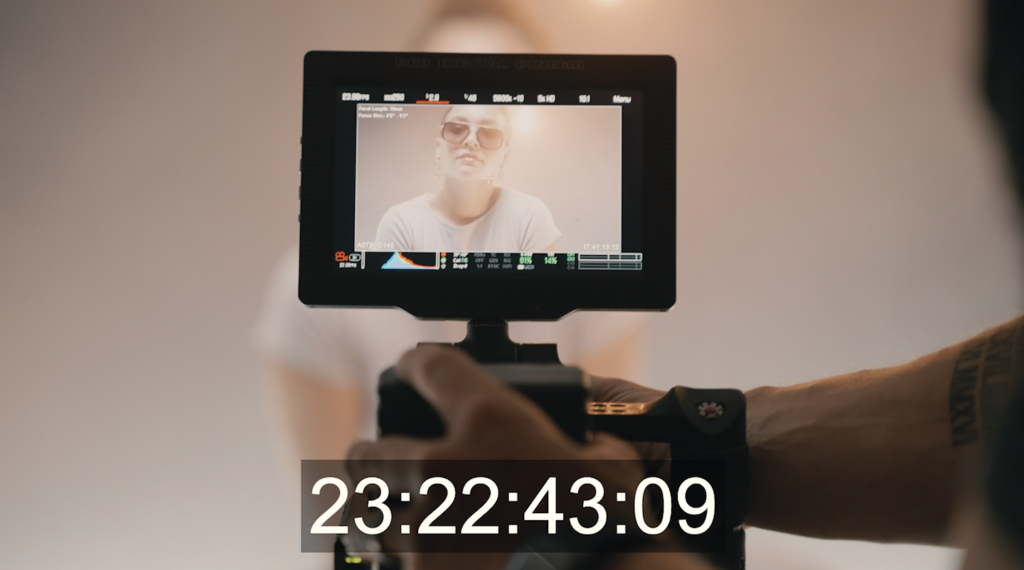 Every professional camera or audio recorder has the ability to generate timecode, and once you become familiar with it, it can make your post-production process a lot smoother.
Kevin is the Music Director and Lead Composer at Filmpac.