3 New Video Content Trends You Need To Keep Up With (And 2 You Need To Leave Behind)
By Kevin Graham
These days, it seems almost impossible to keep up with the latest video production and marketing trends.

In fact, the digital world seems to move even faster than the real one!

So today, we'll help sort through the noise, and identify 3 new video trends you need to keep up with (and 2 you need to leave behind).

#1 – Short-Form Video
It's no secret that short-form videos rule over the modern social media landscape. Look no further than the increased focus put on Facebook and Instagram stories and reels, and of course, the skyrocketing popularity of TikTok.
This makes the use of short-form videos (between 15 and 30 seconds long) extremely important in today's digital landscape. Social media especially favors these types of videos, and they'll simply get in front of more people than their long-form counterparts.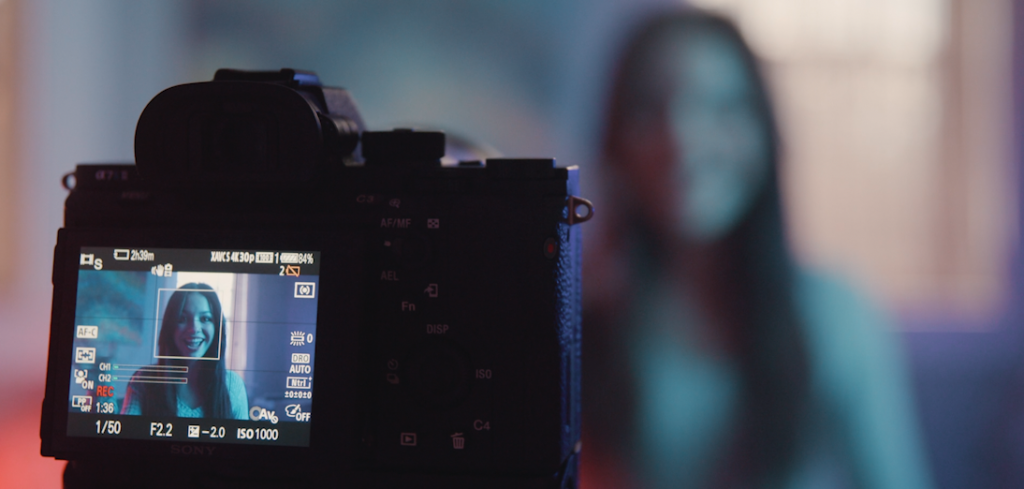 At first glance, you might think that people's attention spans are getting shorter.

But that's not necessarily the case.

Our attention spans are just getting more selective.

The way in which we consume digital media is drastically different today than it was 10 or even 5 years ago. We don't spend lots of time on a single website or a page. Instead, we consume lots of content in rapid bursts.

So, while we are evolving to get more picky with what we watch online, we'll still give our undivided attention to something that quickly hooks us, and we'll be more likely to take further action (like, for example, clicking through the video link to an online store).
#2 – Captions
Did you know that 85% of all videos watched on Facebook are watched without sound?

If that number seems drastic, it's because it is!

So if your marketing video can't stand on its own without sound, you're potentially missing out on engaging with the vast majority of your viewers.

This means unless your video is completely driven by graphics or imagery (ie. no VO), you should incorporate captions.

You can do this a couple of ways.

First, you can generate subtitles or captions within your editing program, and "burn" them into the video itself (this is what you see in the video above).

Or, you can create a closed caption file, such as an .srt, that you then upload along with your video. This will automatically enable subtitles when the video's sound is off, therefore providing every single viewer with the same context, regardless of how loudly or quietly they're watching.

This makes the addition of captions one of the most important new video trends out there.
#3 – Vertical Video
With the drastic content-viewing shift towards smartphones (versus desktop computers, or TVs), it was only going to be a matter of time before a vertical video format became mainstream.

This represented a major shift in the way video content is produced. We've been used to horizontal formats for decades, and most cameras are still only set up for horizontal aspect ratios.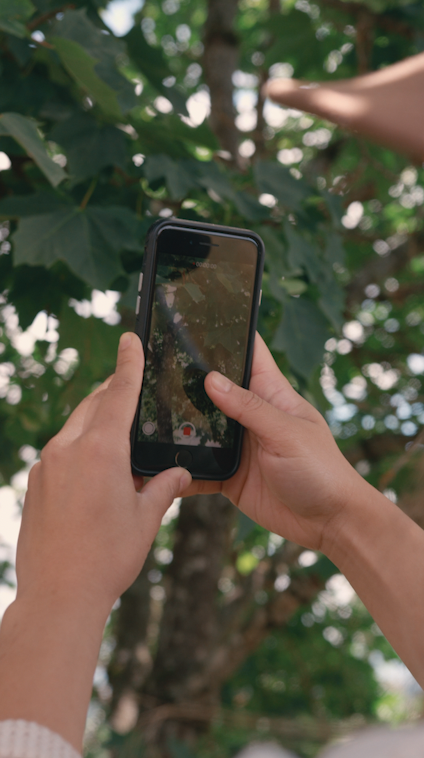 But if you want to take advantage of all of the available real estate on your viewers' devices, you need to be thinking vertically.

Luckily, producing vertical videos, or altering existing content to a vertical file, isn't very difficult. You can shoot things sideways in the first place, you can film wider and then crop in later, and you can simply drop an existing video onto a vertical overlay.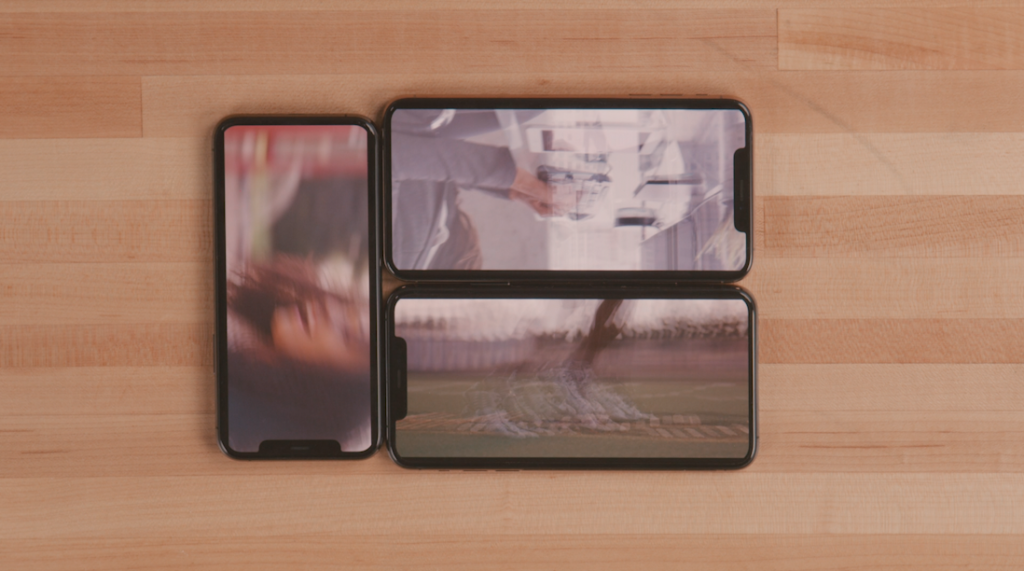 Now, here are a couple things that you can leave behind:
Bad Stock Footage
We all know it when we see it: a bad stock footage clip that just doesn't belong. Or worse, an entire video that uses cheesy, low-quality stock footage.

The thing is, good stock footage used to be hard to find. But today, that's just no longer the case, and there's no excuse for settling for bad stock.

There are affordable, high-quality options out there, like Filmpac, that offer usable, high-quality, stock footage. In fact, we strive to provide footage that nobody would even guess is stock!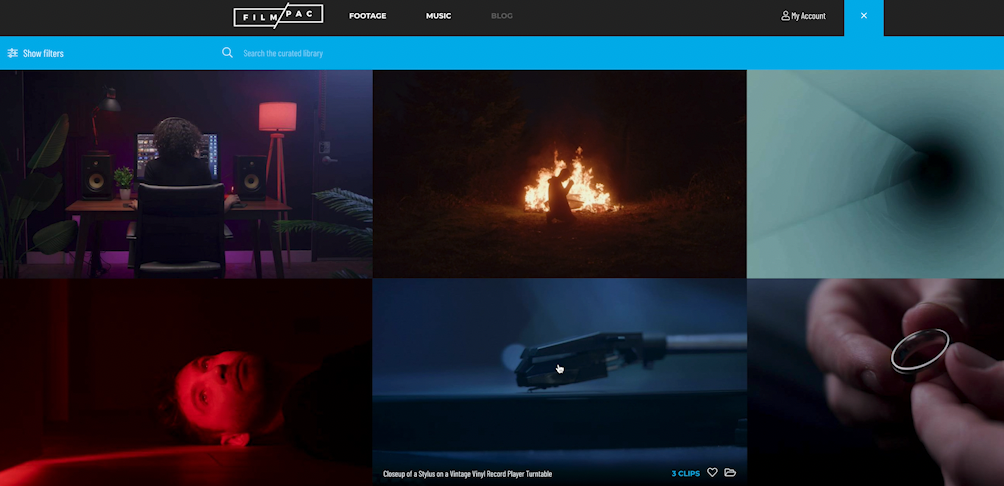 So if you're up against a deadline and need some stock clips, Filmpac is the place to go.
Boring Music
On a similar note (no pun intended), nothing kills a video faster than the same old, boring, tired music.

Of course, sometimes you need to play it safe. But these days, there are just too many good, affordable stock songs out there to let music be the weak spot of your project.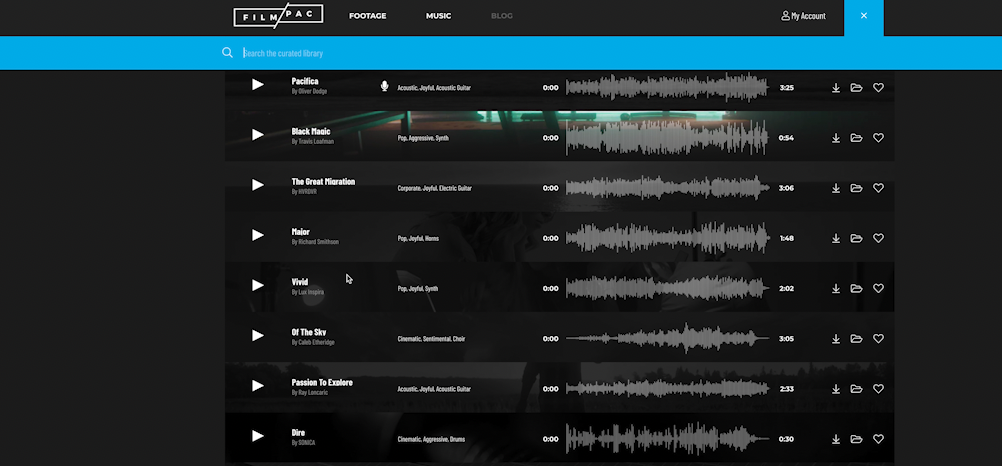 Filmpac has an affordable, highly-curated library of stock music. It's easily searchable with filters, and we've created several pre-screened playlists to help you find what you need, faster.

And this isn't your granddad's stock music, either. These tracks will help you up your game and bring maximum value to your videos.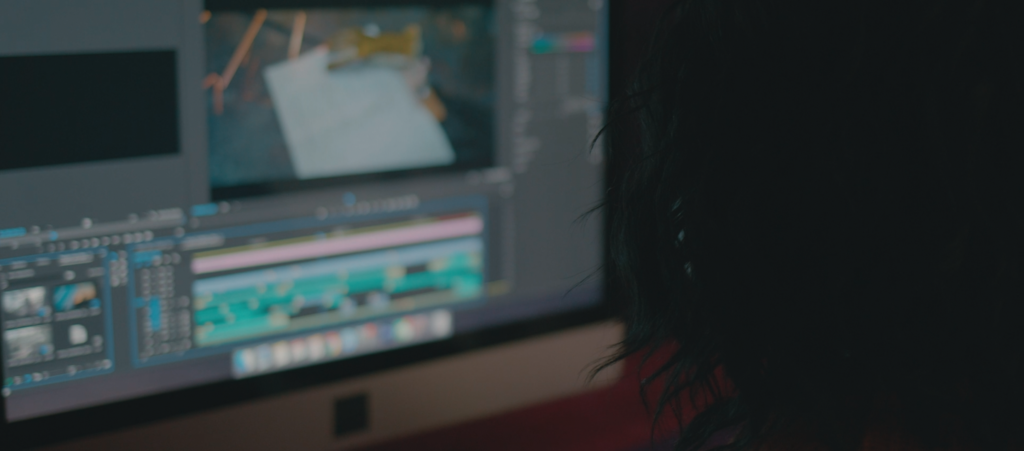 Our industry moves fast. But if you make a point to keep up with these trends and apply them to your workflow, you'll be moving even faster.
Kevin is the Music Director and Lead Composer at Filmpac.