How Do You Shoot Vertical Video?
By Kevin Graham
One of the most popular new filmmaking trends is shooting vertical video.

With the rise of TikTok, Instagram, and other content primarily consumed on a vertical phone screen, many filmmakers have added shooting a 9×16 vertical aspect ratio to their skillset.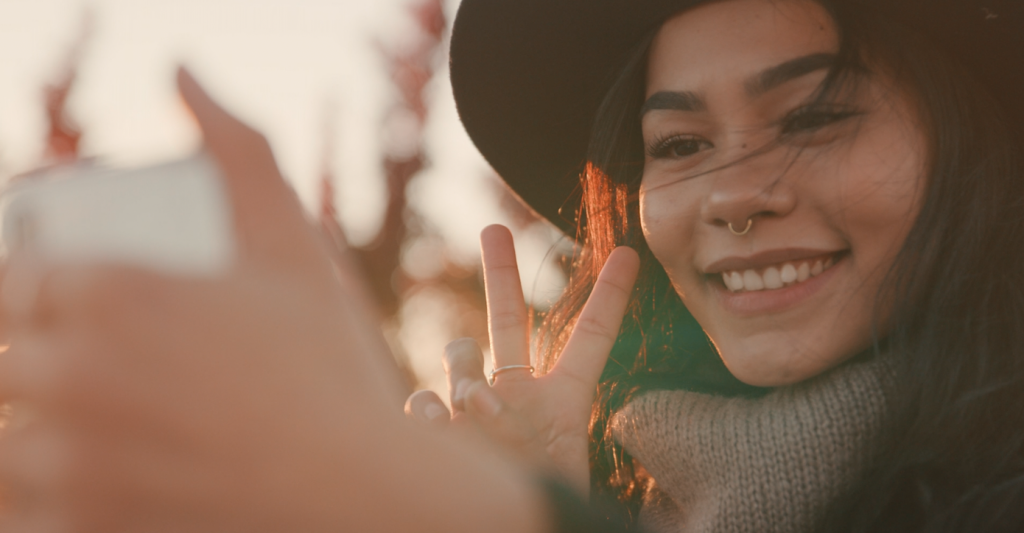 If you have a tripod with 90 degrees of tilt, the solution is easy for static shots. Simply mount your camera plate sideways, tilt the tripod, and your camera will now be ready to shoot vertical.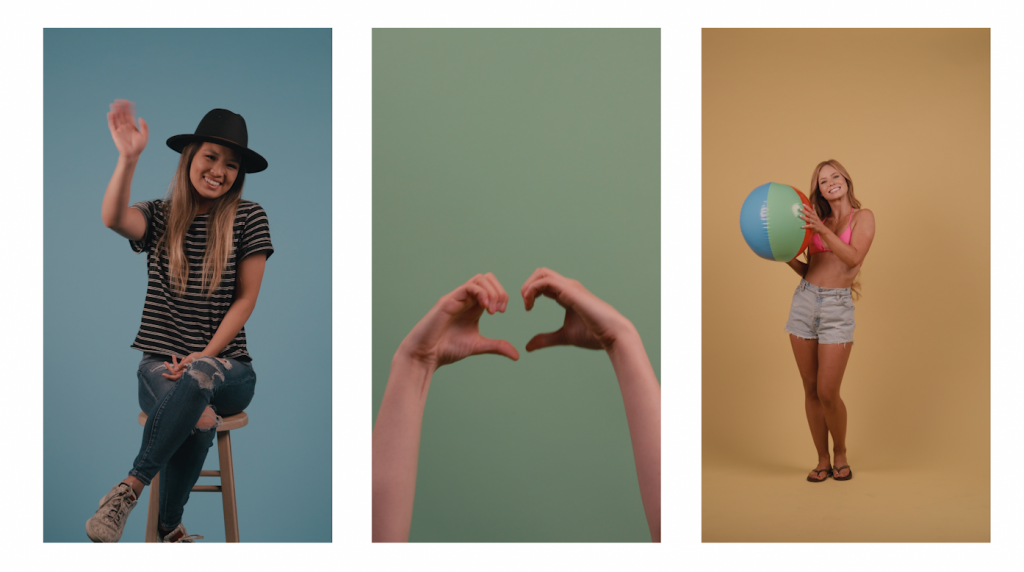 You can do this same setup with a gimbal head for handheld shots, and many companies make vertical mounting brackets for larger camera rigs.
Then, in post, simply rotate your clips 90 degrees, set your sequence settings to be 9×16, and you'll be ready to create vertical video.
Kevin is the Music Director and Lead Composer at Filmpac.