How Do You Shoot Vertical Video?
By Kevin Graham
One of the most popular new filmmaking trends is shooting vertical video.
With the rise of TikTok, Instagram, (especially Instagram Reels and Instagram Stories) Snapchat, and other social media content primarily consumed on vertical mobile devices, many filmmakers have added shooting a 9×16 vertical aspect ratio to their video production skillset.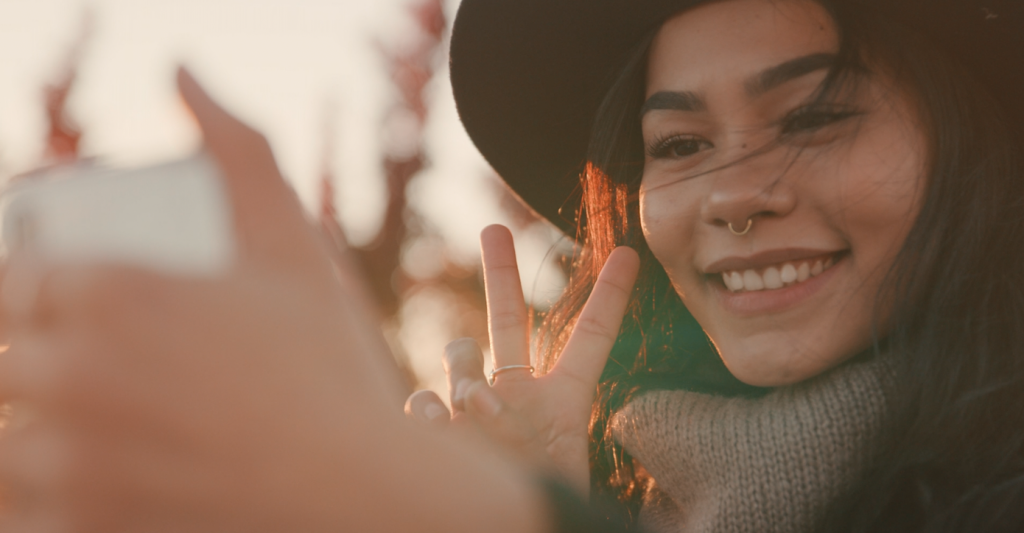 If you have a tripod with 90 degrees of tilt, the solution is easy for static shots. Simply mount your camera plate sideways, tilt the tripod, and your camera will now be ready to shoot vertical.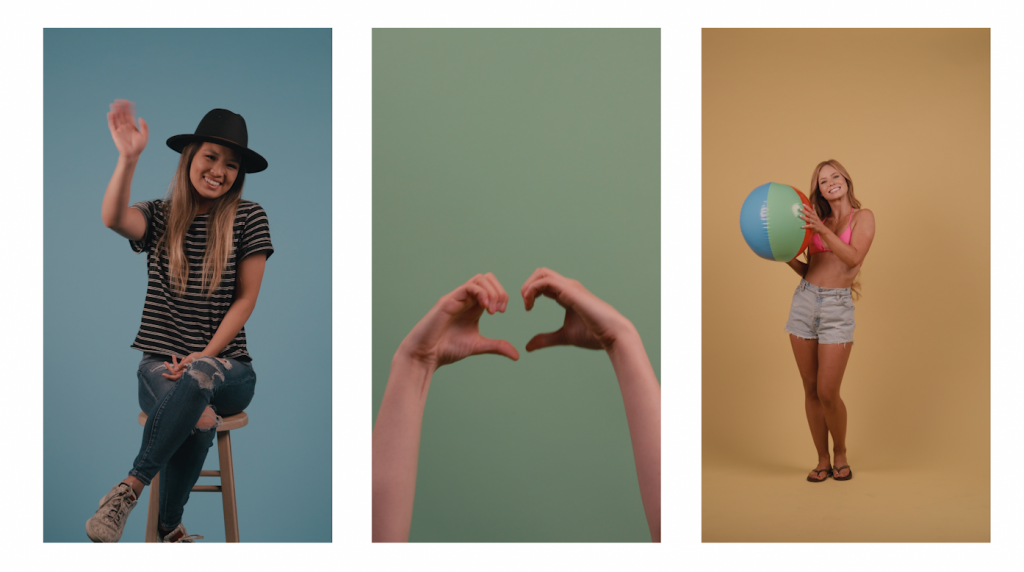 You can do this same setup with a gimbal head for handheld shots, and many companies make vertical mounting brackets for larger camera rigs.
Of course, for many social media platforms, simply filming with your iPhone in portrait orientation (instead of horizontal landscape orientation) will get the job done, and minimize post-production. There are even high-quality video editing apps available that allow you to edit video content on your phone, which can be a huge time saver for content creators and an easy user experience for beginners.
Then, in post, simply rotate your horizontal video clips 90 degrees to a vertical format, set your sequence settings to be a 9×16 aspect ratio, and you'll be ready to create vertical video for social media apps and beyond.
Vertical content and vertical video ads are here to stay, so having this unique video format in your toolbox is a must for any modern filmmaker.
Kevin Graham is the Creative Director at Filmpac.