How To Format A Hard Drive For Video Editing
When it comes to pro video editing, the most efficient place to store your video files, graphics, and project file is on an external hard drive, whether it's an HDD (also known as a hard disk drive, which features a spinning disk) or an SSD (also known as a solid-state drive).

SSD drives are faster but more expensive than HDD drives, and generally have less storage space.
This allows you to edit videos and then easily move, manage, and backup your projects. It also keeps your computer's internal drive clear for apps, programs, and your OS.
The best external hard drives come in a variety of shapes, sizes, data transfer speeds, storage capacities, and connections (USB-C, USB 3.0, Thunderbolt 3, Firewire, etc.), but most of them will need to be formatted for use by video editors.
Popular brands include Sandisk, Samsung, Lacie (The Lacie Rugged is a personal favorite of mine), G Drive, Seagate, and Western Digital, which are readily available on Amazon.
Start creating with our free Beginnings Collection.
Beginnings
Premium Stock Assets
20 Free Clips
3 Free Songs
30 Free Sound Effects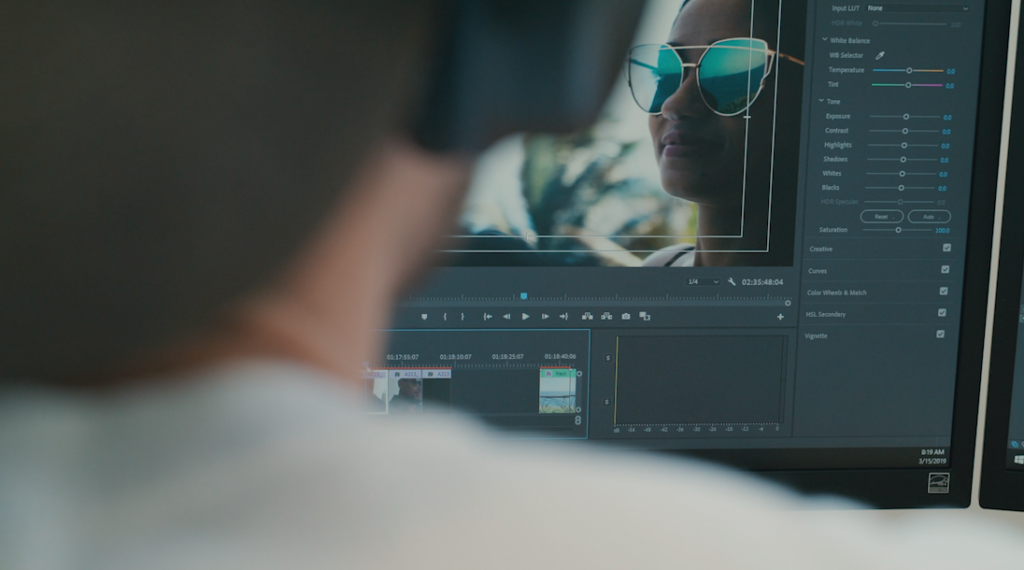 Tutorial
So how do you do this, and how should you format your drive?
On both Mac and Windows machines, the formatting process is simple.

You can format any drive with the Disk Utility app on a Mac,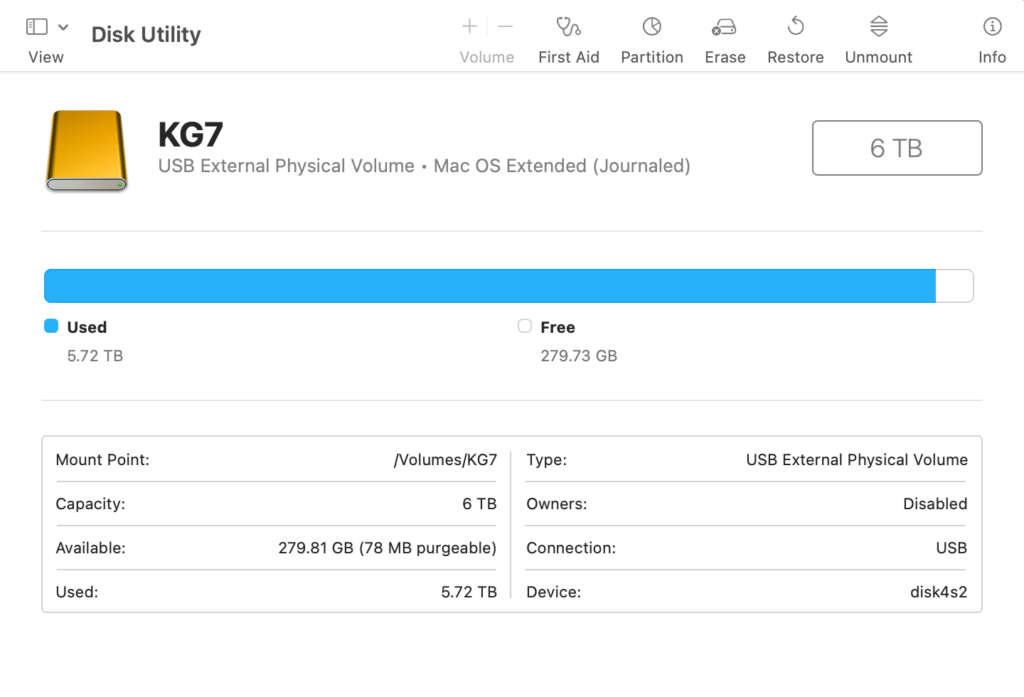 and you can use the Windows Explorer function on a Windows computer.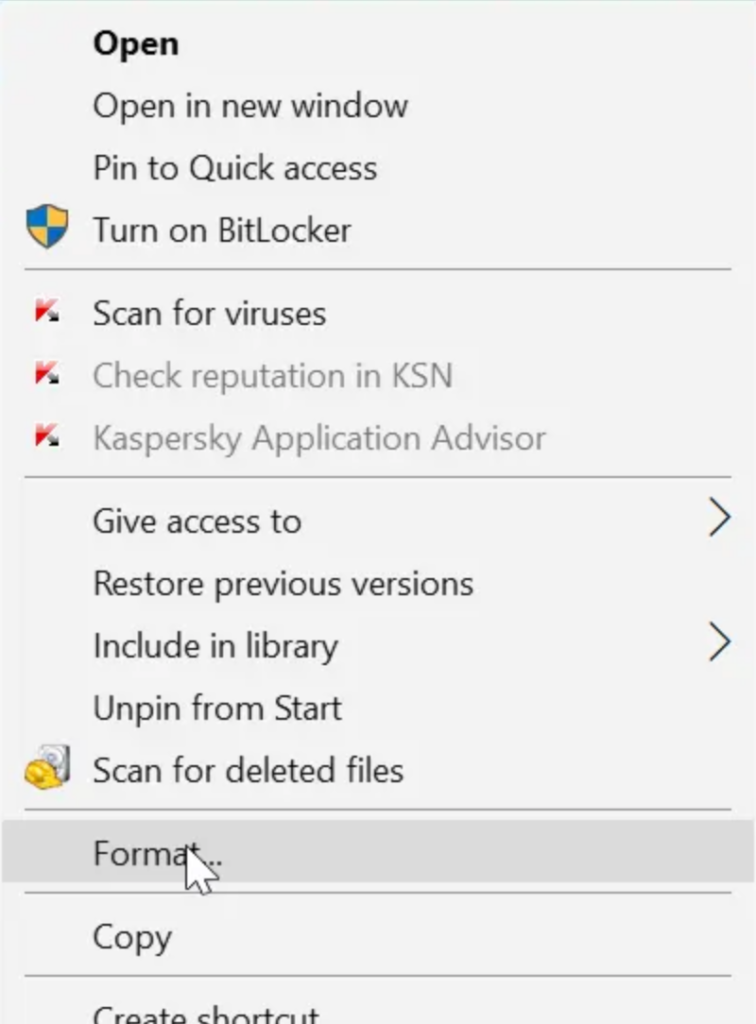 However, when formatting a drive, you will be prompted to choose the formatting type.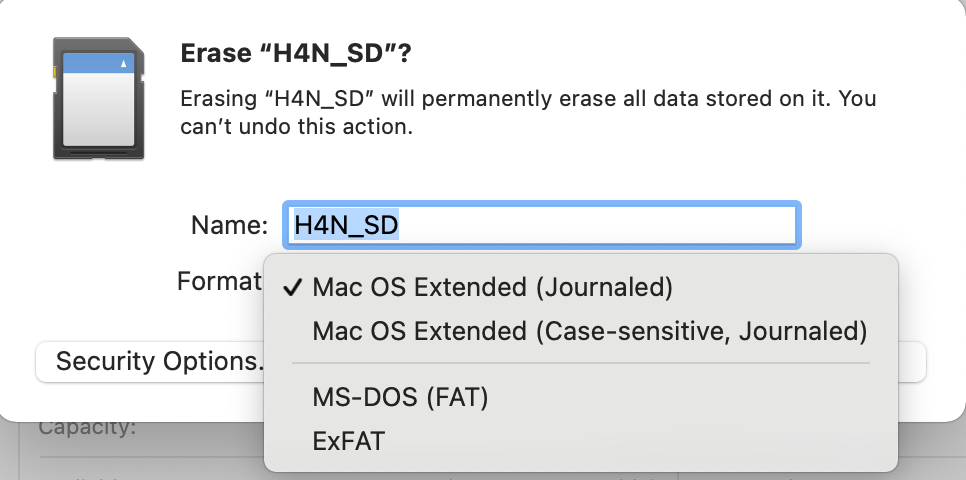 Here are the best options for a video editing workflow:
exFAT
exFAT is the most well-rounded format out there, primarily because it can be read by both Mac and Windows computers.
Many pro cameras also default to exFAT when formatting their cards.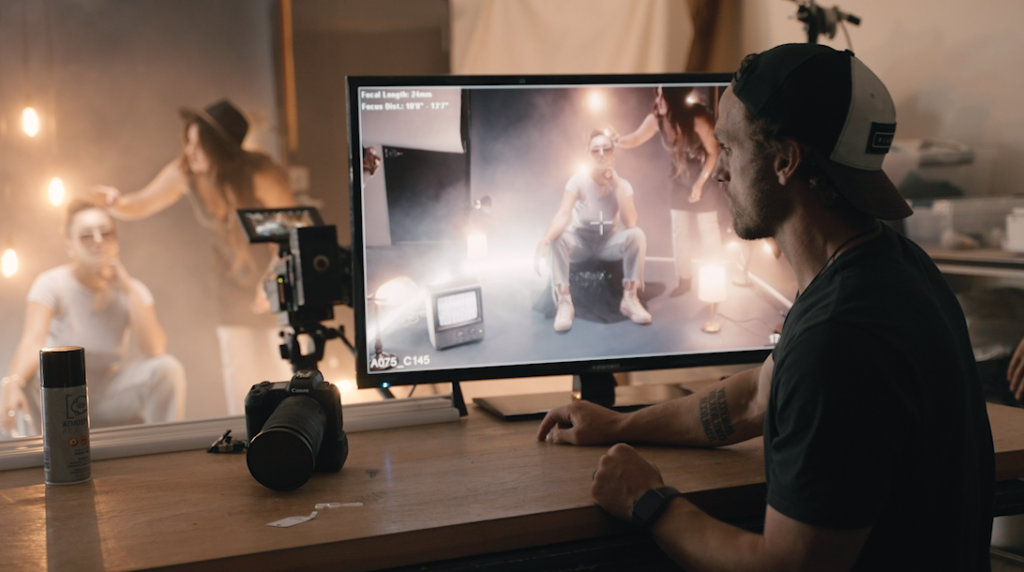 The only downside to exFAT is that it is a bit more susceptible to corruption if a drive is not ejected safely. But as long as you follow the proper unmounting procedure, exFAT is a reliable and versatile format.
HFS+
Also known as Mac OS Extended, HFS+ is a Mac-only format developed by Apple.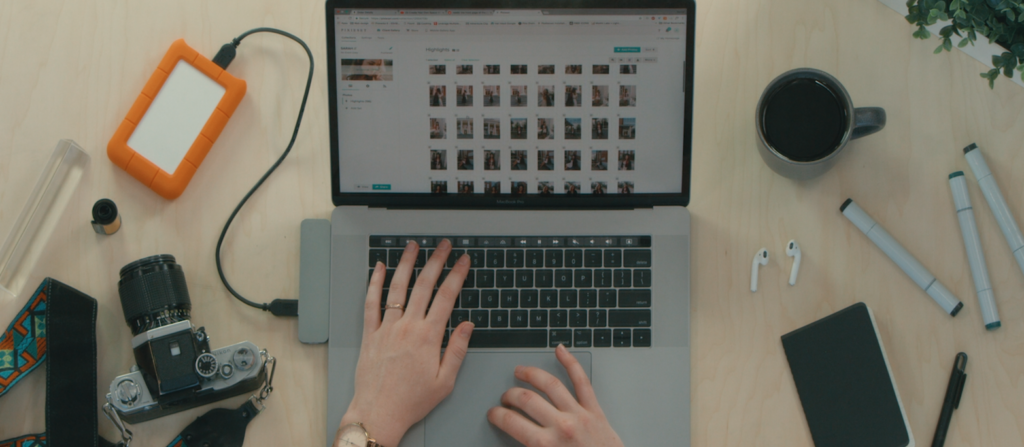 It is stable, reliable, and supports journaling, which essentially means that your files are more durable, and can be recovered and restored more easily in the event of a drive failure. It also supports faster write speeds and mb/s transfer speeds than other formats with Mac machines.
NTFS
This is the most common Windows-only format. It supports file permissions for security, journaling, and a few other data-protection features.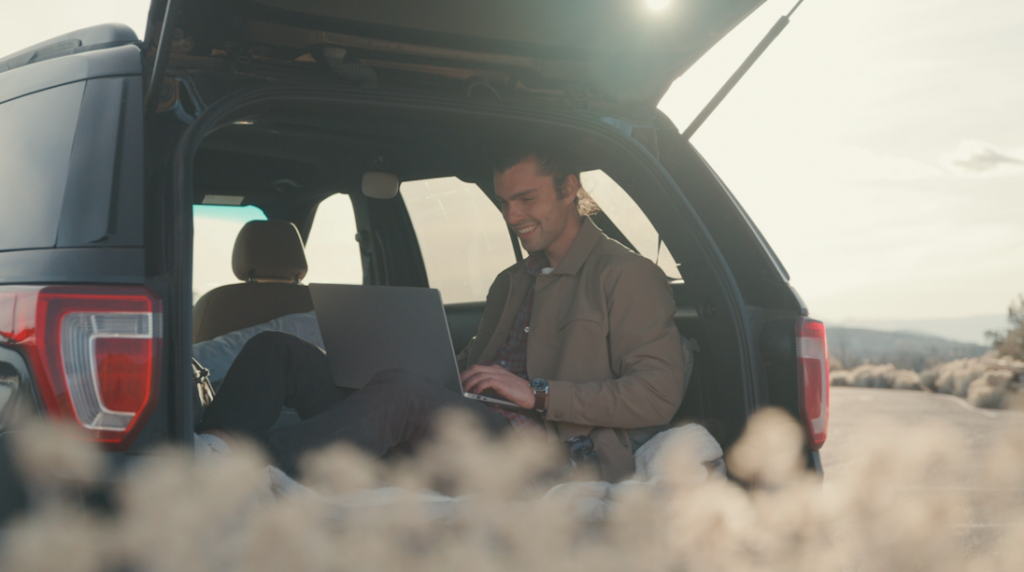 The right format for your drive will depend on what operating system you're using, and whether or not you'll be transferring between different computers.
These days, portable SSDs and external SSDs are the most popular type of drive due to their fast read speeds and fast transfer speeds. NAS server systems are also becoming increasingly popular for team workflows. But the best hard drive for you will ultimately depend on what you need to get out of it.
But no matter what your situation is, whether you're using Adobe, Final Cut, or DaVinci, one of these three formats will get the job done.
Kevin Graham is the Music Director at Filmpac.