3 Techniques To Quickly Find The Right Song For Your Video
By Kevin Graham
Finding that perfect piece of royalty-free music can be a part of the editing process that filmmakers dread. We've all seen the memes and heard the complaints: searching for music for your project can take longer than the actual edit itself.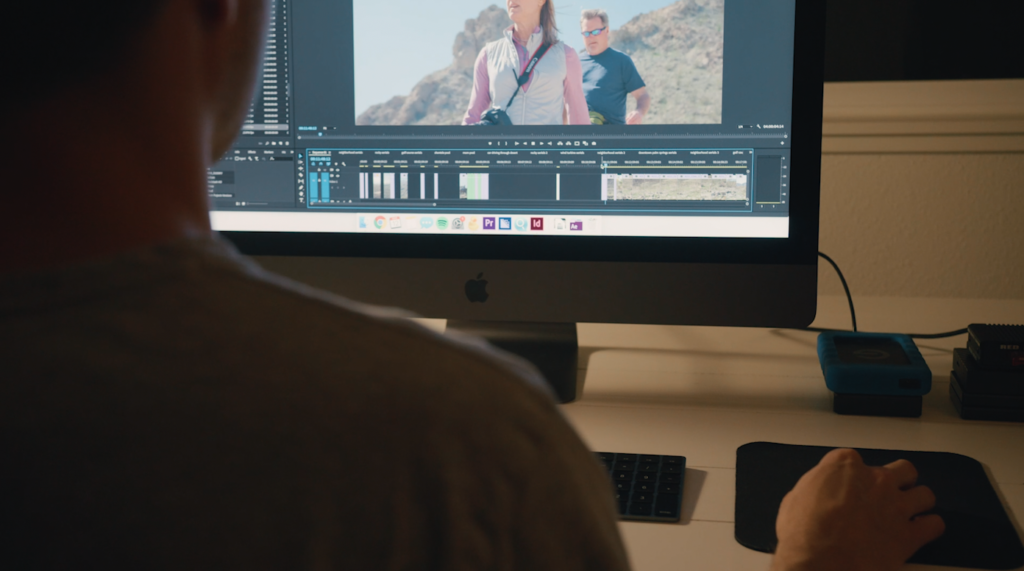 So how can you speed things up?

Luckily, there are more tools and methods available than ever to help you narrow your search and quickly find the song you need, again and again.

And today, we're going to highlight 3 techniques to quickly find the right song for your video.
#1 Take Advantage of Playlists
If you're looking for a specific genre of music, a specific mood, or even music for a specific type of video, there might already be a playlist built specifically for your needs.

The great thing about playlists is that someone else has already done the hard work for you and collected lots of suitable tracks together, all in one place.

For example, Filmpac has several playlists ranging from genre-focused, to highlighting specific instruments ("Piano", or "Strings", for example), to usage-specific playlists such as "Wedding" and "Reel".

You'll get a good sense of what a playlist is all about within the first few songs, so you can skip around until you find one that has the right vibe. And these playlists are updated constantly by industry professionals, so you can keep coming back for fresh royalty-free music.
#2 Use The Artist Profiles
This one especially applies to those who are creating a series of similar videos, or who need a lot of different songs for a longer project.

Once you find a song that you like, it can be a real time-saver to head over to the profile of the artist who created that song. Usually, this will lead to a lot more similar songs, and you can use these to help build a consistent and familiar aesthetic for your videos.

Filmpac's artists tend to consistently stick with their own unique sounds, making this my personal favorite way to search for music.

And as a bonus: you can check out the list of "similar artists" on each artist profile if you do end up running out of tracks.
#3 Use Filters
If you're just trying to find something to start with, or you're really looking for something specific, then you should start with the search filters.

On Filmpac, you can filter out songs by mood, energy level, genre, and even the types of instruments used.

So if you're looking for a low-energy, cinematic track featuring the electric guitar, for example, you can select all of those filter options and instantly have a list of suitable tracks.

Or, if you're just looking for some inspiration but you have a rough idea of what you want, you can just start with one filter category, and start browsing.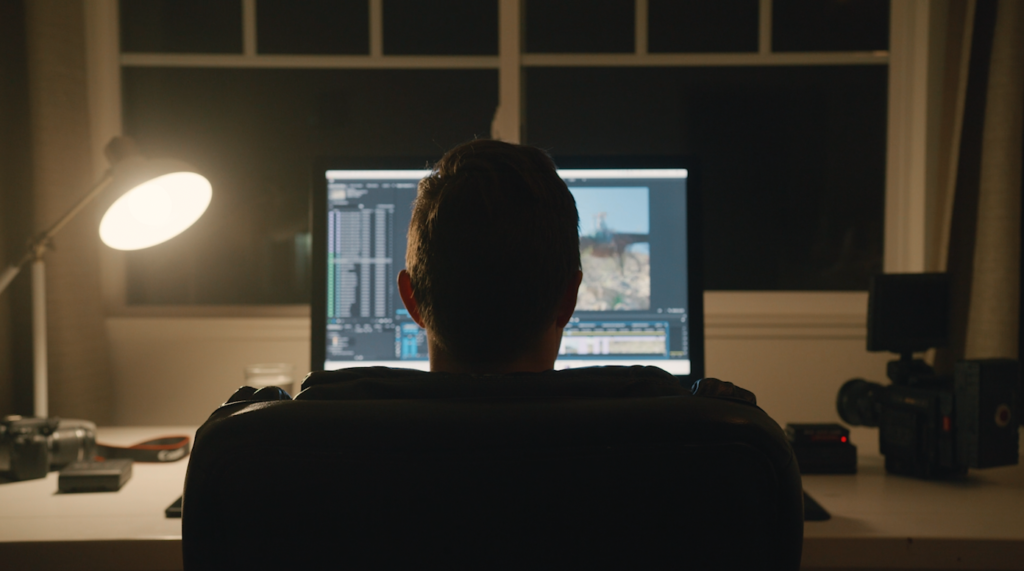 Usually, when video creators struggle to quickly find the right music for their project, it's because they only have one single way of searching for music. And this is why it's important to be able to switch things up and take advantage of all of these techniques.

If the search filters aren't getting the job done, maybe that perfect song is right at the top of a playlist.

The point is, the more ways you have to search, the faster you'll find what you're looking for, and the faster you can get your video finished and out the door.
Kevin is the Music Director and Lead Composer at Filmpac.