Free Clip: Behind The Scenes

Lights, camera, action!
Whether used to signify the start of something, an actual movie production, or as a transition, this free 4k footage of a clapperboard in a studio could have a place in almost any edit.

For more high-quality behind-the-scenes footage, click here.
We've recently revamped and re-curated our world-class footage library to be clip-based, and you can check out a walkthrough of the new site here.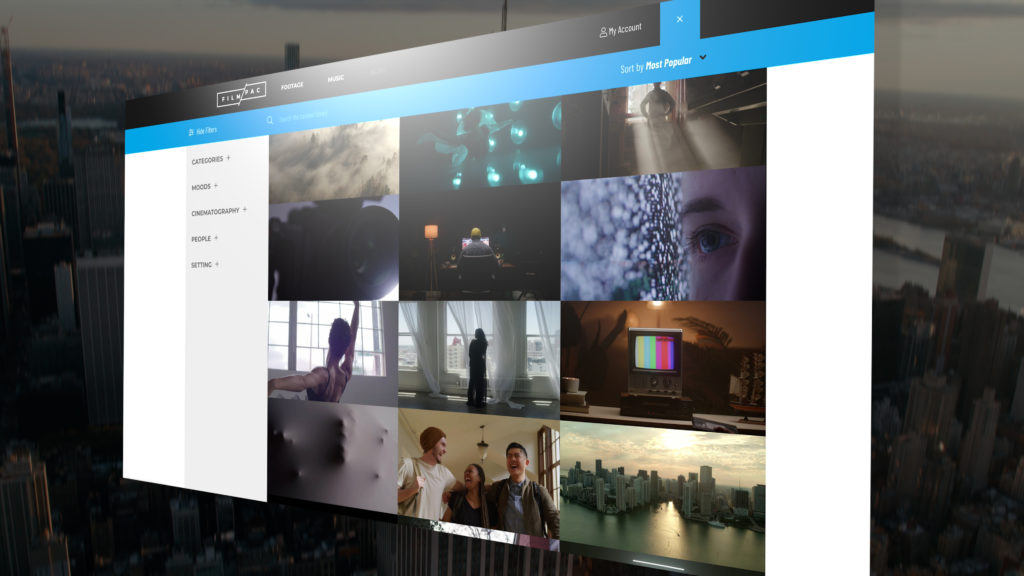 * This free clip may be used under Filmpac's Standard Commercial License