Free Clip: Traffic
We've recently revamped and re-curated our world-class footage library to be clip-based, and we want to give away one of these clips for free!

Images of traffic can convey so many things: time passing, population growth, energy, and more. We hope that this versatile clip can find a place in your next edit.
To browse our newly-curated and refined footage library, click here.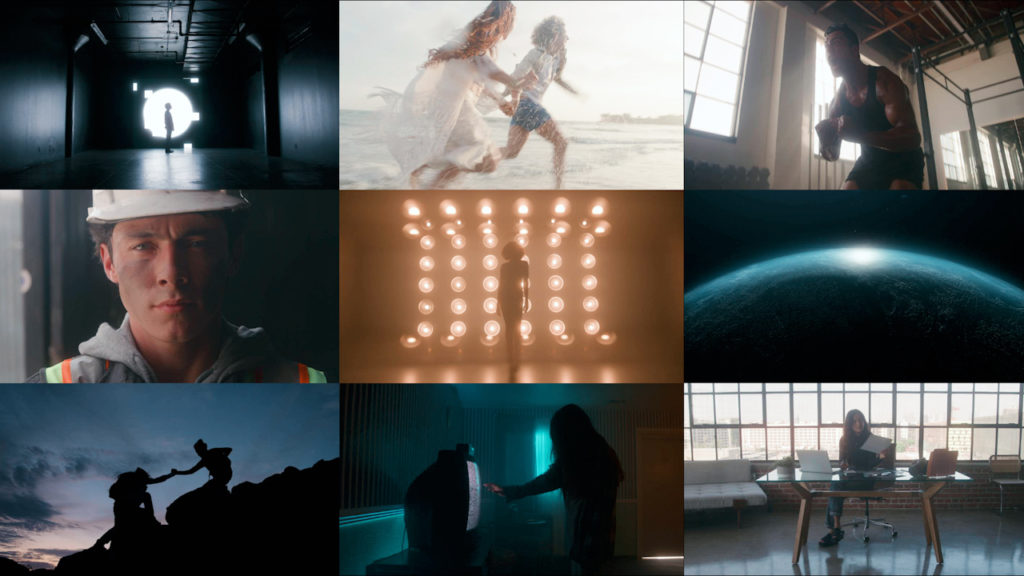 *This free clip may be used under Filmpac's Standard Commercial License.
Enjoy and share with your friends!