How To Use Masks In Adobe Premiere Pro And After Effects
In video editing, if you want to dynamically crop an image or graphic in your edit, masks are the best way to do this.


A mask is a selection that you make within your image, which results in everything outside of that selection becoming no longer visible (or, in inverted mode, everything inside the selection being cut).

In Premiere Pro, masks are easy to make using built-in masking tools, without the need for extra plug-ins. 
Premiere Pro Masking can also translate to Adobe Photoshop for image editing.
Tutorial: How To Mask
Here's the easiest way to create masks. Simply click either the rectangle, ellipse, or pen tool in the "mask" section in the "opacity" tab, and a new mask will be created.
You can adjust the mask further by licking and dragging the anchor point, or even creating additional ones. You can use the draw bezier tool to create curved edges for your mask.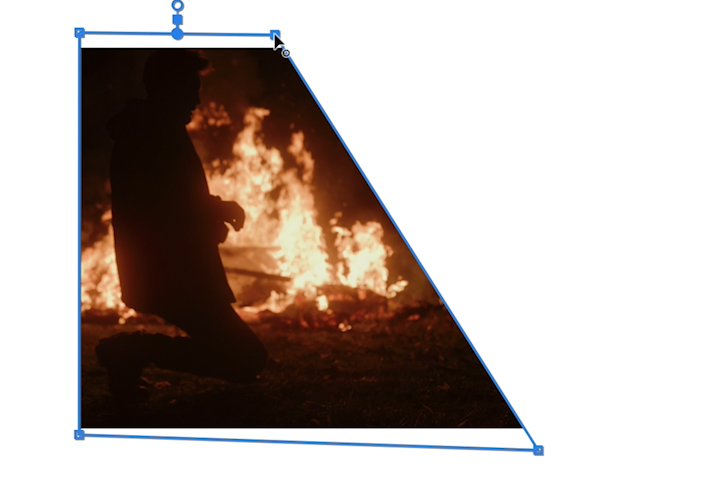 The two pre-made shape tools are a great way to quickly create basic masks, and the draw tool allows for more precise shapes.
In the effects control panel, you can adjust the mask feather, opacity, mask expansion, matte, and even invert or animate the mask path with keyframes.
Masks can also be used on effects (such as Lumetri Color Panel) or adjustment layers during the color correction or color grading process, or to animate transitions. Masks are also used frequently in VFX compositing.
Summary
As a video editor, I make frequent use of masks in my edits, and the fact that this can all be done within Adobe Premiere Pro CC is a huge time saver in any filmmaking workflow.
Kevin Graham is the Music Director at Filmpac.