ProRes vs H.264: What's The Difference?
By Kevin Graham
Apple ProRes and H.264 are arguably the two most popular video codecs in the world of video production, and you may be wondering what the difference between them is, and which one you should use.
A codec is simply a compression technology that allows a video file to be stored and played back.
Both of these codecs have their strengths and weaknesses, and we'll dive into each.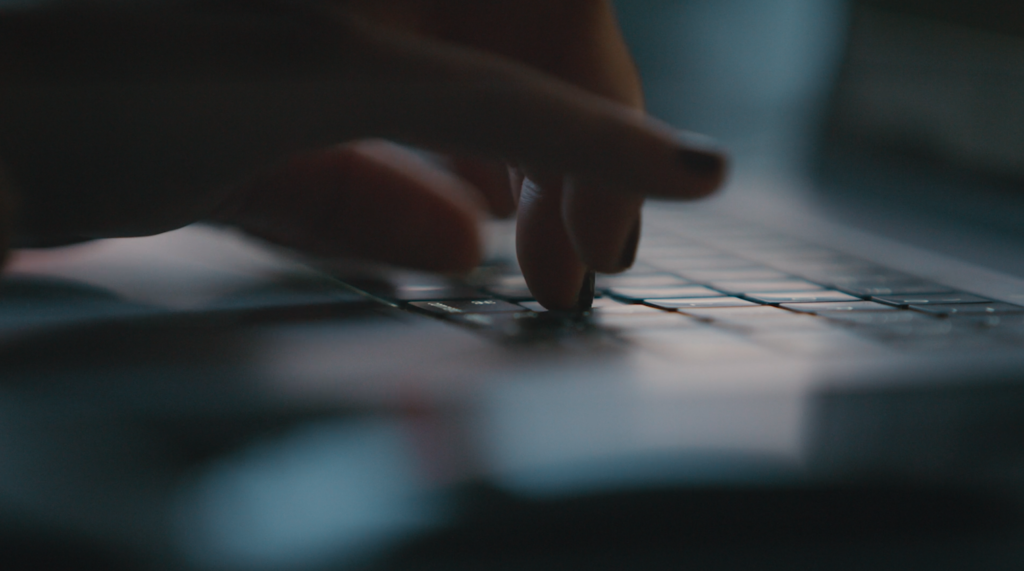 ProRes
In general, Apple ProRes is best suited as a capturing and editing codec, because of its higher quality and file size.

Visually lossless, ProRes is optimized for editing on all major platforms including Premiere Pro, Final Cut Pro, Davinci Resolve, and Avid.

Many cameras have the capability to record their files in ProRes. In fact, this is one of our favorite video codecs to film with.

There are many types of ProRes, most notably ProRes 422 and ProRes 4444.

422 is the best intermediate codec for filming and editing due to its manageable file sizes, but 4444 is sometimes necessary for visual effects work where an alpha channel is needed. 4444 also stores more color information and enables a more robust color grading process.
An alpha channel is a special visual channel that enables image transparency, such as with a PNG or TIFF file.
ProRes is also the best substitute for shooting RAW files, and should generally just be your preferred filming and editing codec.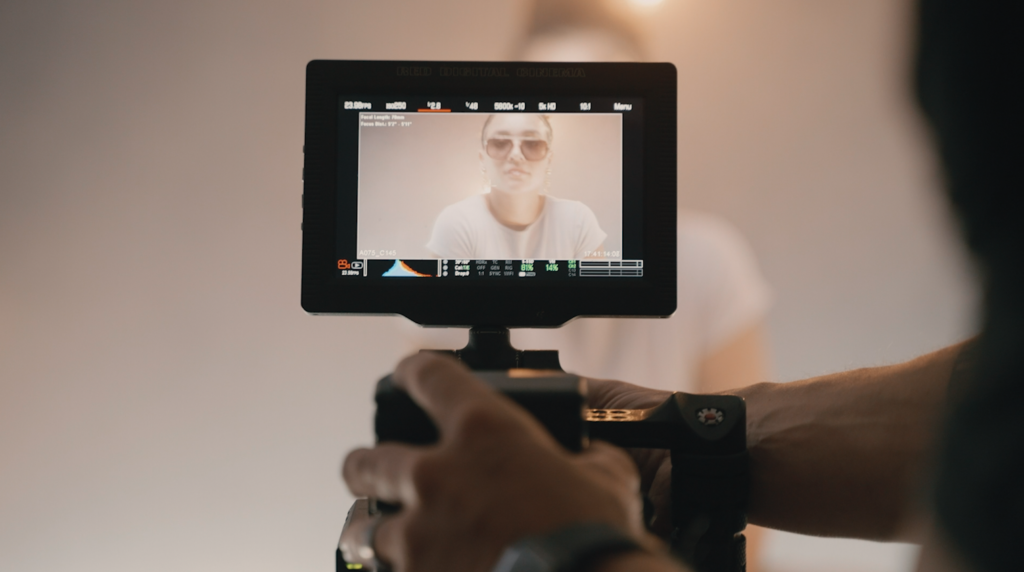 H.264
H.264 files are smaller in size, more compressed, and have lower data rates than their ProRes counterparts, making them ideal for delivery, web upload, broadcast, and any other form of distribution.

Some DSLRs and mirrorless cameras can record in H.264, and most editing systems do support it, but this codec doesn't provide as much flexibility for editing, color, and VFX work as ProRes does.

Therefore, it shouldn't generally be used for editing.

But when it comes time to export your video, especially for web use, H.264 shines. Platforms like YouTube, Vimeo, Facebook, and TikTok will heavily compress your video anyways, so the more of the compression process you can control yourself, the better your video will look.

There are also many broadcasters who strictly require H.264 files.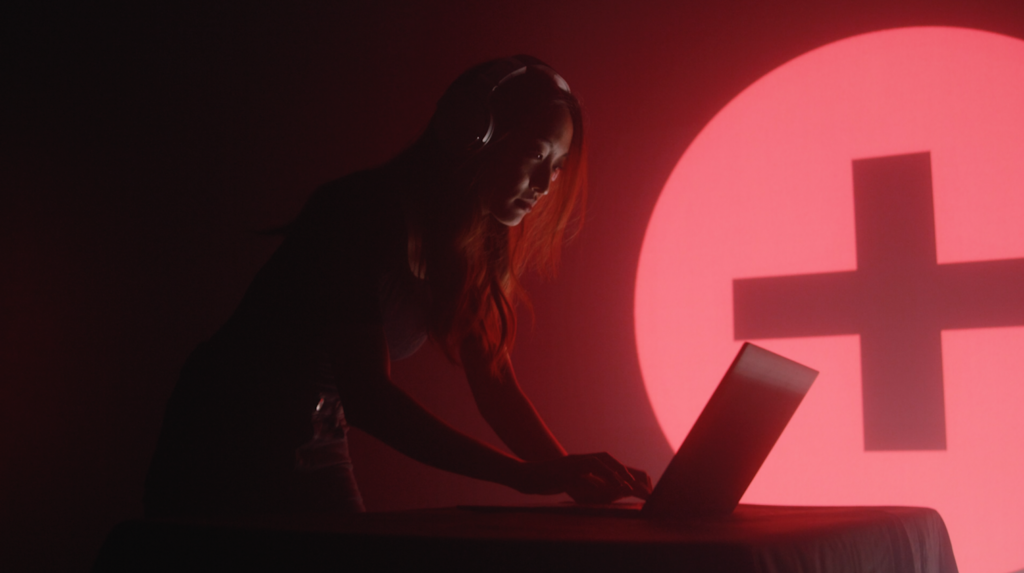 With all of this in mind, in a perfect world, there is room for both codecs in your workflow. ProRes is ideal for the filming and editing phase, and H.264 is preferred when it comes time to export and deliver.

Give this a try during your next project, and you'll see the unique strengths of each type of file.
At Filmpac, we offer both H.264 and ProRes download options of all of our footage, so you can always choose what's best for your specific project.
Kevin is the Music Director and Lead Composer at Filmpac.