The Best Video Editing Apps For Your Phone
By Kevin Graham
With quick form, vertical video carving out a big space in the digital content world, creators are realizing that a phone can edit video just as effectively as a computer. Here are some of our favorite video editing apps to get the job done.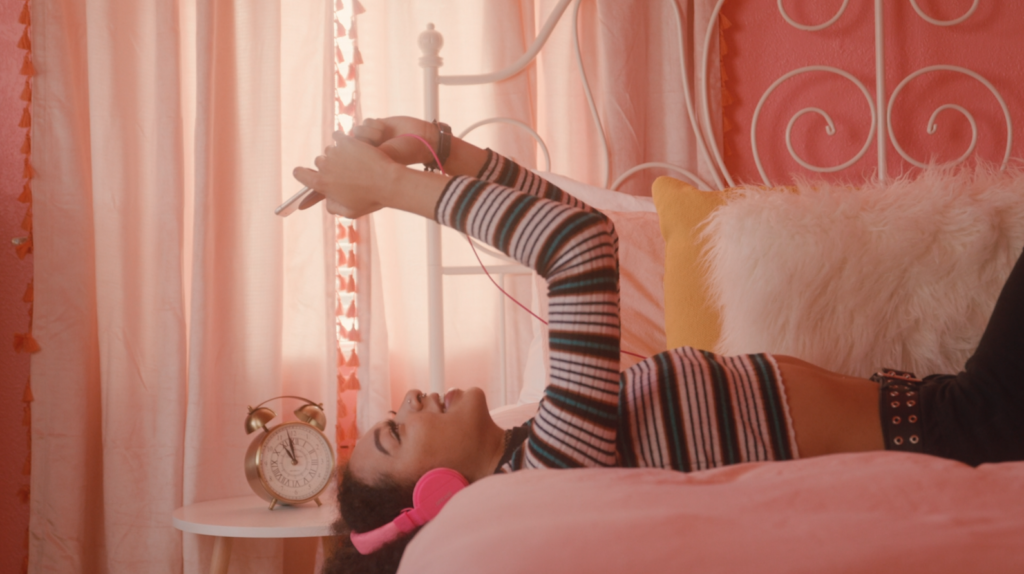 #1 – Adobe Premiere Rush
Most video editors are familiar with Adobe Premiere Pro. Premiere Rush is its mobile counterpart, and it's free!

At its core, all of the basic functions of Premiere Pro are there. You can edit your video clips, add visual effects, do color correction, and add and edit audio.


There are also hundreds of in-app assets such as music, graphics, titles, and transition effects. Premiere Rush is simply one of the best video editing apps out there.

And users who upgrade to the Express version can even sync their projects between phone and computer.
#2 – Splice
From the makers of GoPro, Splice has become a favorite of vloggers and mobile content creators.

Within the Splice interface, you can import, trim, and edit your own video clips. It also has powerful transition, text, and filter features to polish your edit, as well as audio track capability and a huge music and SFX library.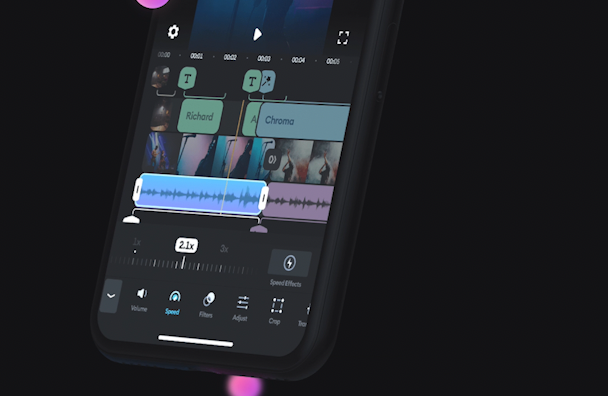 The only big con is that Splice only works with iOS.

Splice also has a remarkably-accurate chroma key for a phone app.
#3 – Quik
Also from GoPro, the Quik app is perfect for beginners or for those who need to quickly make simple online videos.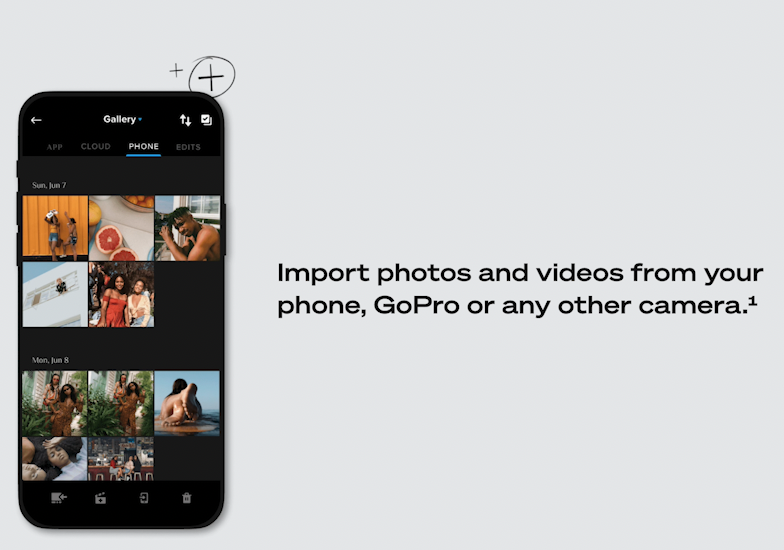 You can create automatic highlight videos in seconds, and the app even syncs your shots to music. Quik can import both videos and photos as well.

As a bonus, the app can even act as a remote control for your GoPro.
#4 – TikTok / Instagram
If you're posting your content to social media, the built-in editing capabilities of both TikTok and Instagram can't be ignored.

You can take new or existing footage and import it into either editor, and then add transitions, filters, text, and music.


This isn't a perfect solution for all platforms, but it's an easy way to speed up your workflow for any social media-bound content.

While separate companies, TikTok and Instagram's video editing capabilities are very similar.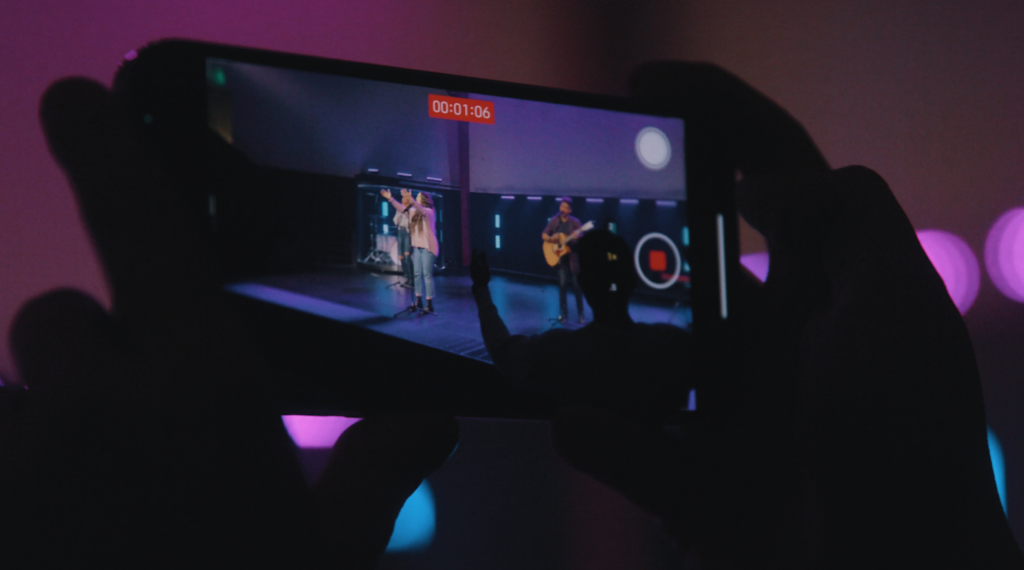 Fast, digital content is critical for the marketing success of your clients. And these video editing apps can help you keep them ahead of the curve.
Kevin is the Music Director at Filmpac.