Top 6 Ways To Make Money As A Professional Filmmaker
By Kevin Graham
There has never been a better time to be a professional video creator than right now. With a constantly-changing digital landscape, and an unshakeable worldwide need for communication, the opportunities to make a living in video production are endless.

With this in mind, we've narrowed down the top 6 ways to make money as a filmmaker.
#1 – Commercials And Ads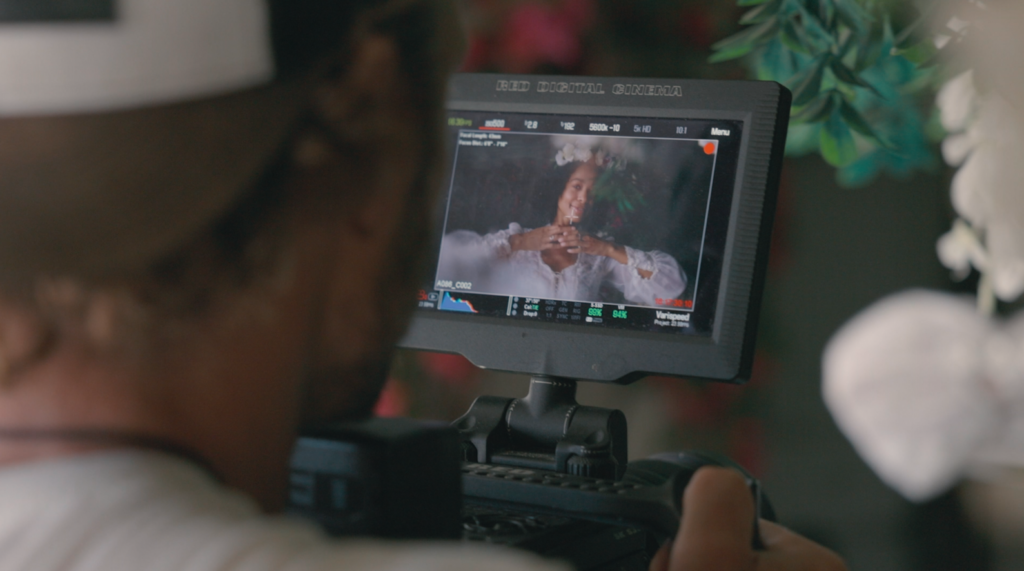 As long as brands of all sizes exist, there will be a massive need for visual advertising, of which video plays a key role.

TV commercials, social media ads, pre-roll videos, and internal projects can be enough to keep any filmmaker busy. In fact, this is how the majority of content creators break into the professional world: through advertising and marketing videos for clients.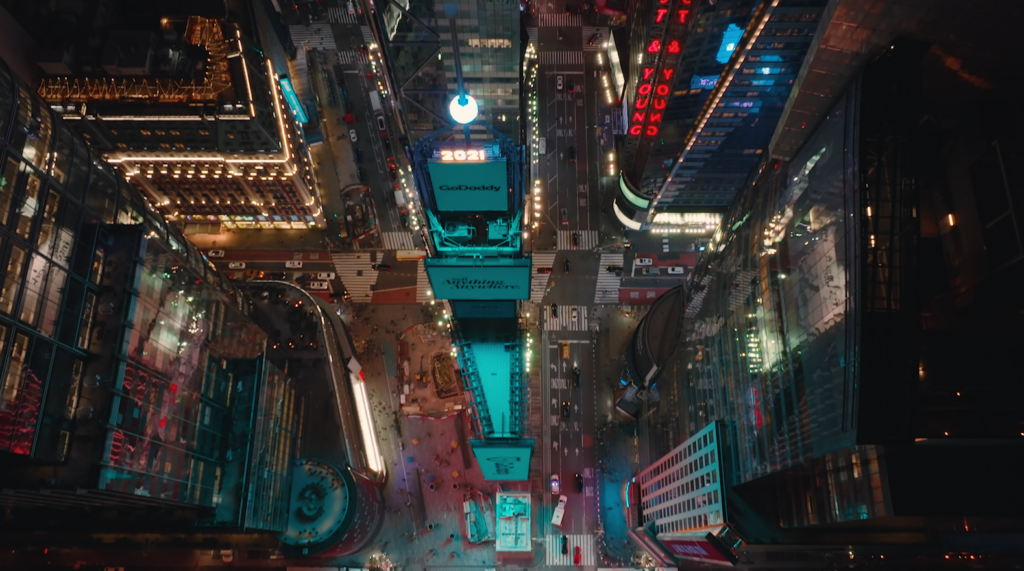 If you can build up a few solid accounts with recurring work, you can be very successful in this particular industry.

You can either go after clients directly, or work as a vendor with traditional advertising agencies on their projects.
#2 – Wedding Films
This is probably the most straightforward thing on this list, but it takes practice and experience to become a really good wedding filmmaker.

You need to learn to work with people who aren't necessarily used to being video clients, on some of the most important days of their life.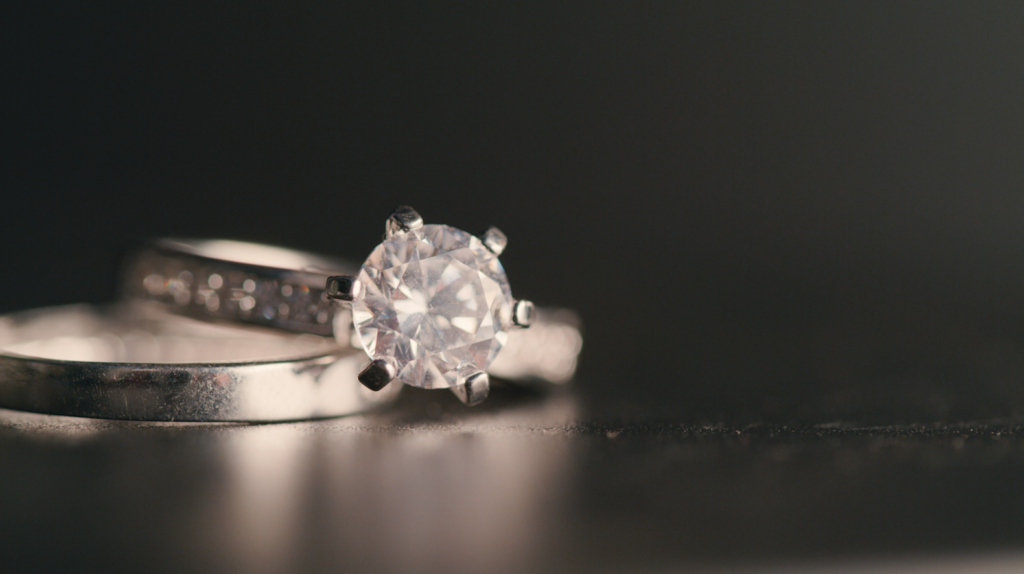 But the great thing about diving into the professional wedding film world is the fact that there is an endless supply of opportunities; people are always going to be getting married, and they usually want to capture the big day with a video!

Word of mouth and social media advertising are some of the most effective ways to book a full wedding season.
#3 – Real Estate

Similar to wedding films, real estate videos are fairly straightforward, and will always be in demand.

If you become good at both gimbal work and flying a drone, and if you can turn videos around quickly, you'll be well-prepared for this line of work.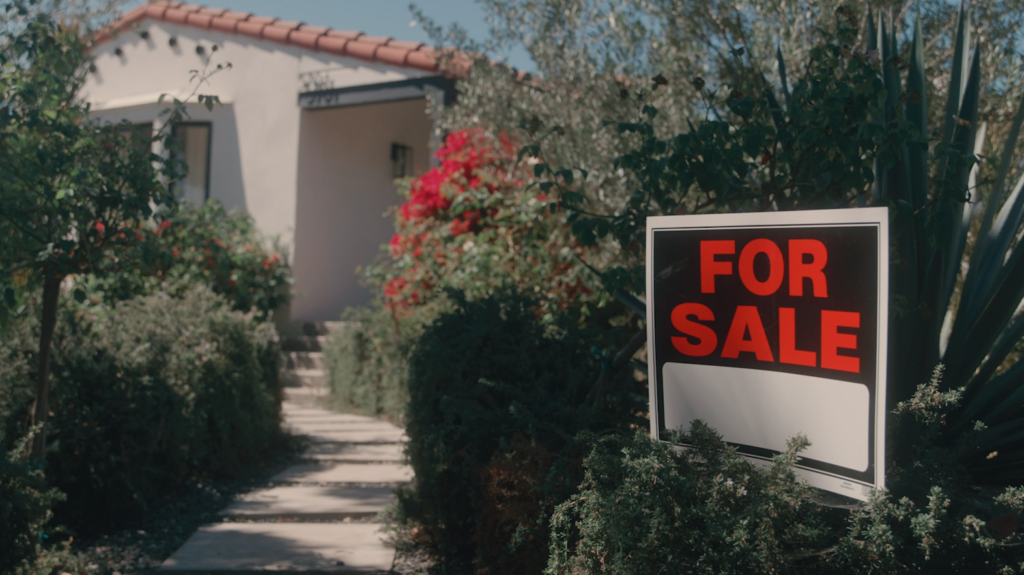 And since the average house won't take more than a couple hours to film, and a couple more to edit, you can do multiple shoots in a day.

The single-best way to get more real estate gigs is to become trusted by as many realtors as possible, since they'll usually be the ones hiring you, rather than homeowners.
#4 – In-House Marketing
It's not the flashiest career path, but it's often the most stable one on this list: work in-house in the marketing department of a large company.

Companies in sectors like healthcare, manufacturing, and finance often have built-in marketing teams, including video professionals.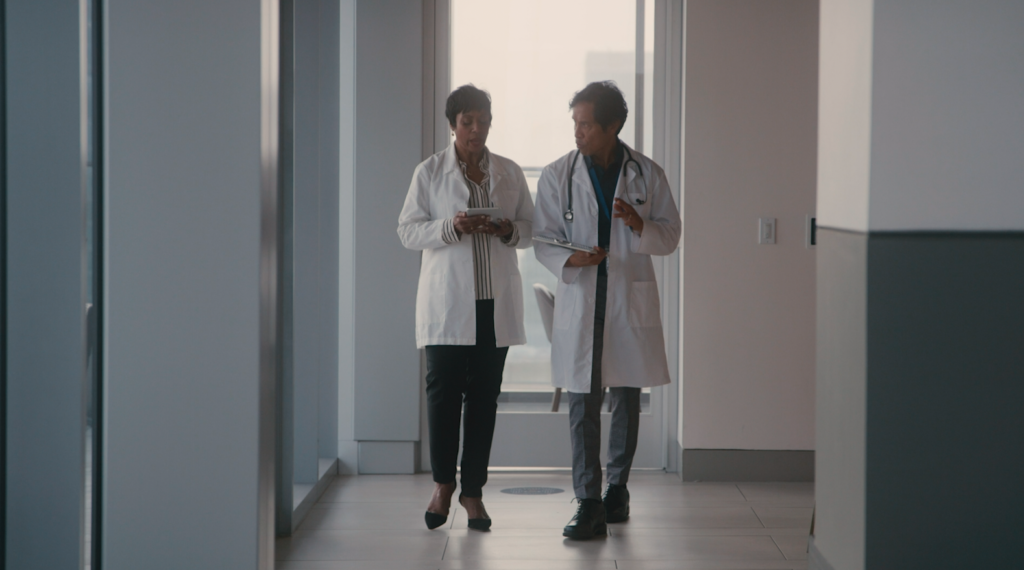 The types of projects you'll do at these jobs won't have a ton of variety, but you'll likely have a steady salary, benefits, and a retirement plan, which is a rarity in the professional video production industry.

If you're interested in a job like this, it helps to always keep your resume and demo reel current, so you can quickly respond to any opportunities that come up.
#5 – YouTube
It won't happen overnight, but there is money to be made in creating an interesting, engaging YouTube channel.

If you have a unique way of delivering content to your viewers, create that content regularly, and stay updated on the latest algorithm trends and methods to increase visibility, you'll have a recipe for success.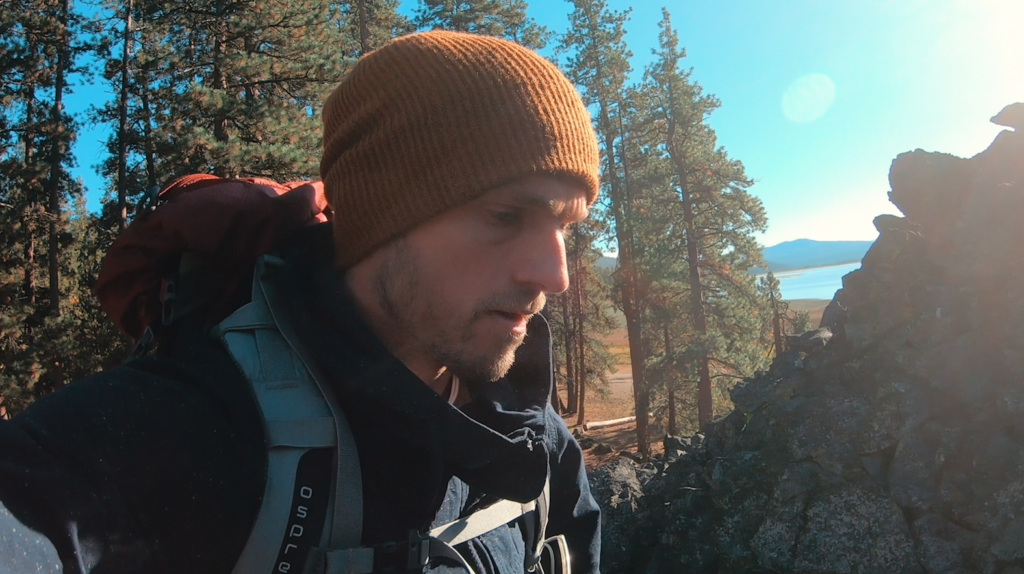 You can further increase your reach by uploading and cross promoting on other platforms, such as Instagram and TikTok.

It can be helpful to create lots of content at once, and then schedule it out to be uploaded over a set period of time.
#6 – Stock Footage
Last but not least, creating stock footage can be a solid supplemental income stream (the only passive form of income on this list besides YouTube).

You can repurpose unused shots from previous projects, or you can film specifically with stock in mind.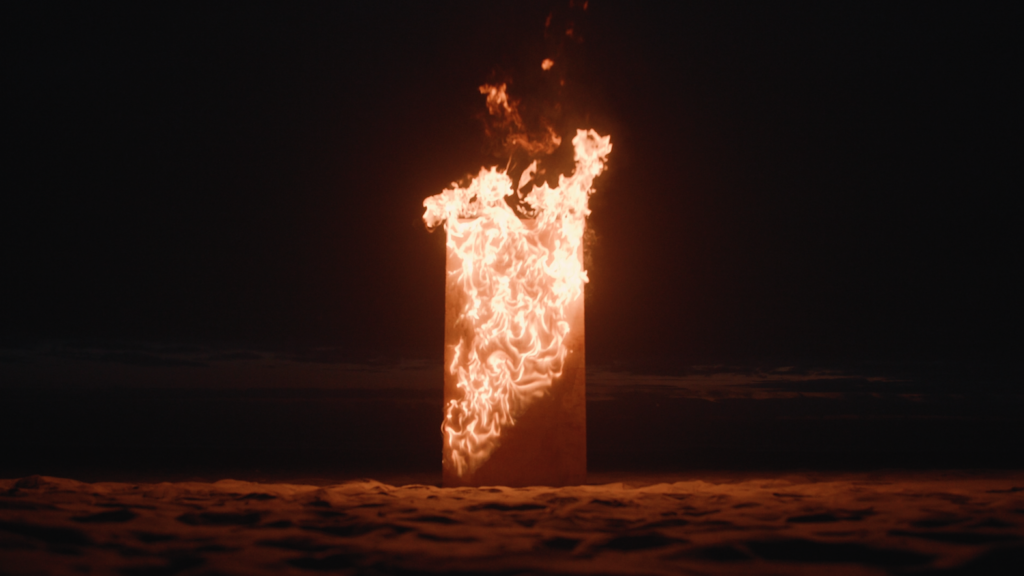 Make no mistake: this can be a tough way to make a full-time living. But your chances of stock footage success get higher if you're able to find a sought-after niche (or if you have access to photogenic things and locations that others don't), and if you're able to invest up front in good locations, talent, and props.
You can either market and license your stock footage out yourself, or you can try to become a contributor to a larger stock footage platform.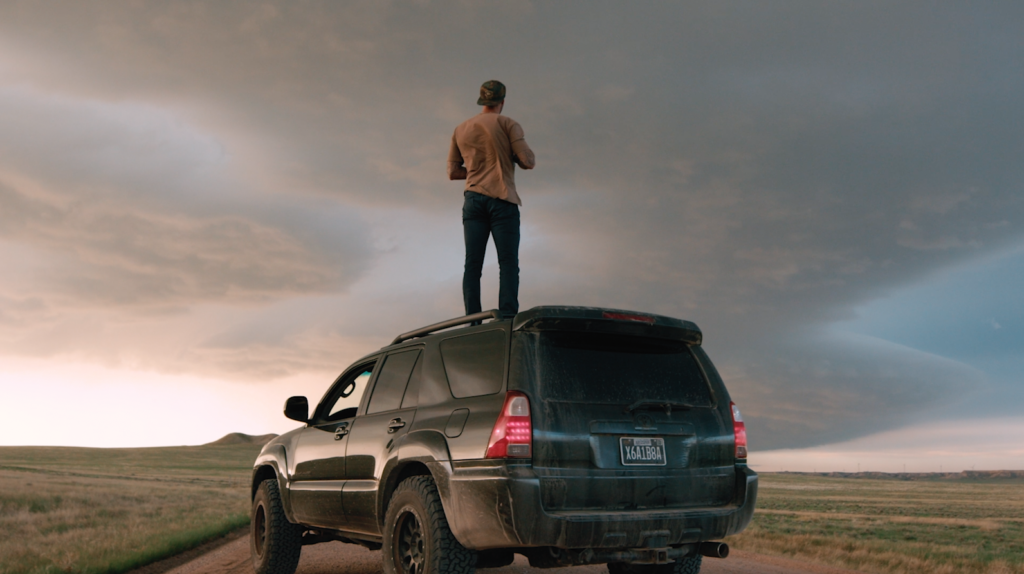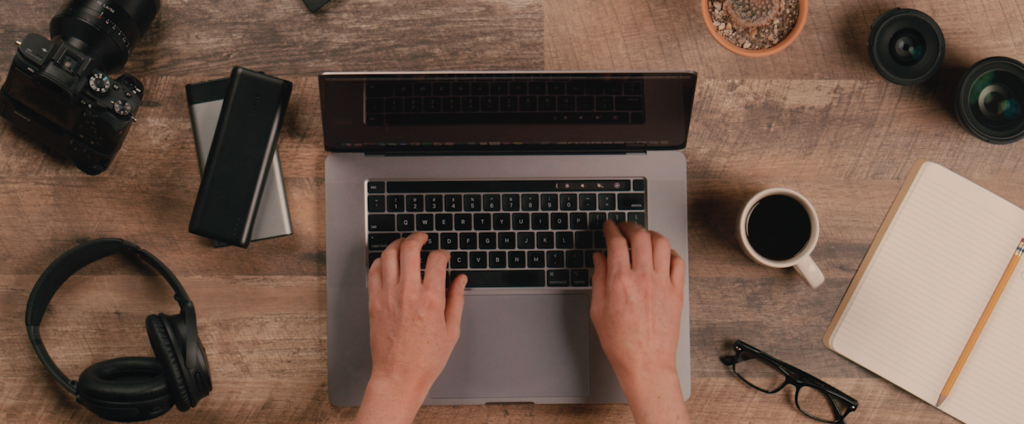 If you want to maximize your chances for success as a filmmaker, you should be pursuing multiple things on this list simultaneously. There's no reason why you can't film weddings, real estate, and ads for clients, and maybe even some stock footage and vlogging in between, for example.

In a world that is ever-changing, it's all about creating multiple income streams so that you don't become overly dependent on just one. And if you begin with these 6 types of video work, you'll be off to a great start.
Kevin is the Music Director and Lead Composer at Filmpac.